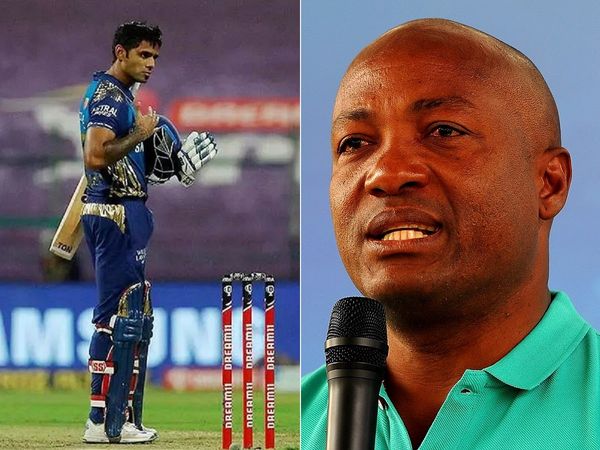 Indian selectors were brought under the scanner for not including Suryakumar Yadav in the limited-over format squad that will play against Australia. The fans took to social media and raised questions on the selection policy being followed at the moment. Now, Brian Lara has shown his disagreement with Indian selectors.
Suryakumar Yadav has done everything that makes him the number one contender to play for Team India. He has scored tons of runs in domestic cricket. Meanwhile, he has proved his worth in the IPL while playing for Mumbai Indians. In the recently concluded IPL, he finished as the third leading run-scorer with 480 runs in 16 games. He gave a much-needed balance to MI in the absence of Rohit Sharma.
Brian Lara Comes On Front-Foot For Suryakumar Yadav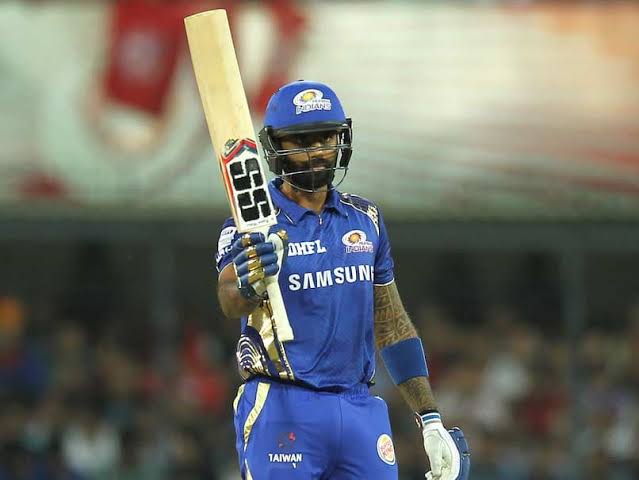 Brian Lara is baffled by the fact that Suryakumra Yadav is still is not picked in Team India. He said that the 30-year-old has done an exceptional job with the bat for the five-times champions in IPL 2020. The former West Indies international added that number three batsman is one of the most reliable in any team. And, Suryakumar Yadav has given justified performance at that spot.
"He comes to bat on the back of Rohit Sharma and Quinton de Kock and every time, they are under pressure, he comes in at number three. Just remember, your number batsman, other than the openers, the number three batsman in any cricket team is normally your best player, your most reliable player. And for me, he has been that for Mumbai Indians and I see no reason why, looking at the squad, he can be a part of it," Lara said as quoted by Times of India.
Lara is a big fan of Suryakumar Yadav. And he feels that there is no valid reason why the 30-year-old has not been picked in Team India.
"Yeah, definitely. He's a class player. I don't just look at players that score runs, I look at their technique, capabilities under pressure, positions that they're batting, and for me, Suryakumar Yadav has done such a wonderful job for Mumbai," the Prince of Trinidad added.