Pakistan Cricket Team is going through a very good phase in international cricket. They have done a brilliant job in the ongoing white-ball series against West Indies. They clean-sweep West Indies in the three-match ODI series.
However, while the series was in its full swing, an instance happened on the field that is not very rare and the Pakistan Cricket Team was penalized five runs. However, many cricket fans still don't know why Men in Green had to pay a penalty of five runs.
Babar Azam involved in an illegal fielding attempt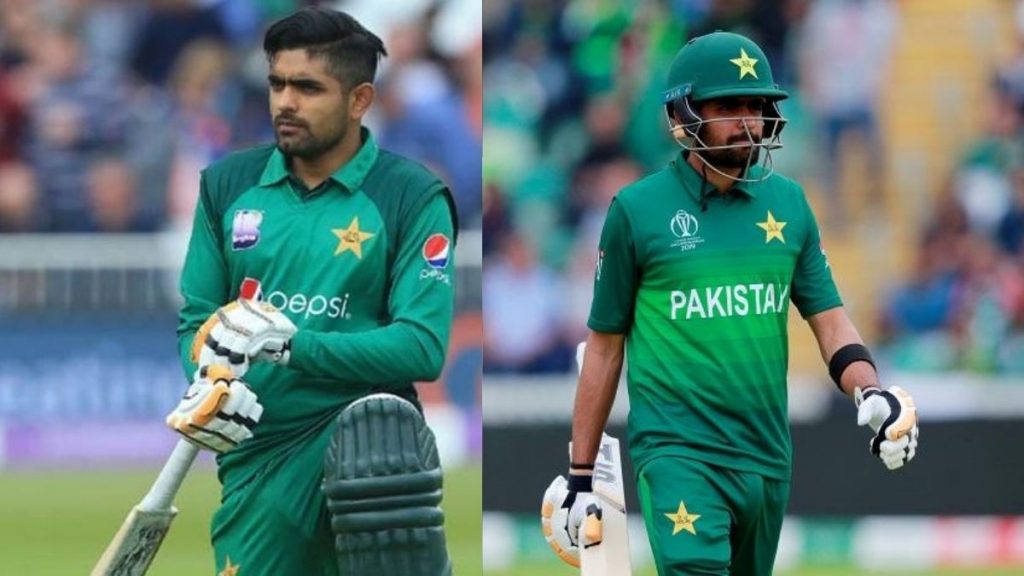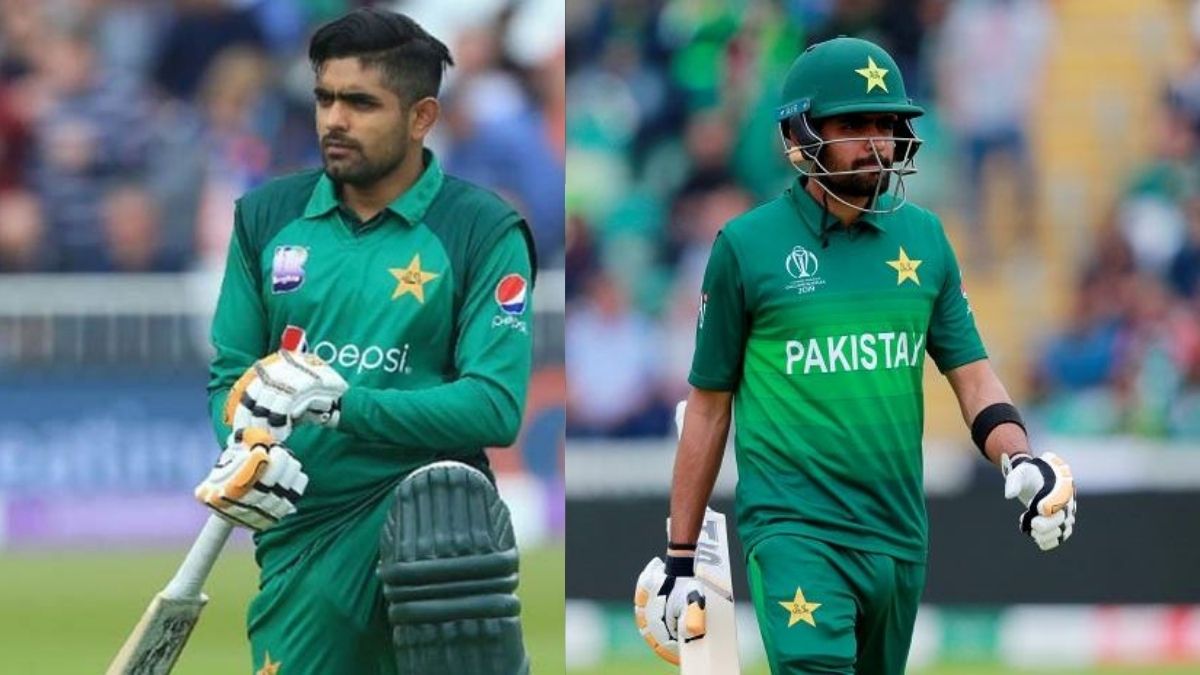 Actually, Babar Azam, who is currently in the best batting form of his life, was spotted doing a blunder in the fielding. In the 29th over, Azam was spotted taking a throw from a fielder using one of the wicketkeeping gloves.
However, it looked like the Pakistan skipper had missed out on one of the laws of cricket that states that no other player while fielding is allowed to wear wicketkeeping gloves in any scenario. And, if there is any special case then they will have to take the permission of the umpire.
This instance happened during the 2nd ODI between Pakistan and West Indies. However, the penalty of 5 runs didn't leave a big impact on the host side and they ended up winning the game by 120 runs.
Pakistan hosted three-match ODI series for West Indies and the hosts clearly defeated the visitors by 3-0.
Coming onto Babar Azam's batting he has been on a remarkable batting streak. He notched 9 fifties in his last 9 innings with the bat including three back-to-back tons with his willow.
Here is the picture:
Read More:
Sunil Gavaskar feels India Doesn't Have Wicket-Taking Bowlers After Men in Blue Suffer Defeat in 2nd T20I
Rassie van der Dussen: 'When Shreyas dropped me, I knew I had to make India pay'