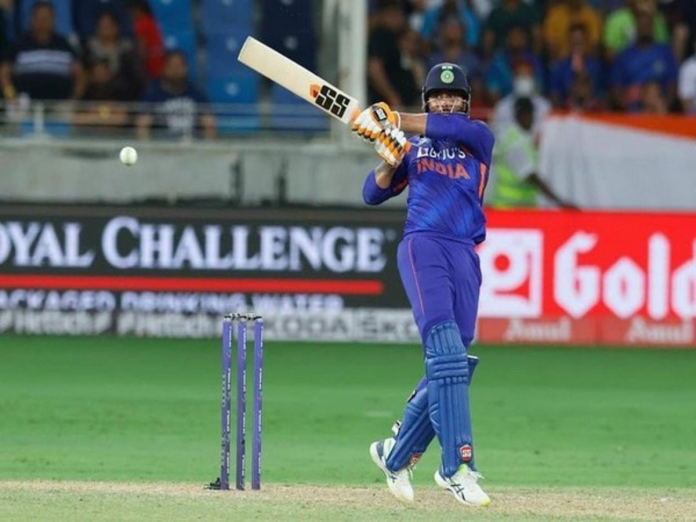 Ravindra Jadeja has been ruled out of the T20 Asia Cup due to a knee injury. He is also being told a threat to play in the T20 World Cup to be held in Australia in October-November. But coach Rahul Dravid gave a big update about Jadeja's injury and said that it is too early to reach any conclusion.
According to coach Rahul Dravid, Ravindra Jadeja has a knee injury and is likely out of the Asia Cup on Sunday's match against Pakistan. All-rounder Ravindra Jadeja's ailment, he claimed, is still being evaluated, making it difficult to tell with certainty whether or not he will miss the T20 World Cup. Dravid's remarks follow news that Jadeja had been disqualified from the competition, which will start on October 8 in Australia.
Jadeja will have severe knee surgery, which is anticipated to keep him out of action for an extended length of time, according to PTI. It was not immediately known if he had suffered anterior cruciate ligament (ACL) damage, which can take up to six months to recover from.
We don't want to jump to any conclusions
"Jadeja, he has injured his knee. Obviously, he is ruled out for the Asia Cup. He's under the care of the medical team, he has gone to see the doctors, he has gone to see the experts," Dravid said in a press conference.
The World Cup is a fair way away, so we don't want to jump to any conclusions and rule him out or rule him in. We'll see how it goes," he went on to say. It's part of sports. People get injured. It's part of our job to try and manage them, manage how it goes," added Dravid.
"A lot will depend on the rehab and the severity of the injury. We'll see how it goes. I don't want to rule him out or make too many comments until we have a much clearer picture and we have a better idea. Specially the World Cup is 6-7 weeks away now," said the former India captain.
Jadeja in Asia Cup 2022
In India's victory over Pakistan in the T20 World Cup opener, Jadeja was a key factor. Prior to striking a crucial 35 off 29 balls in a 52-run partnership with Hardik Pandya that put India on the verge of victory, he bowled two overs for just 11 runs. Jadeja was defeated by Mohammad Nawaz, and Pandya then finished it off.
Also Read: IPL: Amid rumours of a rift, CSK did a special post about Ravindra Jadeja