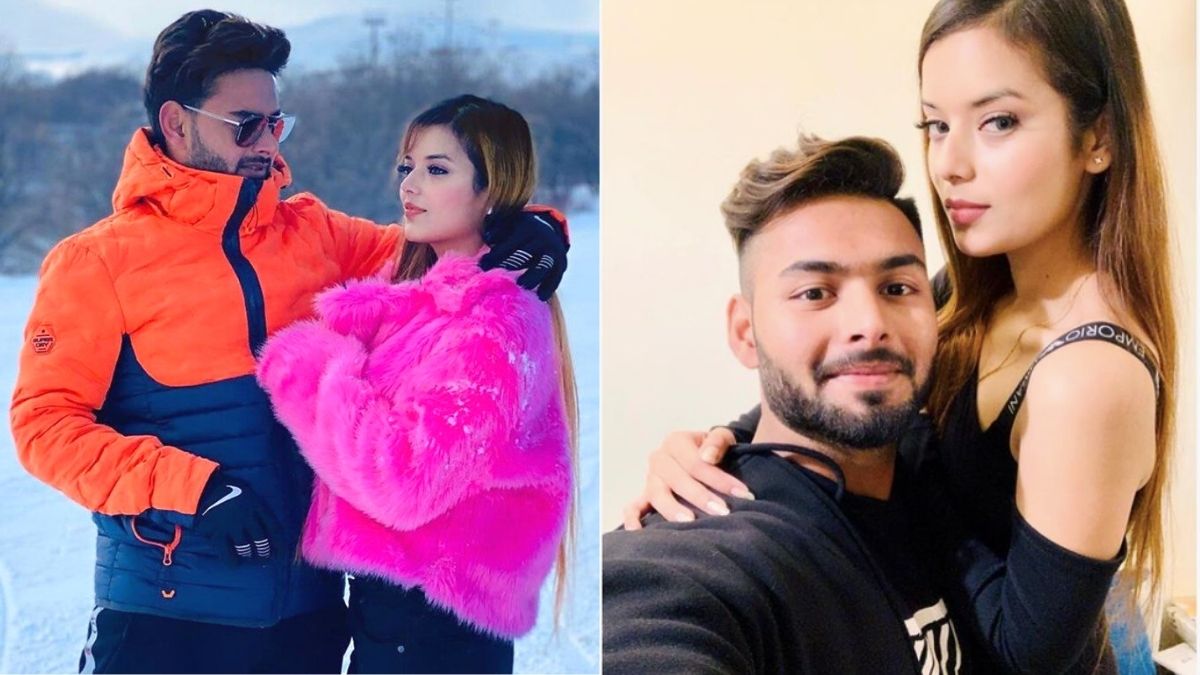 Who is Isha Negi (Rishabh Pant GF)
Isha Negi is an Entrepreneur, Interior designer, and a successful Instagram personality but many people know her as the girlfriend of Rishabh Pant. In January 2020 when Rishabh Pant posted pictures of him with her from their vacations, it broke the internet. Everyone was wondering who this mysterious girl was. Isha Negi was born in 1997 in Dehradun, Uttarakhand. She and Rishabh are friends since childhood and from there on their love story started.
Not many people know that Isha Negi is a very successful businesswoman and is a big inspiration for young female entrepreneurs. She belongs to a royal family but success has not come easier to her. She hails from the small town of Dehradun but is now a queen of Instagram. She has more than 166K followers and her fan following is beyond imagination.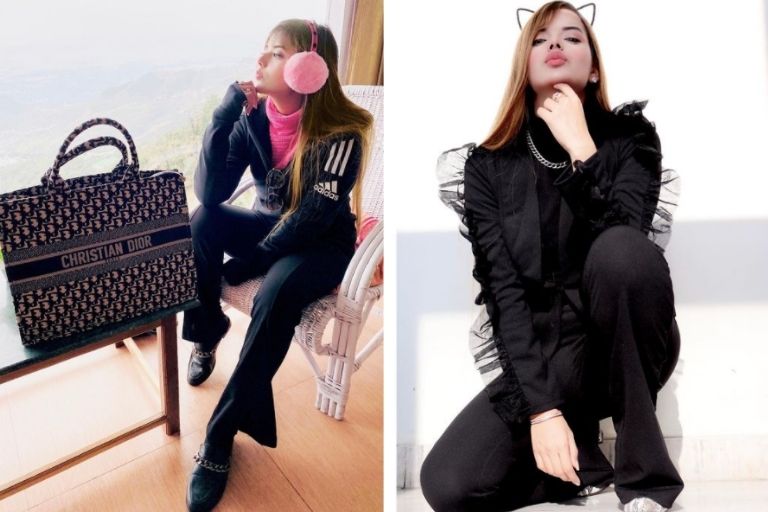 Isha Negi comes from a Rajputana family and is the only child of her parents. Her father Mohan runs a metal sheet manufacturing business which Isha took over at the early age of 22 after family problems. She completed her schooling at a Convent school in Dehradun where she met Rishabh Pant. After schooling, she pursued BA in English Hons from Amity University.
Isha had a big obsession with fashion from her childhood days. She went to Australia to complete her dream by pursuing Interior design and Fashion designing. She now is a successful entrepreneur and an inspiration to the younger generation and we will talk more about her luxurious lifestyle and net worth further in the article.
Isha Negi Net Worth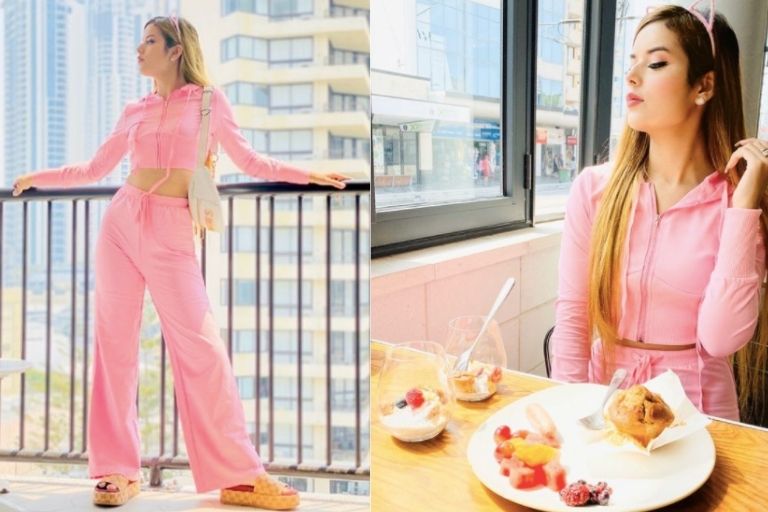 Isha Negi is just not beautiful but a very smart lady. She is an inspiring entrepreneur and is CEO of Fab X Engineering, a sheet metal fabrication, and manufacturing company. Her father was handling the business but after health issues, she took over at the young age of 22 and led this company to new heights. Her personal net worth is estimated to be around 10.5 crores in Indian rupees and if we include her father's business as well then it matches up to approx. 70 crores.
Isha Negi Source of Income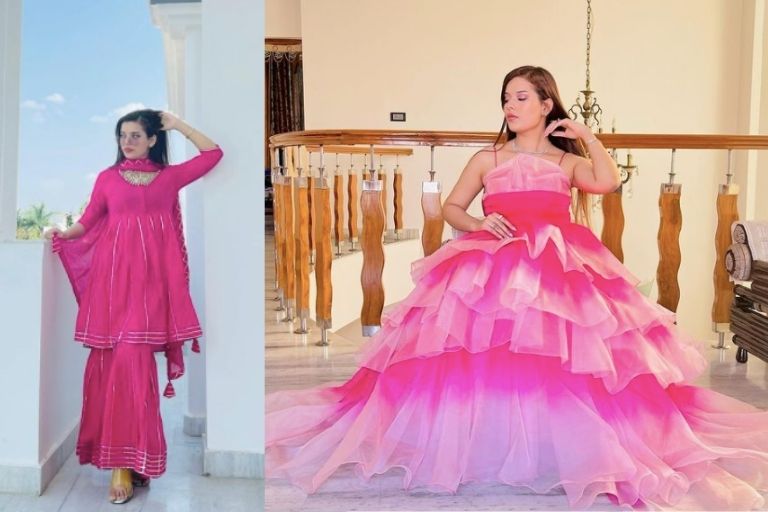 Isha Negi not only runs her father's business but is a very famous interior designer and Instagram personality. She completed her interior design in Australia and has a list of very high-profile clients. Apart from this, she has a massive 195k Instagram following which generates a major chunk of income for her.
Isha Negi Social Media Appearance (Rishabh Pant GF)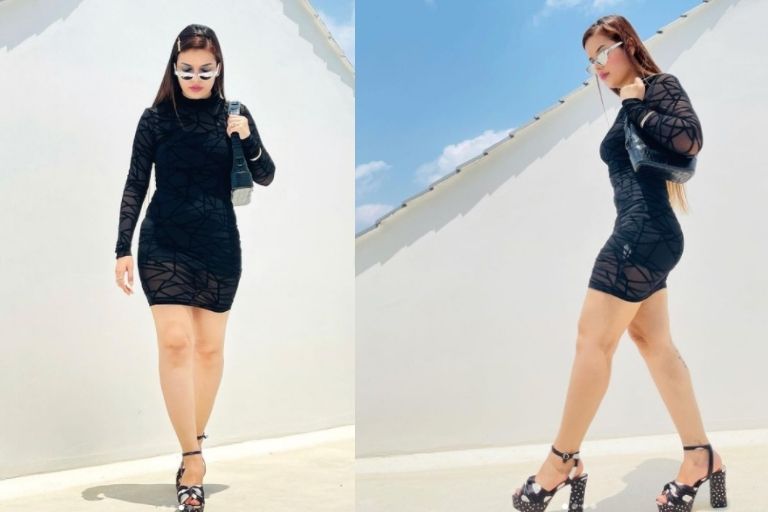 Isha Negi came into the limelight even before Rishabh Pant publicly announced their relationship on Instagram. Isha is a fashion icon and is a very big personality on Instagram and comes in the elite list of most influential fashion social media influencers of Instagram according to Forbes. She daily posts her happenings of life to keep up with her big fan following.
Isha Negi Business and Investments
Isha Negi is CEO of Fab X but also runs her own business as well and these businesses are worth more than 50 crores. She had to take over her family business after her father's health problems but she always had her own dreams for the designing industry. She now is an established interior decor designer and a fashion designer.
Isha runs her own fashion clothing line brand named Isha's Closet. Rishabh Pant also posts often about Isha's fashion clothing brand Isha's Closet. She is a successful fashion icon on Instagram and wants to inspire the young generation to follow their own dreams. She operates this fashion designing business from Dehradun with her brothers.
Personal life and Family life of Isha Negi
Family and Personal info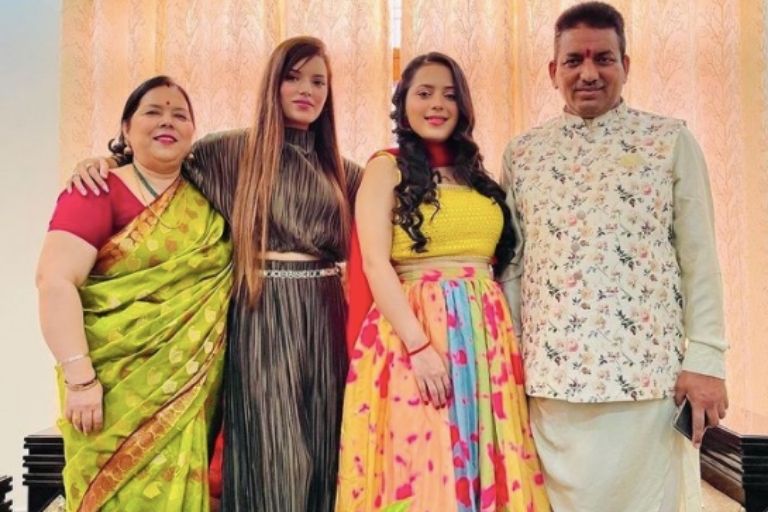 Isha Negi is very close to her family and still lives with them. She is an independent lady who is often seen traveling around the world. Last year during the lockdown, she was captured with Rishabh Pant at their house in Dehradun. She belongs to a high-class Rajputana family but Isha credits her mom for her success and often posts on social media about her loving family.
| | |
| --- | --- |
| Full name | Isha Negi |
| Date of Birth | 20th February 1997 |
| Age | 25 Years |
| Birth Place | Dehradun |
| Father | Mohan Negi |
| Mother | Ish Negi |
| Boyfriend | Rishabh Pant |
| Cousin | Ina Negi |
| Profession | Entrepreneur, Fashion icon, Interior decor Designer |
Favourite Things: Hobbies, Friends, etc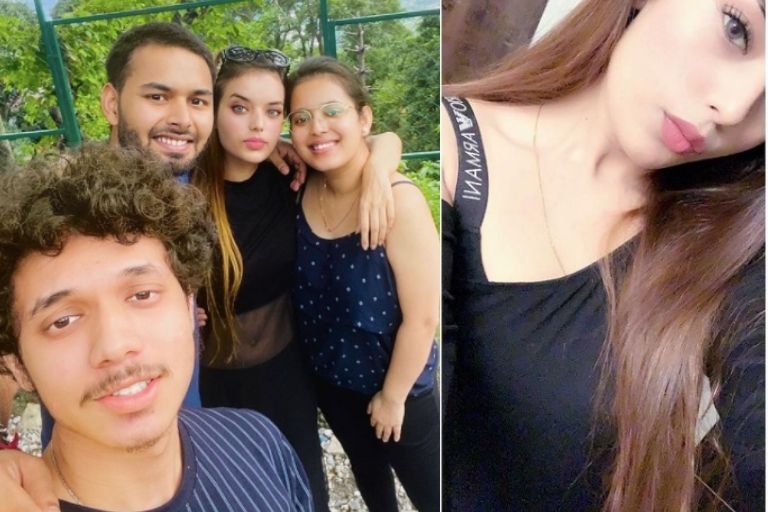 | | |
| --- | --- |
| Favorite Actor | Shahrukh Khan |
| Favorite Actress | Katrina Kaif |
| Favorite Singer | Arijit Singh |
| Favorite Social media platform | Instagram |
| Favorite food | Italian |
| Favorite TV Show | Castle |
| Favorite Cricketer | MS Dhoni |
| Inspiration | Mary Kom |
| Favorite Movie | Twilight, Highway |
| Hobbies | Travelling, Fashion |
| Favorite Football Club | Manchester United |
| Favorite Holiday Destination | Melbourne, Australia |
| Favorite Book | Vampire Diaries |
Isha Negi & Rishabh Pant Affair and Love story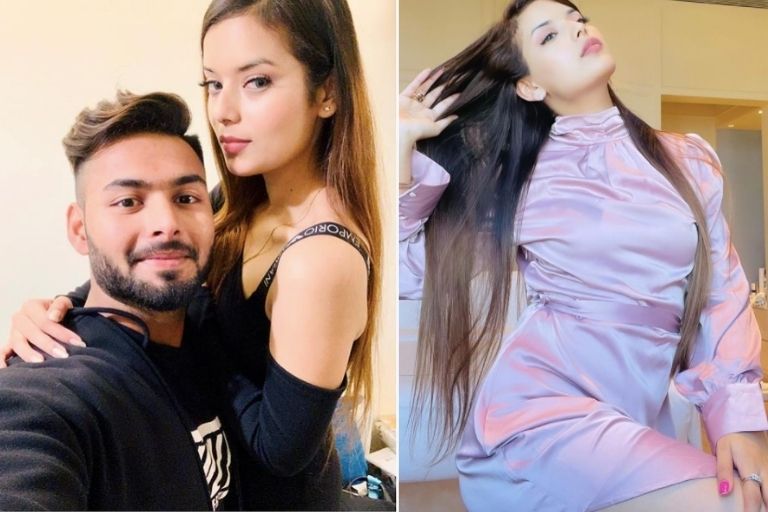 Isha Negi is in a relationship with her childhood friend and Indian cricketer Rishabh Pant. They both come from the same town and were best friends from a young age. They are reportedly dating from 2015 when Rishabh Pant was on the Under-19 team. There were always many stories regarding their affair but in 2019, Rishabh Publicly accepted on Instagram to give the official stamp on their love affair.
They are often seen together when Rishabh is off duty from Cricket. She once posted a picture with Rishabh Pant quoted as " My Man, My Soulmate, My Best Friend, The Love of My Life" which clearly shows how much they are in love.
Unknown Facts about Isha Negi (Rishabh Pant GF)
She has proficiency in French Language.
Isha is hydrophobic
She loves Australia and often is spotted in New South Wales.
Rishabh disclosed their relationship without telling her in 2019.
She is the only child of her parents.
Isha Negi runs her own clothing line business.
She is a BA English graduate.
She comes from a Rajput family.
FAQs about Isha Negi
Q. What does Isha Negi do?
Isha Negi is an interior designer and CEO of Fabx and also runs her own fashion clothing brand.
Q. Isha Negi comes from which place?
Dehradun 
Q. Is Isha Negi in a relationship with Rishabh Pant?
Yes
Q. Are Isha Negi and Rishabh Pant childhood friends?
Yes
Q. Is Isha Negi Alcoholic?
No
Q. Who is Isha Negi's favorite cricket player?
MS Dhoni
Q. How many brothers does Isha have?
She is the only child of her parents.
Q. Do Isha and Rishabh Pant live together?
No