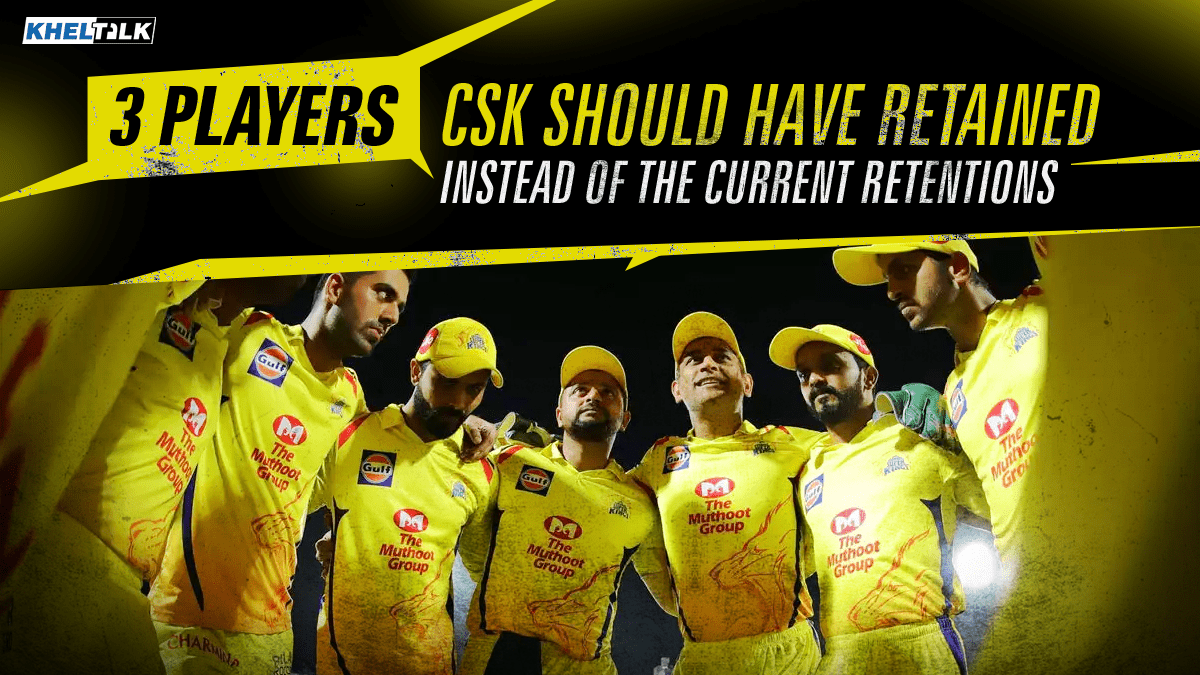 Chennai Super Kings remain a side that has always succeeded against the odds. Assembling together cricketers that are on the upper limit of their age and do not appear as trophy winners in any way. From being a team that could have got easily disintegrated after 2020 to being crowned as the winners in 2021, they have come a long way. Chennai Super Kings have always believed in their core and getting their players into a good space and trying to make the most out of them.
While their fan base is larger than any other side than in the IPL. But with the recent announcement of retentions before the 2022 mega auctions, the picks didn't go down well with some heart-touched fans. Four players have been retained namely MS Dhoni, Ruturaj Gaikwad, Moeen Ali, and Ravindra Jadeja.
Even the hardcore supporters of MS Dhoni will know that end is near for him, but his retention ahead of IPL 2022 still is a topic of debate as CSK wants him to continue leading the franchise for the next few years until he eventually decides from his end. While Dhoni is no more the player he once was as far as his batting is concerned, he remains one of the best captains in the league and led CSK to a memorable triumph the previous year.
As the Mega Auctions are approaching there are speculations regarding which player CSK might rope in with a purse value of INR 48 crores or finding a wicketkeeper-batsman who can replace MS Dhoni in the near future. But still, the question persists if the Men in Yellow might have committed the mistake of retaining the inaccurate players for their 2022 campaign.
Here is a list of 3 Players that CSK should have chosen instead of the current retentions:
Faf du Plessis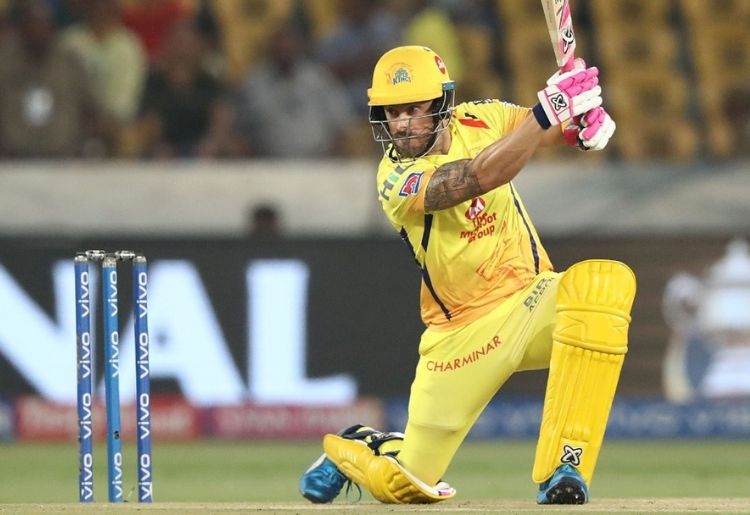 The South African Right-hander was retained by CSK for Rs 1.6 crores via Right-to- match Card in 2018. Despite not having age on his side, Faf du Plessis looked in lethal form in his previous year's campaign. Faf and Ruturaj Gaikwad up top played a crucial part in CSK's glory the previous season.
Du Plessis just fell short by 3 runs to win the Orange Cap as he finished the season with 633 runs with a brilliant, match-winning knock of 86 runs in the final. He could have been a retention pick ahead of other batters as he remained the second leading run-scorer for his side which is more than enough to justify the value he brings for CSK.