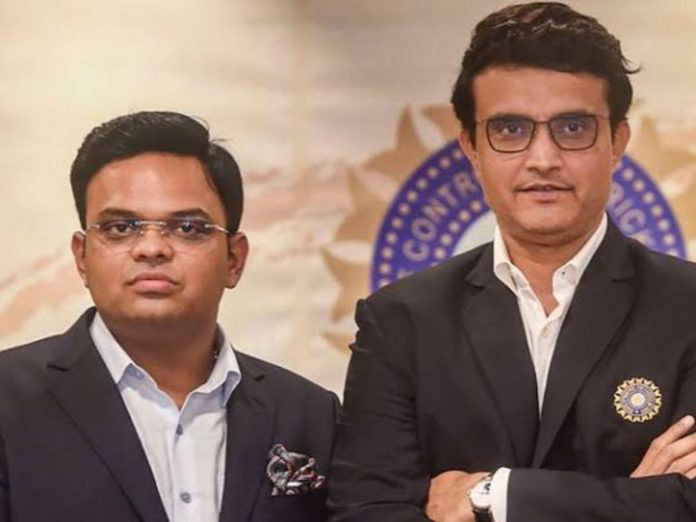 Asia Cup 2022: India also lost the second match of Asia Cup Super 4. Sri Lanka defeated India by 6 wickets and 1 ball to spare. After the defeat against Sri Lanka, India's Asia Cup challenge is almost over. As seven-time winners India had to bow out of the Super 4 itself, a strong reaction is being seen on social media. Netizens seem to be particularly angry with the IPL. That's why the hashtag #BoycottIPL was trending. Along with this, netizens also remembered Mahendra Singh Dhoni who won India's first T20 World Cup.
India started the Asia Cup with a bang. India defeated Pakistan by 5 wickets in the first match of the group stage. Team India topped Group A by winning both matches. However, India could not maintain its winning form in Super 4. India lost to Pakistan in the first match of the Super 4's.
After that, Sri Lanka defeated India in a do-or-die match, so India's challenge was almost over. One of the star players in the IPL is on the Indian team. He single-handedly wins matches while playing IPL. But his performance in the Asia Cup was very poor. So fans expressed all their anger on IPL.
Along with the IPL, the netizens turned their attention to two players in the team. The netizens demanded the removal of Rishabh Pant and vice-captain KL Rahul from the team. Looking at their performances in 2022, even Rohit Sharma and Rahul Dravid will not be able to back them up. KL Rahul played Asia Cup straight after IPL. On the other hand, Rishabh Pant's performance in T20 is deteriorating further.
Rohit's captaincy is questioned for the first time
Since Rohit Sharma took the reins of the Indian team, India has performed well in T20Is. However, after losing to Pakistan and Sri Lanka in the Asia Cup, netizens are not interested. He expressed displeasure with the team selection why Shreyas Iyer and Deepak Chahar were not given a place on the team even though they were fit. Netizens are asking why quality youngsters like Ishan Kishan and Sanju Samson are out of the squad.
In the match against Sri Lanka, Arshdeep bowled well when 2 runs were needed from the last 2 balls, but wicketkeeper Rishabh Pant could not get a run out even when he had a good chance to run out the sneaky dive to break the stump. At that time everyone remembered Mahendra Singh Dhoni. Dhoni is currently playing only IPL. He looks super fit in IPL too. So the fans have demanded Mahendra Singh Dhoni make a comeback.
Two most obvious trends after today's match. 👇😂🤣#AsiaCupT20 #MSDhoni𓃵 #boycottipl pic.twitter.com/0VI5s3uxxD

— RJ Pinky (@RJPINKY935) September 6, 2022
#boycottipl the Indian team has lost the will to win matches for the country. Lousy body language. pic.twitter.com/qvpm25592a

— स्वतंत्र मैं 🇮🇳 (@anshukumarmish4) September 6, 2022
The day ON which THE Indian Public STOPPED watching IPL the day from. That this Useless team start playing for the country & pride not running for the money

Same happens in the T20 WC #boycottipl pic.twitter.com/oOIGpX6XsN

— 💫 ͡K͎ ͜ᴀ ʀ ͡ ͜ᴛ ʜ 𝚒 ͡💫🇮🇳 (@its_karthikoff) September 7, 2022
Also Read: IPL Star; Nepal&s Cricket Team Captain Sandeep Lamichhane Accused Of Raping A Minor