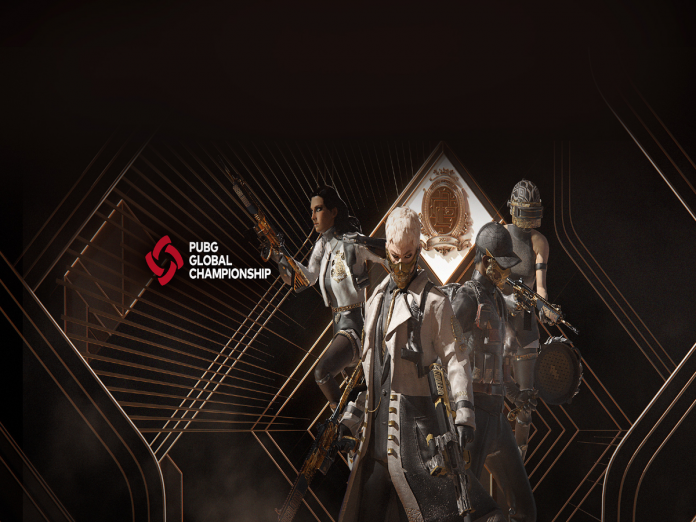 Krafton has officially announced the details of the PUBG Global Championship (PGC) 2022. PGC will be the main esports tournament for PUBG where the overall winners of the 2022 PUBG Esports season will be found. The top 32 professional PUBG Esports teams from across the world will battle it out in PGC 2022 for a chunk of the $2 million USD prize pool. Here are all the details about PGC including the schedule, structure, prize pool, venue, etc.
PGC Schedule and Structure
Teams from America, Europe, Asia, and APAC will battle against one another in weekly matchups during PGC 2022, which runs from November 1 to November 20. The tournament structure is as follows:
Group Stage: Nov. 1-6
Winners Bracket: Nov. 8-9
Losers Bracket Phase 1: Nov. 10-11
Losers Bracket Phase 2: Nov. 12-13
Grand Survival: Nov. 14
Grand Final: Nov. 17-20
PGC Prize Money
The $2 million USD prize money for PGC 2022 will be divided among the competing teams according to how they fared in the competition and the final ranks. A $10,000 USD bonus prize will also be given to the PGC 2022 MVP.
Pick'em Challenge
The Pick'em Challenge, a challenge where fans may pick the PGC 2022 winner to win prizes, will be held by KRAFTON once again. To participate, visit the in-game esports page to purchase PGC 2022 products and earn free voting vouchers. KRAFTON aims to reward PUBG Esports players by increasing the $2 million USD prize pool with 30% of revenue from the Pick'em Challenge.
PGC Venue And How To Watch Live
The tournament will take place at the Dubai Exhibition Centre in UAE. Teams will compete in person and in an ideal LAN setting during the tournament. The entire 20-day event will be streamed on Twitch, YouTube, and Facebook for anyone who can't make it to the location.
Also Read: PUBG Mobile Game Ban In Afghanistan After Game 'Promoting Violence'; Netizens React