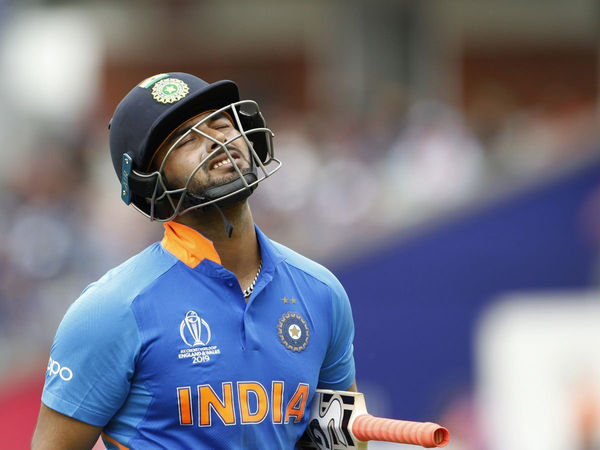 It looks like Rishabh Pant is in a race against time these days during the limited-over formats. Former Indian Cricketer Gautam Gambhir wrote his opinion on the way management is handling Rishabh Pant's situation. The talented wicketkeeper-batsman is a constant face for headlines since his remarkable first international cricketing year where he managed to achieve two astounding Test centuries overseas. Several people began to consider him as next best after Mahendra Singh Dhoni and Pant's elimination from the team's World Cup squad surprised us all. However, he found an opportunity to perform during his first-ever World Cup, in place of some first-choice players who had encountered injuries. He did not quite deliver as expected despite a golden chance to prove his position and worth in the Indian cricket team.
He has repeatedly been scrutinized for not being able to convert opportune starts into huge knocks. The player's shot selections following him adjusting to the wicket have made many people question the choice, feeling doubtful about his performance and consistency at the pitch. It now seems like India's team management is getting very impatient with the squad's member who will soon be 22 years old.
During his past nine international all-format innings, India's southpaw managed 151 runs with the ordinary average figure of 18.87 and Ravi Shastri , the head coach, was heard to say that a 'rap on the knuckles' was sure to follow if the cricketer carried on with the same carefree and uncompetitive style. Vikram Rathour who is the new batting coach for India has sought some discipline for Pant's game. With 65 runs not out in one T20I versus the West Indies, Pant's records have been very unsatisfying and well below standard.
However, Gautam Gambhir who is the Indian team's former opener has been shocked and angry at these comments, and he has strongly disapproved of the way the team management has attempted to handle and support Rishabh Pant during these games and criticisms.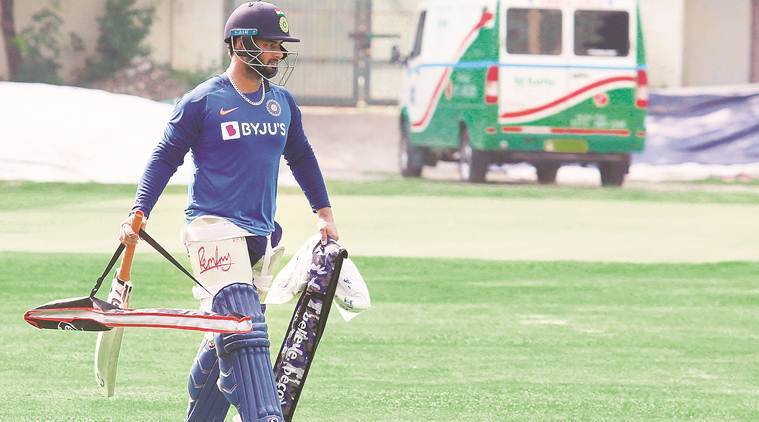 Current MP Gambhir mentioned in his statement to Times of India that he has personally preferred Sanju Samson in place of Rishabh to appear as wicketkeeper-batsman; however, it is really sad to hear the team management use phrases such as 'rap on Rishbah's knuckles', 'from fearless to careless', and 'need for a backup of Rishabh'.
'Someone needs to put an arm around Pant's shoulder'
Gautam Gambhir also wrote in the column that this was not the correct way of handling young cricketers. People expect Pant to play sensibly, although Gautam Gambhir says this does not make any clarification on the strategy. Pant seems to be playing to survive instead of making sufficient runs. From the outer perspective, it looks as if he has his mind over everything. Gautam Gambhir also mentioned that someone should just put an arm around Pant's shoulder and assure him that he is vital to the team.
Rathour had recently taken place of Sanjay Bangar to represent as the batting coach for Team India. He said that young cricketers must realize that there is always a fine line between being careless and fearless in cricket. Pant achieved a four and 19 during their two games with South Africa in T20I home series.