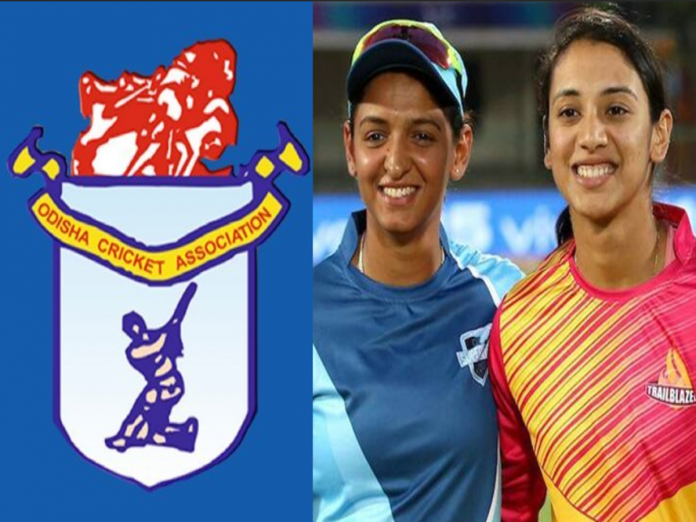 Odisha, India's sports hub, is set to host a team in the inaugural season of the Women's Indian Premier League (W-IPL). The Odisha government has begun discussions about owning a Women's IPL team for the inaugural WIPL 2023.
According to sources, the Odisha government has begun discussions with the Odisha Sports and Youth Services department as well as various corporate entities. It will be Odisha's first foray into cricket if it is successful. Previously, the Odisha government-owned hockey club, Kho Kho, also supported Odisha FC in the Indian Super League.
"We will also have our own cricket team in W-IPL," Sanjay Behera
Odisha Cricket Association secretary, Sanjay Behera, in his byte to The New Indian Express (TNIE) on the same said, "In the past, our State had Kalinga Lancers, a team for Hockey India League and at present, the State owns Odisha Juggernauts kho kho team. The State also supported Odisha FC, a team in ISL League. I am very much positive that we will also have our own cricket team in W-IPL.
"We had a discussion in this context with a multinational company Capri Global and its managing director had visited Barabati stadium. He expressed satisfaction over the infrastructure facilities," he added.
Women's IPL to get underway
The prolonged wait for the Women's IPL to begin is finally drawing to a close. The BCCI has set aside a window in March 2023 for the first season of the women's IPL, as was previously reported, and preparations are already underway to launch the event.
Additionally, when it comes to purchasing teams, the current IPL franchises will be granted the first right of refusal, and there will likely be much more discussion on this subject at the forthcoming annual general meeting in September.
BCCI secretary, Mr. Jay Shah in May said, "I am thrilled at the kind of response we have got from stakeholders. Multiple existing IPL teams have enquired and expressed serious interest in owning W-IPL franchises,"
"We are at the level of formulation to have a full-fledged W-IPL. It is certainly going to happen. I strongly believe that next year (2023) will be a very good time to start a full-fledged women's IPL which will be as big and grand a success as men's IPL," said BCCI President, Mr. Saurav Ganguly.
Also Read: IPL 2023 Live streaming: IPL with Viacom, Key features, 4K coverage & 5G push from Reliance, Live streaming with friends