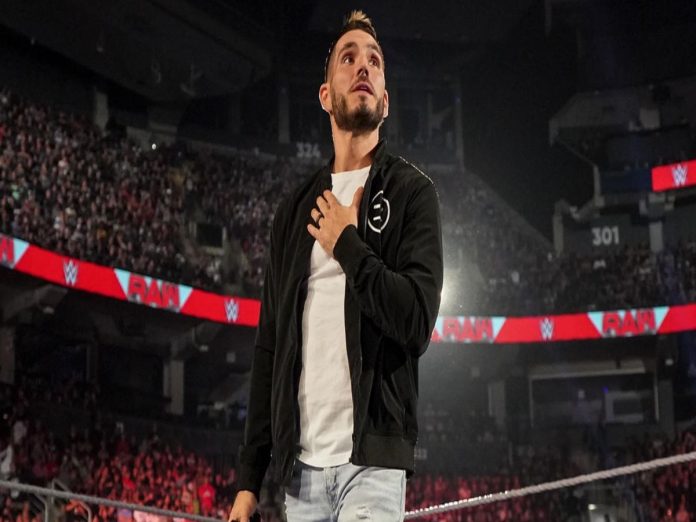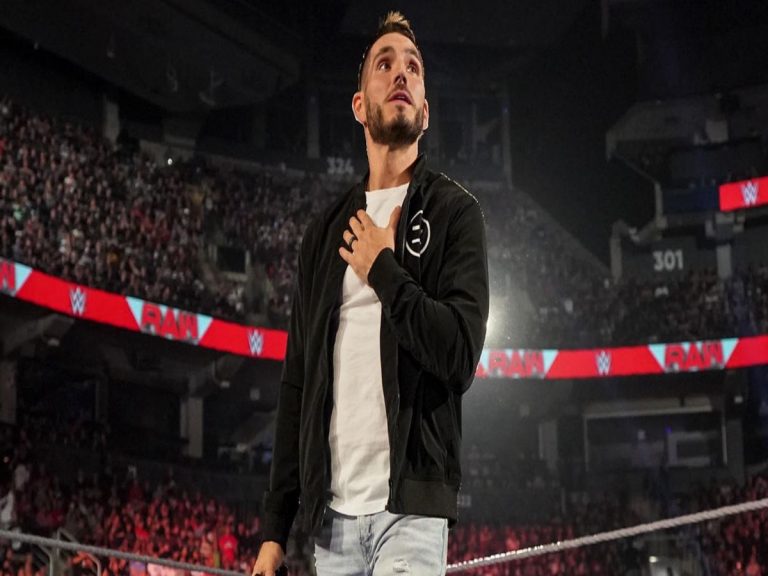 Johnny Gargano is back and with a bang! Being one of the top in-ring performers in the world, Johnny Gargano was a mainstay in NXT throughout Triple H's reign. In December last year in NXT, he gave a moving farewell statement announcing his departure from the organisation.
Gargano departed the organization due to the birth of his son Quill Lewish on February 17, 2022, and his dissatisfaction with his status in NXT under the previous management. Johnny Wrestling's comeback probably owes to the fact that he believes in Triple H's plans for him and his second coming in the WWE. Gargano established himself as a prominent Superstar in the former Black N Gold brand under Triple H's creative guidance.
On this week's episode of Raw, on August 22, the former NXT Champion made a surprise cameo. For the first time since his first contract expired in December, Gargano made an appearance on WWE television. 
1. Gargano vs. Theory
This may be how Gargano pulls off the quintessential underdog tale and wins the WWE world championship. Theory is Mr. Money in the Bank, thus there is a very strong probability that he will cash in and win the world championship sometime in the next few months. A title battle between Gargano and Theory after Theory has won it would be apt since the two already have a natural rivalry. This would be a fulfilling match for all fans.
2. Gargano vs. Seth Rollins
Even though they both have substantial independent wrestling history and comparable in-ring techniques, Rollins and Gargano have never faced off in a bout until the 2019 Men's Royal Rumble. Now that Gargano is back, this can be changed.
3. Gargano vs. Ciampa
Gargano vs. Ciampa is an unavoidable match and probably the most obvious choice as a contender for Gargano. The two have the best one of the best and most well-known rivalries in WWE history.
Also Read: WWE Survivor Series 2022 Promo, Poster released; All you need to know