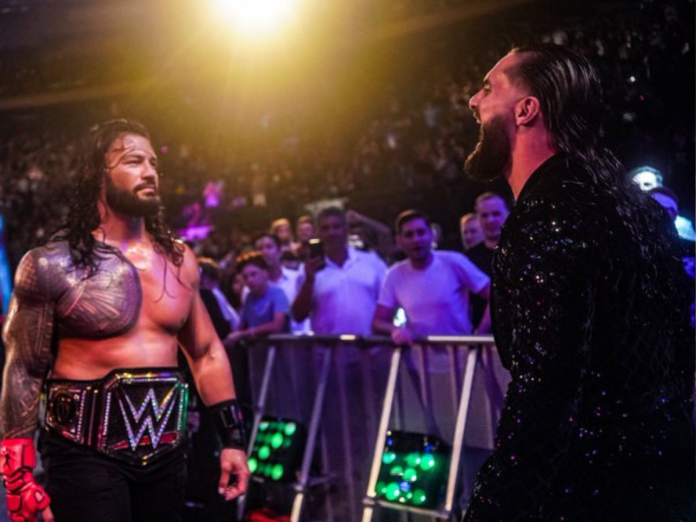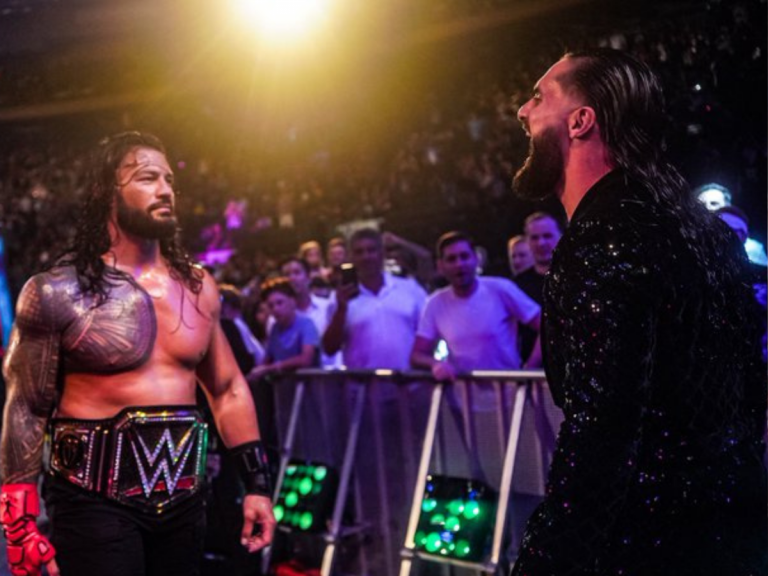 WWE Clash at the Castle: WWE has officially revealed a high-stakes match between the two ferocious foes – Seth Rollins and Riddle at the upcoming Clash at the Castle event. Their showdown at Clash at the Castle will be dramatic because this rivalry has real heat. When all is said and done, Seth "Freakin" Rollins deserves a championship match after Clash at the Castle 2022, and here's why:
Seth "Freakin" Rollins needs to boost his win/loss record.
Unquestionably one of the best wrestlers in the business, Rollins is a priceless addition to WWE. However, he has not been having a successful stint in the recent past. He was unable to defeat Roman Reigns for the Universal Championship at the Royal Rumble since he won by way of disqualification. His 2022 win-loss record has been dismal and unworthy of talent of his ability. To gather momentum, Seth "Freakin" Rollins needs a decisive statement victory. 
Seth "Freakin" Rollins can bring down Roman Reigns.
Seth "Freakin" Rollins announced his plan to challenge Roman Reigns for the Undisputed WWE Universal Championship when he defeated Riddle at SummerSlam. Rollins may now return to battle his former Shield sibling for the World Championships that have alluded him for almost two years after taking down Riddle. The victory would give The Visionary a much-needed lift and take away the last barrier standing in his way of Roman Reigns.
Rollins achieves excellent heel heat
Seth Rollins' time as champion has been considerably better than most others. In the past six months, Seth Rollins has emerged as WWE's main attraction. He has everything he needs to compete in main events for years to come, and as SummerSlam demonstrated, his title run is just getting started. The key to success in WWE is getting the crowd to respond. Rollins transformed into a prominent heel through his mic prowess alone, despite making no changes to his moveset.
Also Read: Sasha Banks robbed, someone broke down her car in Oakland after WWE superstar shares a video; Watch