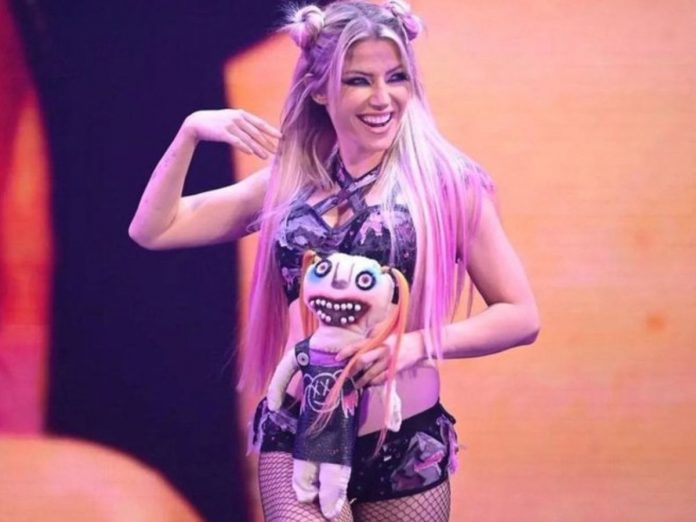 WWE News: After being out of action for a few months, Alexa Bliss returned to the company showing a character not as dark as the one she had during and after her association with Bray Wyatt.
However, the situation did not change much for the former Champion, who after a brief association with Asuka and Bianca Belair that culminated in Clash at the Castle with a defeat against Bayley and her faction, has disappeared from the screens again, while her return to the top of the women's division remains elusive.
Alexa Bliss has had numerous changes in her character over the years, from her character from The Goddess, with which she won several Championships on Raw and SmackDown, to her current character, who looks somewhat neutral, considering that she acts as a technique.
A fan took to her Twitter account to tell the former Champion that she misses her darkest character. Little Miss Bliss responded by stating that she misses that side too.
"I also."
Alexa Bliss used her dark persona in mid-2020 when she joined Bray Wyatt and betrayed her then-best friend, Nikki Cross; She lasted as such until this year, if we consider that she followed the lead of her previous ally a bit, but using her Lilly doll, which was even quite commercialized in WWE Shop. We will have to see what the future holds for Alexa Blis, who at the moment is not known to have a specific plan and she is absent from the programming.
Also Read: WWE NXT 2.0 Preview, Today, September 13, 2022: Know How To Watch Tuesday Night NXT In India And USA Tonight