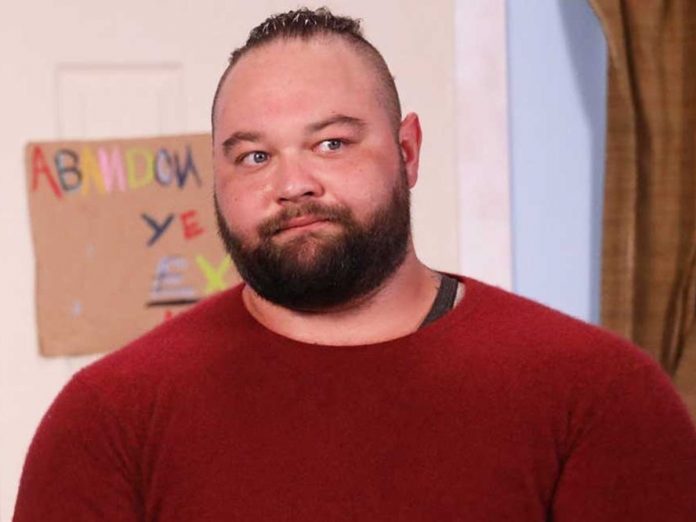 WWE Extreme Rules 2022: WWE continues to play clueless with its fans. The company has been offering subtle clues for a week about a possible return of Bray Wyatt or at least that is what a good part of the fans expects, who continue to associate each of the signs that appeared (The White Rabbit song, the off of lights or the presence of a lantern and fireflies in some WWE Extreme Rules posters) to the characters that the fighter embodied during his stay in the company.
Meanwhile, Fightful Select has tried to get more information about it, directly asking various people within WWE. However, none of them claim to have been informed of the meaning of these items, although they speculate that they are related to Bray Wyatt.
It should be remembered that it was recently reported that the company's top officials believed that Wyatt could return under the new WWE regime. In addition, company sources also confirmed that both parties had been in contact and that numerous influential people had an interest in bringing the fighter back, something they believed would end up happening.
So far, the media has not been able to confirm that Wyatt has returned to WWE, but many people within the company hope this will happen sooner rather than later. Others, for their part, point out that it is only "a matter of time."
Return Of Bray Wyatt?
On the other hand, the personnel who are in charge of the production elements are usually informed about these types of issues. However, on this occasion, they have not received any kind of detail or explanation, which means that the company is keeping the secret even internally.
The medium also echoes the references and details shown backstage, such as the ravens that have been seen in some behind-the-scenes segments. These are elements used intentionally by WWE.
However, these elements are not included in the list of props that must be brought to the recordings and that is sent to all the personnel who must be aware of it.
Meanwhile, all those people with whom the media could contact agree that the new WWE regime must meet the expectations that this matter is generating. On the other hand, the fact that an hourglass was shown has led some to think that Karrion Kross could be involved.
In this regard, a veteran staff member noted that he wouldn't have thought it was a bad reintroduction of the character, although he doesn't think the company, especially under the new creative regime, would implement it on someone who made his return just two months ago.
Lastly, a high-profile star assured that the way WWE is playing into this issue needs to be something "integral to setting the tone for shows going forward."
For now, the only thing certain is that the company continues to maintain secrecy while fueling fan interest and speculation. It will be necessary to see if, finally, Bray Wyatt will return to what was once his house.
Also Read: Why Did WWE Choose Roman Reigns vs Logan Paul Championship Match For Saudi Arabia?