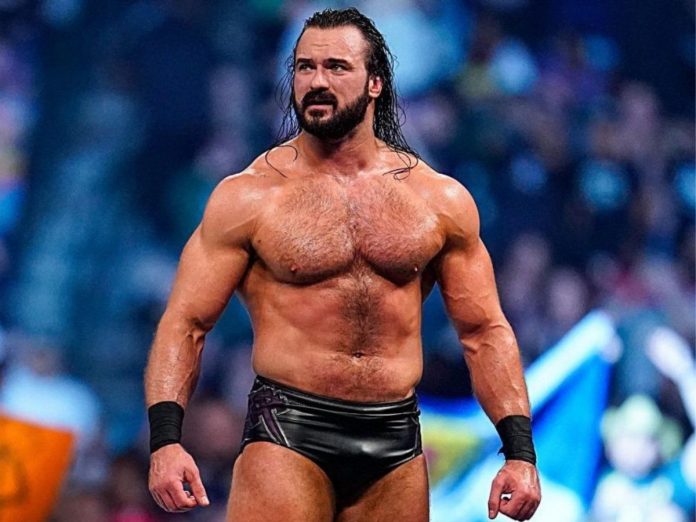 WWE Extreme Rules 2022: As reported by Dave Meltzer for his Wrestling Observer Radio program, Drew McIntyre is recovering satisfactorily from his health problem due to food poisoning that he suffered a few days ago. WWE would be planning to have the Scotsman in optimal condition for next week.
This Friday, before Friday Night SmackDown aired, Drew McIntyre suffered physical discomfort due to food poisoning, which prevented him from competing in the ring, however, he was present to continue his rivalry with Karrion Kross and was attacked in a show segment. However, Drew was pulled from the weekend's live events to make the best of it.
"He is better, I don't want to say that he is completely recovered, but he is hopeful that he will be well enough to go to the gym tomorrow. Today he has been able to eat, I think it is the first day that he can do it. Unless having a relapse or something like that, I can return the following week to the programming of WWE", commented Meltzer.
"Even so, from the company, they have faith that McIntyre will be present at the televised shows and live events starting this Friday and not wait until Monday. He is a soldier and wants to be ready for SmackDown on Friday. They are preparing a great angle for him and still has issues with Karrion Kross," added the journalist.
Also Read: WWE Is Looking To Bring New Title Designs For Tag-Team Championship