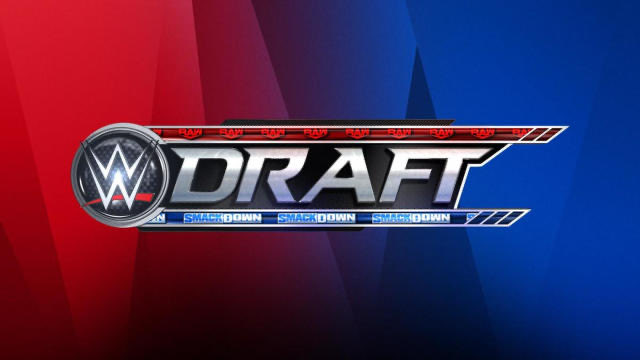 WWE Draft 2023: WWE saw a lot of changes after Triple H replaced Vince McMahon as the company's chief creative officer. Several former WWE talents found their way back to WWE, considering they managed to break out in NXT when Triple H himself was in charge. As if the surprise returns weren't enough, we could see more changes on the horizon.
► The WWE Draft could happen after Clash at the Castle
Sean Toss Sapp reported via Fightful Select on WWE's plan to hold its annual Draft, indicating that there is a belief around several Superstars that this year's edition will surely happen sooner rather than later.
With WWE's new regimen, a lot of roster moves have already been made, and the talent believes more could be on the way. There are several Raw stars scheduled for the first Smackdown after Clash at the Castle on September 9.
On the other hand, Smackdown talent is scheduled for episodes of Raw internally for the dates of September 4 and 11. This has led the talent to internally speculate that the WWE Draft will be shortly after the Clash at the Castle PPV.
The Superstars have not been confirmed with this yet, but there have been other things they have said to lead them to believe in the case. We're told the writers have noted that character changes are also more likely after this date than in the immediate future.
For some of the wildly speculated talents to switch back (which have not been confirmed), Max Dupri is scheduled for tonight's WWE Smackdown, and T-Bar appeared at this week's WWE Main Event. So far, the talents we've heard about haven't been explicitly told about a draft., let alone what brand they'll end up on if it happens."