Hello and welcome to the daily cricket news update on our platform. The world of Cricket in the week gone by has seen many interesting developments.
The Indian Cricket Team, after trailing 0-1 in Mumbai won the remaining two matches at Rajkot and Bengaluru to beat a formidable Aussies 2-1 in the ODI Series.
The world of Cricket even saw India all rounder Bapu Nadkarni setting into another world at the age of 86.
On the other hand, West Indies survived heartbreak and leveled the T20 Series against Ireland 1-1.
Come; let us have a look at the top stories in the world of Cricket on our platform – your one-stop podium to know what's in trend in Cricket!
1. India won the ODI Series against Australia by 2-1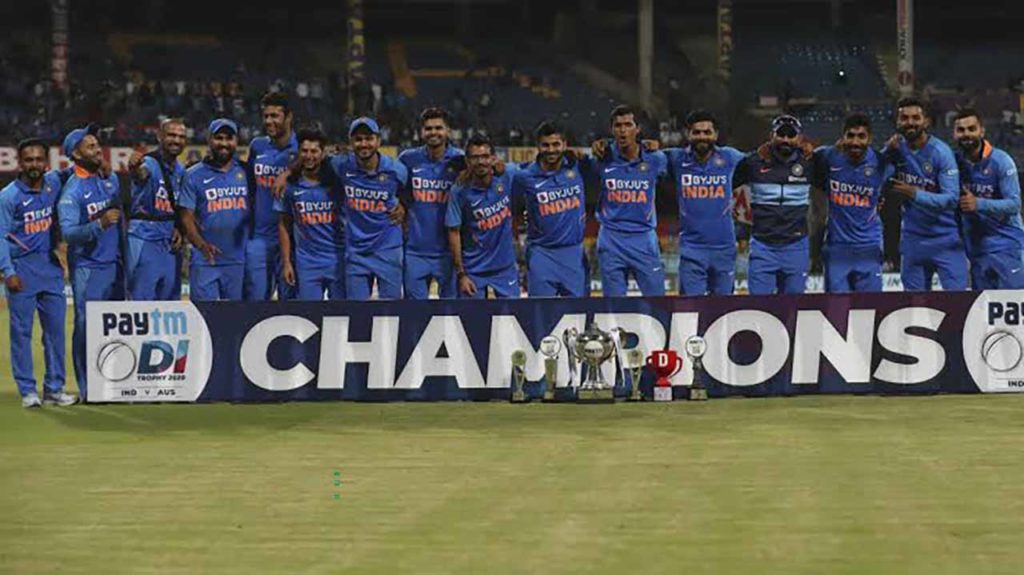 The Indian Cricket Team was hugely criticized after surrendering to Australia in the 1st ODI at Wankhede Stadium in Mumbai after a 10 wicket loss. It also saw Virat Kohli giving up his usual 3rd down position to accommodate KL Rahul, Shikhar Dhawan and Rohit Sharma. The decision was panned by fans and critics alike. The result went haywire as India ended up folding at only 255. The insult to injury was the 10 wicket win by the Aussies with both openers David Warner and Aaron Finch hitting tons. Soon, Virat came back to his 3rd down position, and the result was for all to see. The Indian Captain not only hit a fifty but even helped India amass a huge 340 at Rajkot. KL Rahul was the hero of this match as he scored a 52 ball 80 and also kept wickets brilliantly. Australia rode on the brilliance of Steve Smith, who missed his ton by 2 runs and Labuschagne (47) to chase the target. However, once they were in the pavilion, thanks to some amazing bowling by Mohammed Shami (missed a hat trick), things were control of India. They avenged the defeat at Mumbai by beating them by 36 runs and leveling the Series 1-1. All action got transferred to Bengaluru where a decider clash got fans excited. Aussies won the toss and reached 286, thanks to a run a ball 131 by Smith and 1st fifty by Labuschagne. Thanks to some disciplined bowling by Indian pacers (Shami claimed a 4 wicket haul); Australians were 30-40 runs short. India lost Rahul early in the chase, but Rohit Sharma went on hitting a ton with Kohli chipping in with 89. Later, Aussies bowlers tried bringing back things in control, but it was too late. Shreyas Iyer (44*) ensured India was home in the 48th over. India finished the ongoing home season on a high by beating Bangladesh, West Indies, Sri Lanka and now Australia. India now awaits its toughest Kiwi challenge beginning on 24 Jan 2020. India will play 5 T20s, 3 ODIs and 2 Tests in a long overseas Tour. If India is successful in winning against New Zealand in their home conditions, then it will surely take the Team to the next level of excellence.
2. KL Rahul the 'Keeper' helped India play an extra batsman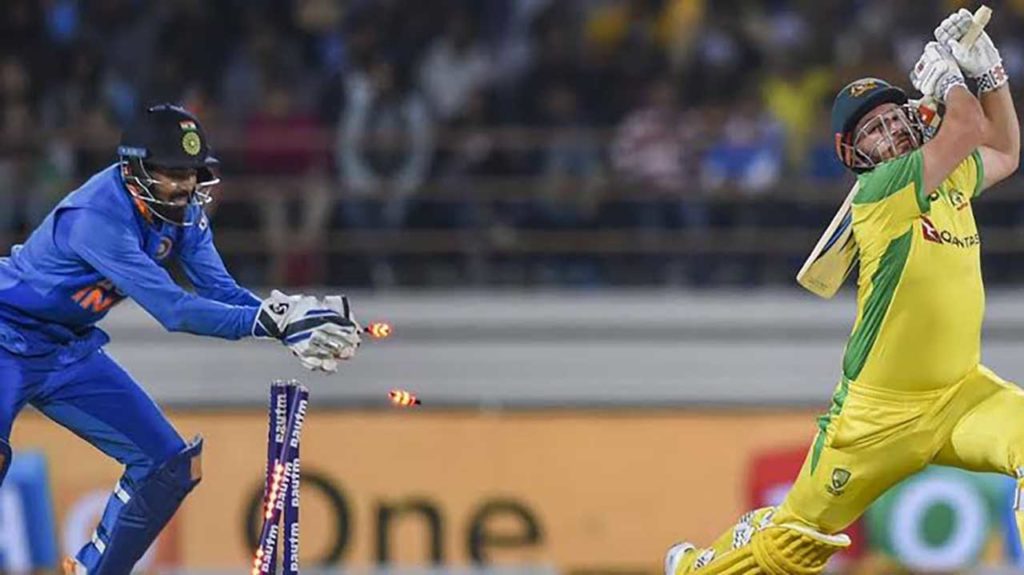 India looks to continue and hand over the gloves to KL Rahul in the shorter formats in the near future even after Rishabh Pant, the keeper choice regaining his fitness. That's what Virat Kohli, the Indian Skipper opines. Rahul had been in great touch (52 balls 80 at Rajkot in 2nd ODI vs Australia) and helped India level the Series at Rajkot. He made the most of the absence of the regular keeper Pant. His versatility in the batting order was recognized by Kohli, who went on to heap praises on him. Kohli looks to be keen on this combination during the upcoming T20 Series Vs NZ beginning Jan 24. "Rahul surely provides the Team with a nice balance by keeping and batting well in his assigned position. We will like to persist with what's going on to keep the winning combination up. We will see where it takes us and does not have to be confused about other alternatives that we have got. I guess that the lack of clarity concerning the batting order in the past may have hurt us. We are clear and now have an understanding that this Team combination is absolutely spot on, and we will be going with that for a while. It will let us decide if it worked well or not later. I would not suggest chopping and changing a winning combination immediately and create confusion within. With the same Team, we went on to level the Series and even won it from behind. Two back to back wins, and I don't see any reason why we should not go ahead with the same balance." Virat Kohli, the winning Captain after beating Australia 2-1 in the ODI Series, was quipped as saying after the match on Jan 19.
3. West Indies saves themselves and levels T20 Series 1-1 Vs Ireland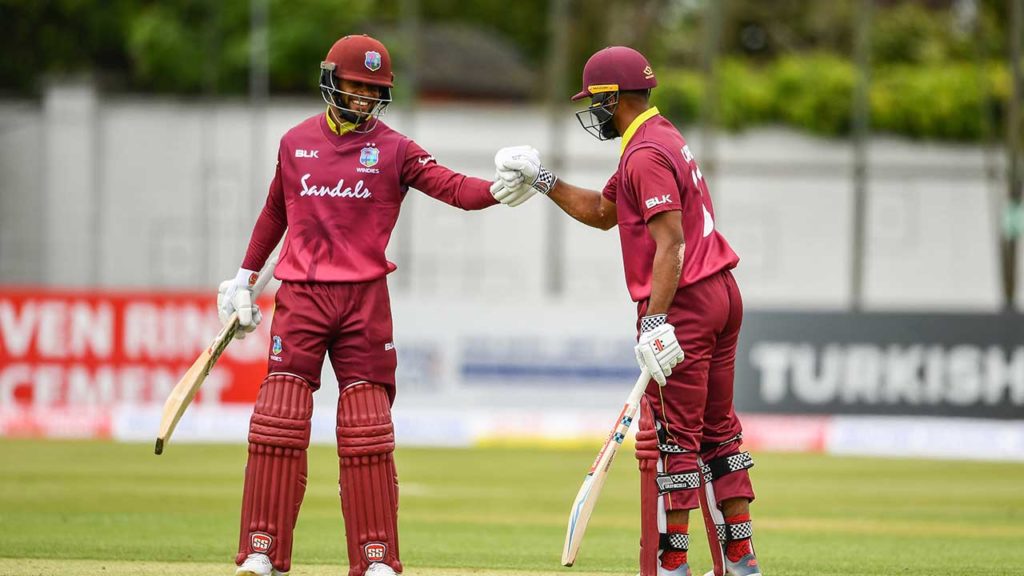 After losing their Series against India, West Indies had a real embarrassment that was eventually put off as they won the 3rd and final T20 match against a strong Ireland. After winning the ODI Series 3-0, they faced a formidable-looking Ireland in the T20 Series. The 1st T20 was almost won by Ireland. They shocked the West Indies by winning by only a margin of 4 runs. The second T20 was reduced to 19 overs per side and later had no result due to rains. It meant that the West Indies side was left with only the final match to win it at all costs to save face. West Indies played the final match of the Series like a boss and bundled out the Irish Team for a paltry 138. It was possible due to some disciplined bowling performances by Pollard and Bravo who scalped 3 wickets each. Later, Lendl Simmons made a mockery of the opposition as he went to score 91* in only 40 balls. His knock was studded with five 4s and ten 6s. It helped the West Indies chase down the target in only 11 overs. The overwhelming win helped the hosts leveling the T20 Series 1-1. Ireland emerged as a new force to reckon in the limited over and especially T20 white ball Cricket; where they almost went on to pocket the Series.
4. BCB to send security Team before the squad travels to Pak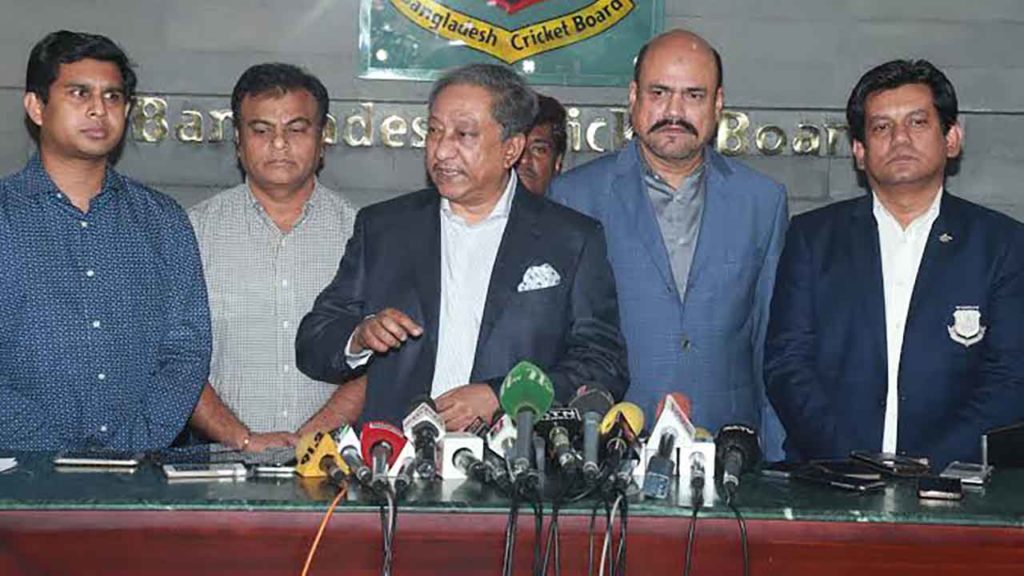 Bangladesh Cricket Board President Nazmul Hasan recently said that they are sending their security Team to Pakistan before flying off their Cricket Team. They will be visiting Pakistan and will be joined by the officials of the National Security Agencies. As per a report coming from the Board, a security Team will go to Pakistan a day before the scheduled departure of the Bangladesh Cricket Team. National Security Intelligence, the top security agency, will also stay in Pakistan while the Tour is on. The Pakistan Cricket Board and Bangladesh Cricket Boards on 14th January had reached an agreement to green signal that the upcoming Tour of Bangladesh will go as planned. It was decided when BCB was not ready to let the Team play in Pakistan for a consecutive 7 days and feature in 3 T20s and 2 Tests Series. Under the new development, Bangladesh will now play Series that will include 2 Tests, 3 T20s and 1 ODI in phases. It will ensure that they won't need to stay put in Pakistan for a period of 7 days at a stretch. The Tour will now commence with the first phase with both teams playing 3 T20s scheduled between Jan 24-27. Bangladesh will return and play 1st Test beginning 7 Feb. They will come back again for the one-off ODI on April 3, while the 2nd Test will be staged on April 5. Both these Tests will be a part of the World Test Championship.
5. Bapu Nadkarni, the former Indian all rounder dies at the age of 86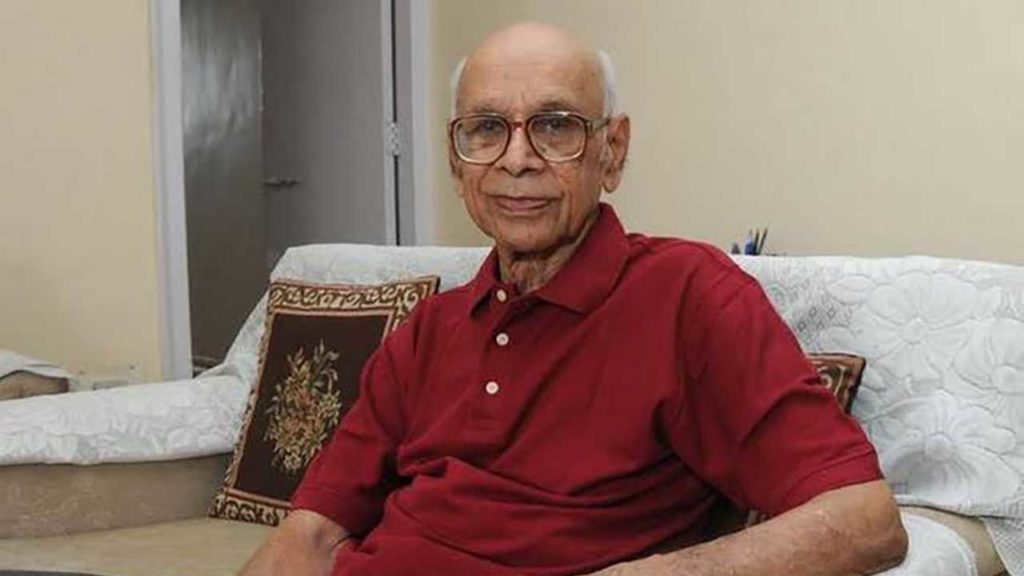 On the day when the Indian Cricket Team was playing the 2nd ODI at Rajkot against Australia, the date also saw former India all rounder settling into another world. Bapu Nadkarni, former India all rounder left for heavenly abodes on 17 January. He died due to age-related issues at the age of 86. Bapu was also a former Maharashtra Captain who had the distinction of bowling a stunning 21 maiden overs on the trot in a Test encounter Vs England. The Nashik born made his debut in Delhi in 1955 vs New Zealand. His last Test match was also against Black Caps in Auckland in 1968. Bapu Nadkarni was known for his disciplined and economical bowling. He recorded figures of 32-24-23-0 Vs Pakistan at Kanpur and 34-24-24-1 in Delhi in the 1960-61 Home Series. The left-arm spinner went on to play 41 Tests during 1955-68 and scalped 88 wickets and was one of the most economical bowlers around. He also scored a total of 1414 runs. He conceded only 1.67 RPO during his Test career. Bapu also took 500 wickets in 191 first-class games during this career.