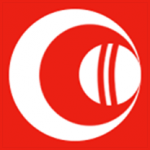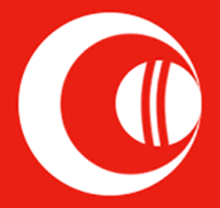 MY11CIRCLE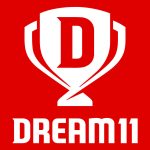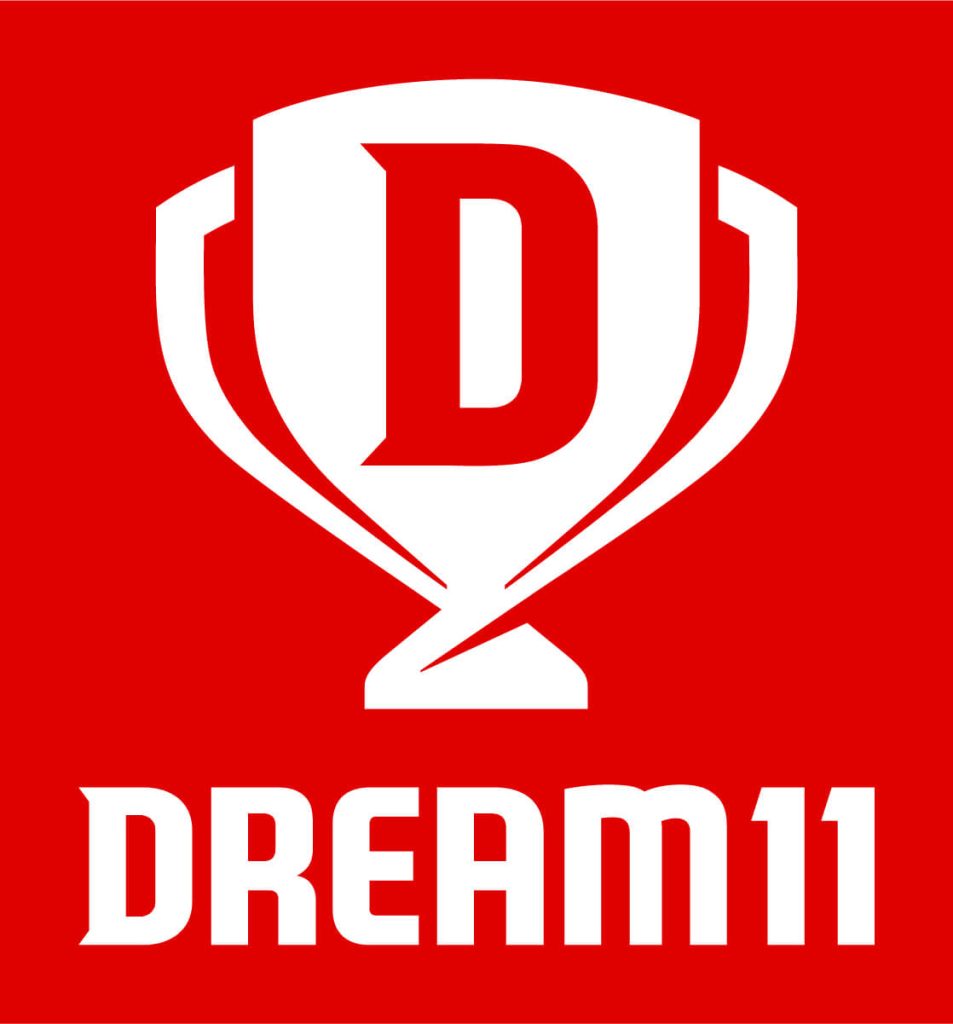 Dream11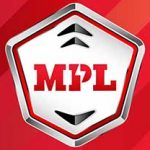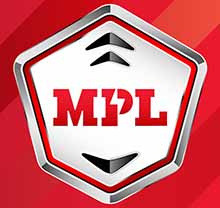 MPL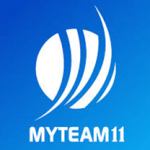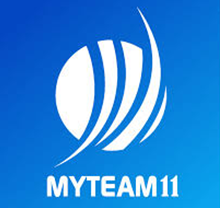 MyTeam11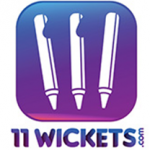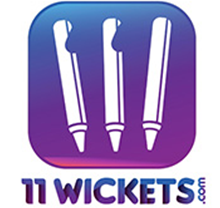 11 Wickets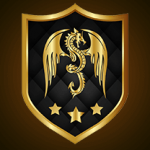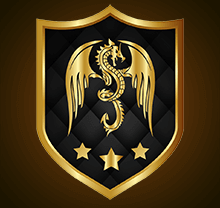 HalaPlay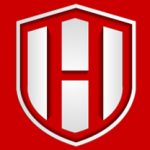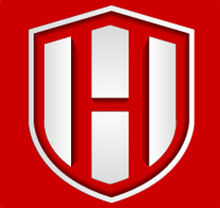 Howzat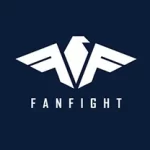 FanFight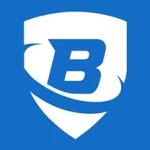 BalleBaazi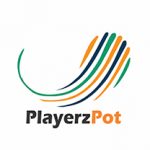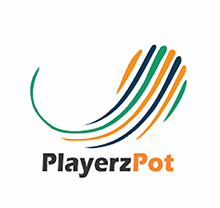 PlayerzPot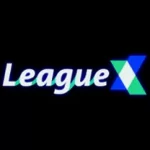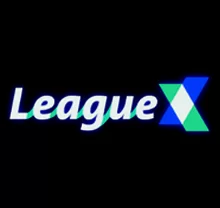 LeagueX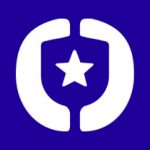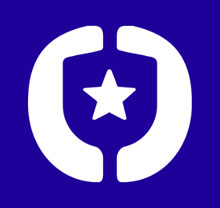 Gamezy
Hold on! Do you know what Fantasy Gaming is?
It is basically a digital platform where millions of sports amateurs are gathered in order to compete against each other according to their favorite sport. To do so, every subscriber has to select real players to build his virtual team and play against other opponents for the upcoming games. Fantasy gaming is covering all the popular sports such as football, basketball, and cricket. These gamers get additional points every time the players of their teams score goals or perform well. To summarize, the performance of the gamers teams depends on their player's performance during the real-life match
How did the Fantasy Sports reach India?
The popularity of fantasy gaming has enormously spread in India. Actually, Dream11 counts today more than 60 million subscribers playing regularly fantasy football, kabaddi, cricket, basketball, and hockey. In order to be trusted by users and become popular, Dream11 has signed a partnership contract with international federations and leagues such as IPL, NBA, ICC, Pro Kabaddi League, Big Bash League, and the International Hockey Federation. Users know now they're playing in professional leagues.
Do all the players have an equal chance?
The key to winning in Fantasy Sports is your knowledge of the sport and nothing else. With a good understanding of the match and the sport, you are able to select the best players who are supposed to make a perfect performance, and so you occupy high ranking.
All the users get the same credit in order to create a team and Dream11 has always given importance to FairPlay by applying strict rules so all the players have equal chances to win.
Legality:
Dream11 is a platform for fans who want to engage with their passion for a certain sport and exhibit skills that has been amassed over the years. Dream11 game is now endorsed by the Supreme Court and the High Court of India. Dream11 concerns judgment, skill, and also discretion in selecting the players, in this way, it guarantees that all users get an equal chance to win.
Win money!
Who on this earth doesn't want to win cash money! Now, what if you win money while you're playing and enjoying your passion? It becomes adorable! Dream11 match prediction gives you the opportunity to win money as long as you take part in a real sporting match.
How does it become so popular?
Behind the craze of people in India for Fantasy games lays a great passion for sports. We witness today fans engaging with their favorite sports and follow carefully every match. With a massive number of leagues, anyone can take part in the game and create his own dream team.
How to Play fantasy cricket?
Let's see how to play fantasy cricket. Just follow these 5 simple steps.
Select a particluar match on any platform.
Create your fantasy team using players from both teams.
Join any type Contest in any league.
Now simply watch the Live match on TV & track you player's performance on the platform.
If your team performs well you'll have the highest point, thus you'll win the game. Then you can simply withdraw the cash prize from your platform account.
Playing Fantasy Cricket is very simple, if you have adequate knowledge of the sport you'll find this genre very interesting. Because in this genre you simply play fantasy cricket and win cash daily
Overview of India Fantasy Sports Industry – Legality, GST and beyond
You must have seen the advertisement of Mahendra Singh Dhoni during the Indian Premier League (IPL) featuring Dream11. You may have also enjoyed Virat Kohli dancing with different people in an AD for Mobile Premier League (MPL).
You would be amazed to know that India's fantasy sports industry has over 60 platforms. These fantasy channels are catering currently to about 20 million players in India. That's what the IFSG-KPMG report says.
At the closure of 2019, about 100 million sports fans are pegged to enjoy one or more fantasy sports apps and platforms. As time progresses and the craze for these leagues go up, a large number of people are expected to enjoy it.
As of now, two out of three ardent sports fans in India are aware of these fantasy platforms – this data is released by the Indian Federation of Sports Gaming (IFSG).
The key reason behind such a pull of fantasy sports is being attributed to the easy availability of blazing-fast 4G mobile networks, majorly kicked off by Reliance Jio.
Dream11 is one of the most common fantasy sports companies – it is on its way towards becoming a gaming Unicorn. Backed by Chinese internet giant Tencent, the fantasy sports backup has got series D funding.
Dream11 has acquired Unicorn status, and its value is $1.1 billion. This became possible after the investment of the firm Steadview Capital.
If you wish to play fantasy sports, you can select from one of the famous fantasy sports websites and join a fantasy league team as per your choice.
The pull that you can see in the Indian fantasy sports market got momentum after the launch of India fantasy cricket games during IPL way back in 2008.
Nonetheless, now, different fantasy sports games are being offered via multiple platforms. The fantasy sports that are attracting major pull are cricket, hockey, football, badminton, and basketball. If you talk about India, Fantasy Cricket League has got a lot of appreciation and fame, and it's no surprise since it's a crazy cricket country. Not only cricket, but you can also play Kabaddi, Squash, Formula 1and much more via these platforms.
Are fantasy sports legal and any GST applicable?
Going by the Indian laws, fantasy sports are not allowed in the states of Assam, Telangana, and Odisha.
Recently, some pleas questioning the legality of fantasy sports and its encouragement to lure people into gambling were filed by a resident of Mumbai. The petitioner was also of the opinion that Dream11 was escaping Goods and Services Tax (GST).
However, the honorable Bombay High Court judges rejected both these allegations made by the petitioner, Gurdeep Singh Sachar.
As per their ruling, they said that 18% of GST applies to fantasy sports and the format of Dream11. An earlier ruling of the Punjab and Haryana High Court had ruled that participation in fantasy sports online is not amounting to the lottery. They said that it was because it required a certain level of skills to play.
As of now, there are no laws in India to build an industry voice for fantasy sports. Hence, Harsh Jain, CEO, and Co-Founder of Dream11 assisted in the establishment of the Indian Federation of Sports Gaming (IFSG) in 2017.
The body establishes self-regulatory standards for this flourishing industry until the Government brings out any concrete laws for it.
What are some Top Indian and global fantasy league websites?
A few of the popular sites on which you play fantasy sports are Dream11, Scoring11, Mobile Premier League (MPL), Halaplay, Fanfight, and 11Wickets and more. With the popularity of fantasy sports increasing, the number of such platforms is sure to reach 100 soon.
Here are the top 10 fantasy cricket sites in India.
Dream11
Halaplay
Ballebaazi
11 Wickets
MPL Pro
FantasyKhel
MyTeam11
My11Circle
Fanfight
Howzat
These are the Top 10 fantasy cricket sites in India, sign up on any of them to play fantasy cricket and win cash daily. As we earlier mentioned that the popularity of this genre is rapidly increasing, the number of fantasy cricket sites are increasing at a very rapid rate
What about the history of fantasy sports?
You would be surprised to know that the concept of fantasy sports has been existent since World War II. It is when sports aficionados would choose their favorite players and kept a tab on their scores.
In the 1950s, the game got momentum in Oakland. The starting of Fantasy Golf by Wilfred Winkenbach, along with the initiation of the Fantasy Football League in 1962 was first reported.
Talking about Baseball, the first Fantasy Baseball League was reportedly conducted in the year of 1960.
Also, Daily Fantasy Sports (DFS) was started in 2007 with Fantasy Sports Live. DFS gets played over a small period such as a day or a week during a game's season. You can play it in the form of contests with an entry fee. Also, the organizers charge an organizing fee and prizes for the contests. Dream11 charges about 15% as service/organizing charges for contests.
How fantasy sports transformed cricket fans from mere fans to stakeholders?
With fantasy sports being played in diverse games all across, it also gave a huge boost to the position of spectators – from being a fan to stakeholders.
Manchester is a city that is known by its football club; Manchester United is not a stranger to neighborly hostilities. On June 16 during the 50-overs Cricket World Cup, it was the Blue color that dominated the local space at Old Trafford. Indians defeated their arch-rivals, Pakistan by 89 runs. Back in India, 100 million+ users – one in 12 Indians – enjoyed the dream game on their smartphones.
For many Indian fans, more than the National Prestige was at stake when India took the field against Pakistan in their World Cup encounter. Be informed to know that every dropped catch,
misfield, soft dismissals could have affected them financially.
As per a report circulated by the Indian Federation of Sports Gaming (IFSG) and KPMG the user base of fantasy sports podiums crossed 70 million Indians in 2018.
The participation in the emerging sport went to a massive $1.73 billion or Rs.11,880 crore the previous year.
But, the perception that fantasy sports are equal to betting in sports may have let it take the beating and preventing it from flowing freely into the mainstream flow.
Fantasy sports have clocked amazing growth in the few years, and it represents only a few drops of the financial ocean drifting sports forecasting and law enforcement.
"Sports betting in India are a $150 billion market. It is important that the government keeps a close eye on how this money is being used." The CEO and Co-founder of StarPick were stated as saying to ETPanache recently.
The conclusion
The fantasy sports market of India is expected to touch $5 billion over the course of two years. As the year closes in 2019, the industry is pegged to have at least 100 million users. Now, the players can easily participate in the game with other participants, along with predicting the results of an ongoing game in India and even overseas at a time.
Dream11 is one of the biggest representatives of fantasy sports. They are the torchbearer of this league in the Indian market with about 90% of the market share.
As discussed before, Fantasy industry standards in the country are synchronized by the Indian Federation of Sports Gaming as there are no standard Government rules.
The playing of fantasy games is considered a game of skills and does not come under sports betting, and 18% GST applies to it. However, the residents of the states of Assam, Telangana, and Odisha are yet to enjoy this trending league.
FAQ
Is Fantasy Sports a game of skill or a game of chance?
The Law exempts Fantasy Sports from being a game of chance, it is believed that it is a game that uses analytical and cricketing knowledge, thus it is a game of skill.
Can one earn real money by playing Fantasy Sports?
Yes, one can earn money by playing fantasy sports. But in order to do that, he has to enter real-money contests in which he has to pay certain entry fees in order to participate in that contest. On this page, you'll find the best fantasy cricket sites in India, on which you can register and start playing fantasy Sports.
What is Fantasy Sport?
Fantasy sport is a game that is played online in which we can play fantasy cricket, football, Kabaddi, etc online. Here we build a fantasy team of our favorite players. These teams compete with each other on the basis of the Credit point system and performance of the player in the actual game. After the match ends the team with the most number of points wins.