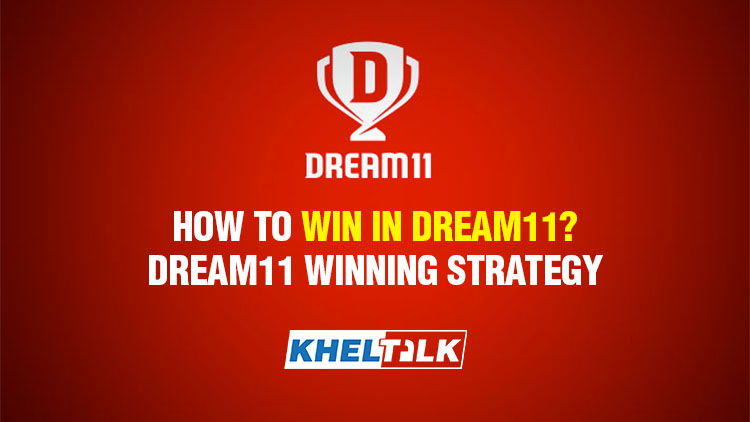 Do you want a Dream11 Winning Strategy that can give you an edge over your competitors? Then this article is perfect for you because here we'll share some very useful Dream11 tips and tricks, that will help win on Dream11.
If you like Fantasy Cricket and sports, then you must have heard about Dream11. The Ad Clips of Dream11 are on TV during the IPL season and many other Cricket Series.
Dream11 happens to be the leading Fantasy Sports platform in India. If you are passionate about a sport like Cricket and more and have some knowledge, then you can engage in Contests on Dream11.
Yes, you can create a virtual Team on Dream11 and include players who are playing in a live match. Based on their performances in the real match and your rank on in the leaderboard, you can win real cash.
But, after having said that, many virtual players are unaware of creating winning Teams on Dream11. Nothing to worry about, you can go through this post and know quick tips on How to Win in Dream11!
We will also reveal some vital tips on how to Create a Winning Dream11 Team. Should we begin? Let's go!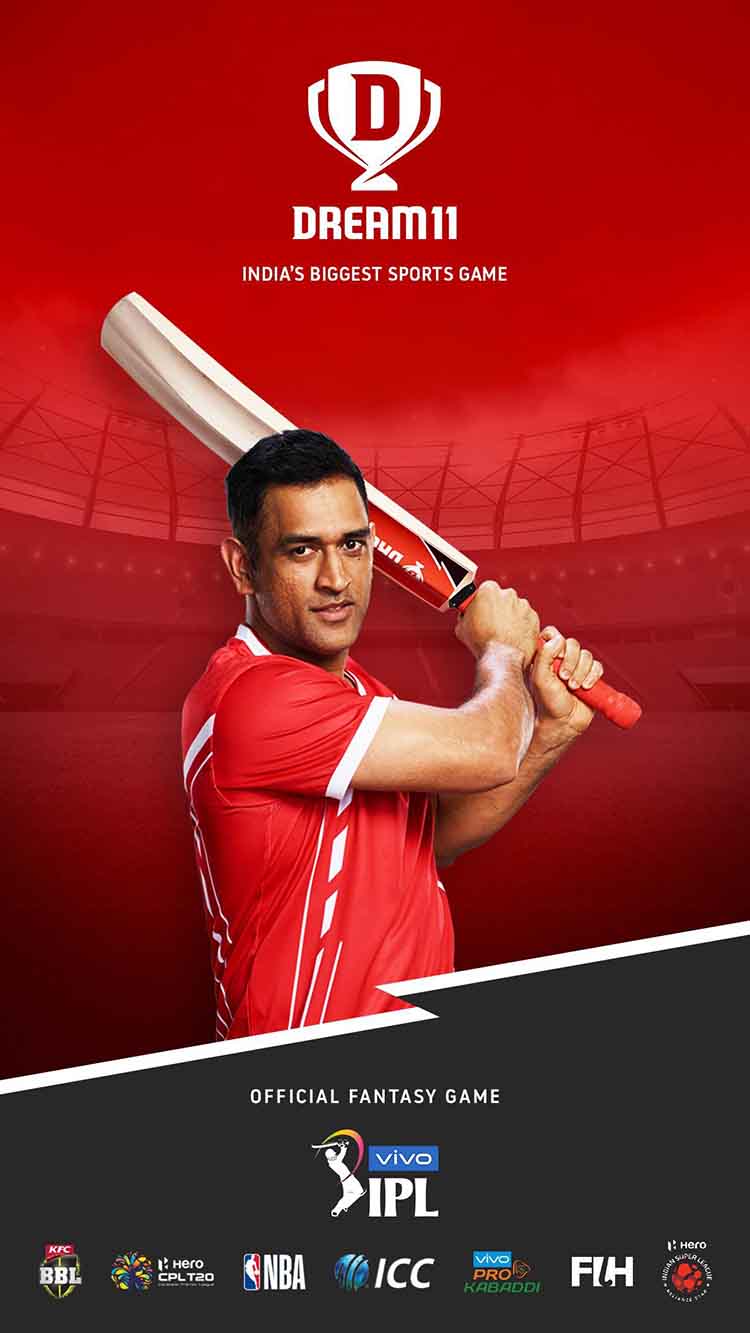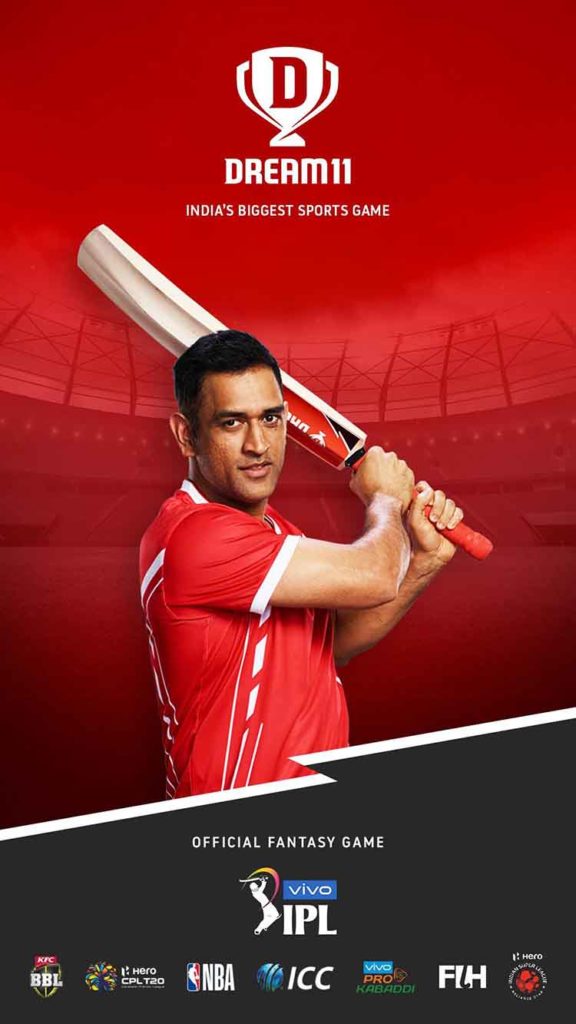 Top Dream11 Winning Strategies
1. Ensure to only play selected games
The biggest mistake that Fantasy players do is trying to play as many matches as they can. They do that to increase their chances of taking home more money. Hence, it may lead to losing cash even with no facts about the games that they are playing. Thus, the first thing is playing only a select few games to earn cool money from Fantasy Sports.
2. Researching is not a waste of time
There is no shortcut to success, and it includes Fantasy Sports as well. Many virtual players don't consider researching and take it as a waste of time. But you should know that indulging in a bit of smart research can help your Team stand out. The details that you should collect should depend on:
Information related to current forms of players
About the conditions of the pitch
Information on probable Team combination
What suits your Team first – batting or bowling?
Do players/Teams perform best or worst at a particular venue?
3. Building your Dream11 Team
The next thing is creating your Dream11 Team. You should always make sure to come up with many squads to improve your winning probability. All-rounders are players who can give you points for both batting and bowling. And they are even great for making Captains. Thus, they should be in your scheme of things. For playing White Ball games, it is prudent to go for bowlers who are winners during death overs and PowerPlay. Dream11 now comes with the new Points System. And it means that even 1-2 wickets can decide the game's fate. While playing the shortest version of the game, your aim should be opting for top-order batsmen. Why? It is because they get to face most balls and can score runs to give you more points. It would also be advisable to follow your gut feelings and make changes in your Dream11 Team accordingly.
4. It's not smart to put your money on a single game
Many Fantasy players commit this common mistake – they invest their entire money on a single match after winning 1-2 games. But the thing to consider is – they can end up losing all if luck eludes them. Thus, the smart tip is putting money in equal proportions on all games. If you have Rs.10,000, then you can invest Rs.1,000 each on 10 games. This can improve to your chance of earning more on Dream11 over a long period of time.
5. Taking risks can benefit you
Playing in a Dream11 league and not taking risks may not help you win more money. After Dream11 decided to change their deadline time, many players keep the same 8-9 players in most of the squads. But if you can take replace 1-2 players and take risks, it may help you. You can know the selection percentage of players as displayed by Dream11. Accordingly, you can take risks on some of the players and see the tide turning in your favor. It is vital because no set of players may replicate the same performance every time. Hence, it is where research comes into the picture.
6. The choice of Captains and Vice-Captains matter
Did you know that a Captain can give you 2x and a Vice-Captain 1.5x points? Thus, it is crucial to appoint your Team's Captains and Vice-Captains who can perform well. Dream11 helps you know which players are mostly picked by other virtual players for the same. Thus, you can also decide accordingly.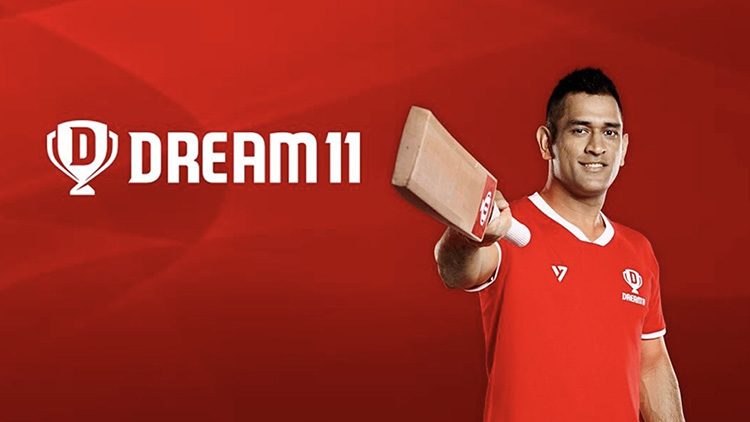 Top Dream11 Tips on how to win in Dream11
Are you a newbie on Dream11 and have enough time on your hands? Ensure to create 2-3 Dream11 accounts in your friends' and other names.
Be prepared that you will not be able to make profits in every game. There may be occasions when you end up losing all money in some games. It will be advised not to invest heavily when you are a new member. Your aim should be taking part in small leagues with fewer entry charges. Ensure to play higher leagues only when you have won an amount more than Rs.1,000.
Refer some trusted Dream11 prediction site, to create a Winning Dream11 Team. This way, you may know about probable pitch conditions and more inputs to help you come up with a strong Team. You can check our Dream11 Team Prediction which can help you to win in Dream11.
It is good to follow your own instincts and think logically. Creating 6 squads per account can help you make 12 Teams with a minimum of 2 accounts.
Always know how the pitch at a particular venue behaves. You should also have an idea about average 1st and 2nd innings scores.
One should consider two instances – Team A going to bat first, and Team A choosing to bowl first.
You should include more bowlers if it's a bowler-friendly pitch. Considering that they will account for 2-3 wickets during 10-15 overs, you can go for middle-order bats as your Team's Captain and Vice-Captains.
Similarly, more batters should be in your Team if the pitch is a batting paradise. Also, including bowlers who can take wickets during death overs will help to take more scalps.
The only player that you include in your Dream11 Team may not come up with a similar performance in another. Also, if someone is not playing a game, then he may score runs in the next outing.
Not selecting all-rounders in your Dream11 Team is a sin. They can give you more points for bowling as well as batting. The best examples are Hardik Pandya, Ben Stokes, and Mitchell Marsh.
While playing a domestic circuit match, the openers may be sent to bat as a middle-order bat. Yes, they can be promoted or demoted as per the match conditions. Thus, it becomes vital to have an 'out of the box thinking.'  
Another vital aspect is coming with a combo that can work if the top and middle-order collapse in a match.
Sometimes, your Team may also be packed for a paltry score. In this case, having bowlers of the fielding squad, and openers can help. Also, considering that openers will open the innings, you can appoint them as your Captain and Vice-Captains.
You should include more all-rounders and bowlers for a bowling friendly pitch. And you should opt for more all-rounders and batters if it's a batsman oriented pitch.
Playing the domestic circuit games of countries other than India can open up new perspectives for you to win more money. You can know who the top Stars are, and accordingly have the edge over others.
You should play with all your knowledge of the game and not give money to frauds for giving out virtual Teams on Dream11.
It would also not be suggested to go for online paid leagues in case you belong to Assam, Telangana, and Odisha. Why? It is because Fantasy Sports playing is prohibited in these states.     
We hope our Dream11 Strategy and Tips can help you win in Dream11. Check out our Dream11 Review and Predictions for more information about this platform!