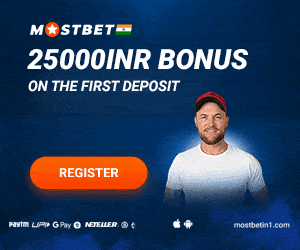 Welcome everyone to our daily Cricket News column that gives you details about all key stories on Cricket at a single space!

Here are today's highlights:
-India won the 3rd T20 match against New Zealand in the Super Over and went on to pocket the 5 match series 3-0 with 2 games to go.
-Get ready to witness the biggest stars in action in an All-Star Exhibition Match before the commencement of the IPL 2020 Edition.

-New Zealand's Kyle Jamieson is likely to make his ODI debut against India in the upcoming 3 match ODI Series
-BCCI says it won't allow Team India to participate in Asia Cup if matches are played in Pakistan.
Get ready to explore all these Cricket News and more. Here is all the latest Cricket news of 29th January 2020.
Cricket News #1
India keeps its nerves to win the 3rd T20 match Vs NZ in the exciting Super Over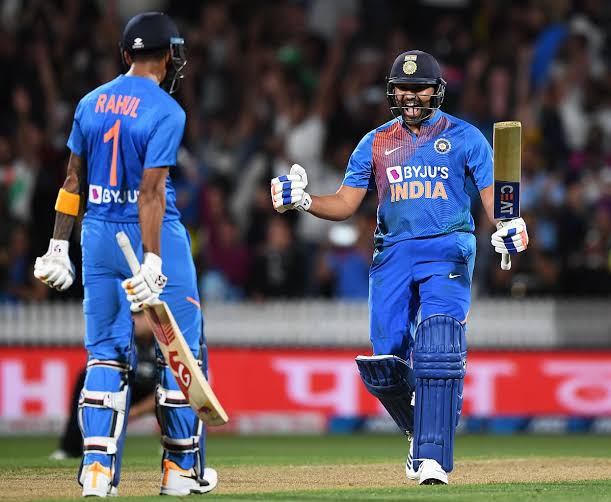 India went on to keep its cool and win the 3rd T20 game against New Zealand in the ongoing 5 match T20 Series in the nail-biting Super Over. India also pocketed the 5 match Series 3-0 with the final two games to be played on Jan 31 and Feb 2. It is the first time that an Indian Team has won a T20 Series in New Zealand. New Zealand won the Toss and invited India to bat first. Thanks to some hard-hitting batting by Rohit Sharma (65 in 40 balls 6 x 4, 3 x 6) and Virat Kohli (38 in 27 balls 2 x 4, 1 x 6), India posted 179/5 in 20 overs. In reply, New Zealand Captain Kane Williamson (95 in 48 balls 8 x 4, 6 x 6) led from the front to anchor the chase. Jasprit Bumrah (4-0-45-0), the world's best bowler was reduced to nothing when he was hitting. But thanks to some last over disciplined bowling by Mohammed Shami (removed Kane and Taylor); the hosts were left to tie the match leading things into the Super Over. New Zealand batted first in the Super Over and scored a nice looking 17 (Williamson and Guptill against Bumrah). India needed 18 for the win (KL Rahul and Rohit against Southee) and 17 for a tie to take the game to another Super Over. During the chase, India needed 10 runs in the last 2 balls. The 'Hitman' Rohit Sharma hit the penultimate ball for a huge 6 with India needing 3 for a tie and 4 for a win from the final ball. The Mumbai Indians batsman went on to keep its cool and hit the final ball of the Super Overs into the night's sky for a big 6 – giving India its famous victory. The bad luck of New Zealand as far as losing Super Over is cornered continued. New Zealand had lost the ICC World Cup Final earlier in 2019 to England in a Super Over. India was not in this game at all until in the 20th over of the 2nd innings. Once Shami took the wicket of Williamson, things changed in their favour. Thankfully, India pounced on the luck and fought back to emerge champion. New Zealand failed to keep the pressure and India ensured that it has the Series win only in the 3rd game with 2 more to play. Rohit Sharma was adjudged the Man of the Match for his match-winning knock. Overall, it was a blockbuster of a match to be missed, and fans had a gala time. India had the last laugh, though! Brief Scores – India 179/5 in 20 overs (Rohit 65, Kohli 38, Rahul 27) Bennett 4-0-54-3 tied with New Zealand 179/6 in 20 overs (Williamson 95, Guptill 31) Shami 4-0-32-2. Super Over Scores – New Zealand 17 in 1 over lost to India 18 in 1 over.
Cricket News #2
Get ready to watch your favourite stars in an All Star Exhibition Match before IPL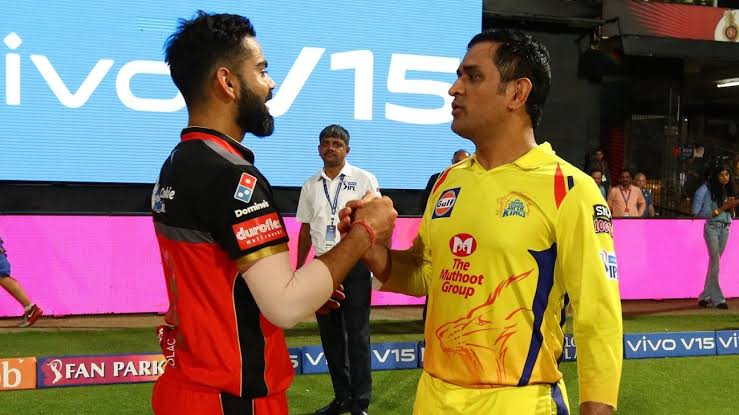 For the first time in the history of IPL, fans are all set to witness an amazing contest in the one-off All Star Exhibition Match fixture. The match is stated to be played 3 days before the 2020 season of Indian Premier League gets underway on 29th March 2020. The idea to hold an All Star Match before the IPL is the brainchild of the BCCI President Sourav Ganguly and Brijesh Patel, the IPL Governing Council Chairman. IPL has seen so many stars over the years and seeing them in a game will be a fresh departure for fans. They can leave aside their city-based rivalry for a day, and enjoy the spectacle that unfolds before their eyes. According to reports reaching our sources, the first participating Team will be formed with players from Kings XI Punjab, Kolkata Knight Riders, Delhi Capitals and Rajasthan Royals. The 2nd Team of the match will include players from Chennai Super Kings, Mumbai Indians, Sunrisers Hyderabad and Royal Challengers Bangalore. We will inform you once we have the date and venue information, but one thing is for sure – the match is indeed on the cards.
Cricket News #3
India Vs New Zealand ODI Series – Kyle Jamieson likely to make his debut Vs India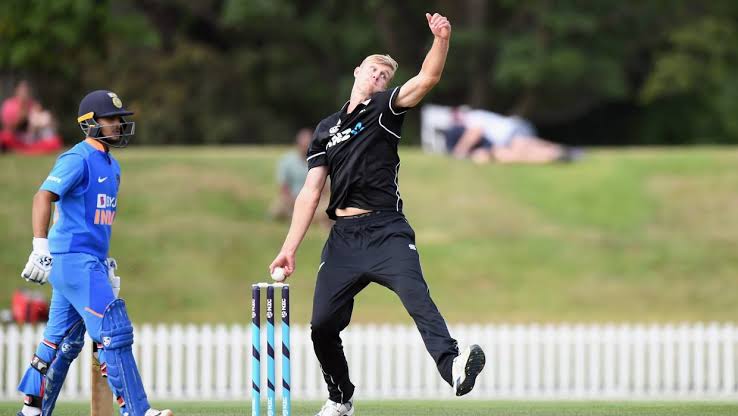 The 26-year-old fast bowler from New Zealand Kyle Jamieson is likely to make his One-Day International debut vs India in the upcoming 3 match ODI Series starting 5th Feb. Matt Henry, Lockie Ferguson and Trent Boult are still to recover from their injuries. Hence, Jamieson could be called to be available for the ODI Series against India. Jamieson had been impressive while playing for New Zealand A side in the unofficial ODIs against India. He grabbed six wickets and New Zealand Selector Gavin Larsen believes that he would be an ideal replacement for the battery of injured fast bowlers. "He has recently finished 3 spirited ODIs against India A, and that included an impressive 4-49 in the final encounter. He will play the Ford Trophy this week to be in line for the ODI Series against India if needed. Kyle has impressed the coaching staff and us with the Test squad for the Melbourne and Sydney Tests. He should be feeling comfortable to join the Senior Team if needed." Gavin Larsen was quipped as saying on the recent development.
Cricket News #4
BCCI says India won't feature in Asia Cup if matches are played in Pakistan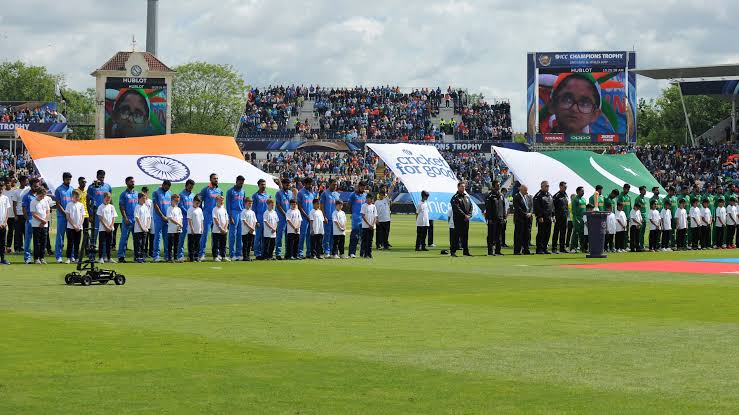 The Board of Control for Cricket in India (BCCI) has made it clear that it did not have any issues with the Pakistan Cricket Board (PCB). However, it stated that the Indian Cricket Team would not be participating in the Asia Cup if matches are played in Pakistan. It makes it crystal clear that BCCI wants the Tournament to be held at a neutral venue. If not, then the Asian Cricket Council (ACC) will have to go ahead with Asia Cup without the participation of India. There were a lot of speculations last week regarding the Asia Cup venue with reports coming that Pakistan had invited Bangladesh to play in Pak in lieu of Asia Cup hosting rights. But PCB Chief Wasim Khan had rubbished the claims. He had also said that Pakistan would be pulled out of the 2021 T20 World Cup to be staged in India if BCCI does not send its Team for the upcoming Asia Cup. Later, he backtracked on his comments and said that his thoughts were blown out of proportion. However, now the BCCI has come out and said that Indian Team will not play on Pakistan soil and will give the Tournament a miss if the games are played there and not in a neutral place. "We are not concerned about PCB hosting the Tournament, and it is about the venue. It is crystal clear that we would like to play but at a neutral venue. We won't be sending the Indian Team for a multi-national event like the Asia Cup." A top official of the BCCI was recently stated as saying on the turn of events. "If the ACC is fine with the Tournament being played without India's participation, then it is a different scenario. But one thing is for sure that if India has to participate in the Asia Cup, then the venue just can't be Pakistan." The BCCI official further added.
Cricket News #5
Virat Kohli reaches another milestone; goes past MS Dhoni in T20 run Tally as a captain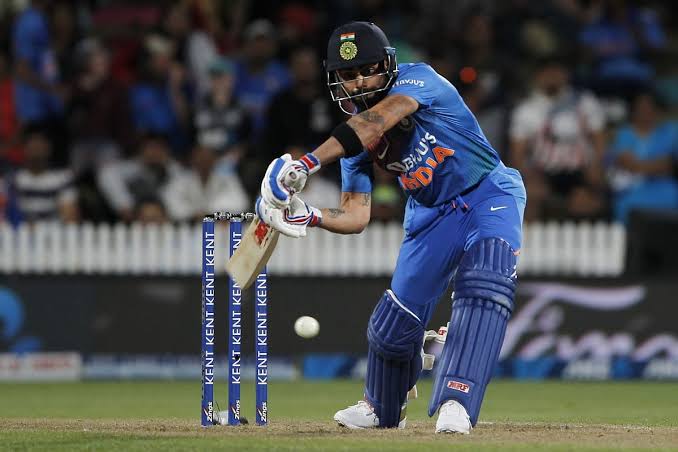 Virat Kohli added another feat in his already well-decorated cap when he went past MS Dhoni in the list of highest run-getters as Captain in the T20 format. Kohli needed only 25 runs to go past MS Dhoni, and he scored 38 runs to help India pile up 179 in the 3rd T20 game against New Zealand. The Indian Skipper is now third on the list (1112 runs) and is only behind Kane Williamson (1148 runs) and Faf Du Plessis (1273 runs). India went on to tie with New Zealand in the final over and kept its nerves to win the Super Over to clinch the 5 match T20 Series 3-0.
Thank you for going through today's top Cricket News. We will back again tomorrow, until then its bye from us here!