We extend our warm welcome to all ardent Cricket fans to our platform – a podium that makes you aware of what's hot in Indian Cricket and beyond. Have a look at the key highlights of the Cricket news that we will provide you with:
Kapil Dev talks on the chances of former Captain MS Dhoni comeback
Ross Taylor had admitted that Kiwis are hurt after their 0-5 T20 Series loss against India
Jasprit Bumrah has broken a unique record during the recently concluded India Vs New Zealand T20 Series
Not only these, but we have more Cricket news that will let you keep updated on everything concerning the Gentleman's Game. Here we go!
Cricket News # 1
Kapil Dev talks that Dhoni's IPL performance may dictate his comeback chances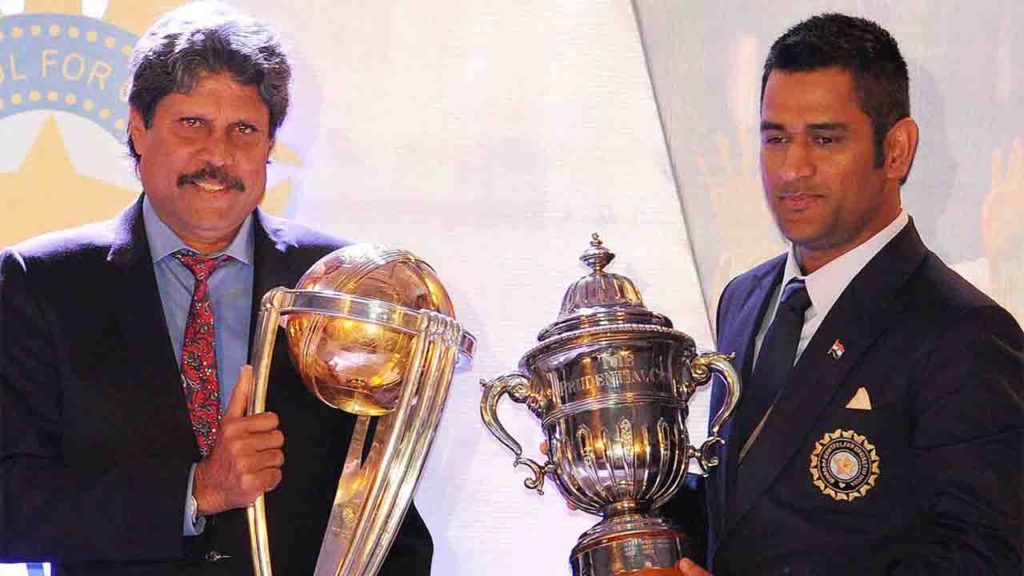 India's first-ever World Cup winning Captain, Kapil Dev has expressed his thoughts recently over the probability of former Skipper MS Dhoni's much-speculated return. The legendary Captain was recently speaking to ABP News and sounded critical of the absence of Dhoni since the Semi Final loss of India during the 2019 ICC World Cup. He was even of the opinion that his position in the Team may be taken by youngsters who are performing consistently. Considering ICC T20 World Cup in Australia in October-November 2020, Kapil thought that it would be MS Dhoni's performance in the upcoming IPL 2020 that may put him back in the contention for a place in the Team. In turn, it may also put immense pressure on Dhoni and Team management. "If you have not played Cricket for so long, then there are no ways you can come from anywhere. But Dhoni still has got IPL, his form in the Tournament will be pivotal, and Selectors should also have an eye on what's best for the Nation. MS Dhoni has done a lot for India, but not playing Cricket during 6-7 months puts everyone in doubt. And it leads to a lot of discussions which is not good and should not be happening so often." Kapil Dev was stated as saying. According to him, the IPL 2020 should be able to help Selectors complete the 15-member squad that will take that flight to Australia. There may only be 1-2 changes or more given there are injury scares. Dhoni could not feature in the recently released BCCI Annual Contract List for National Players. It sparked nationwide speculation and full-fledged discussion on Dhoni's retirement after IPL 2020.
Cricket News # 2
Ross Taylor states Black Caps are hurt after 0-5 drubbing Vs India in the T20 Series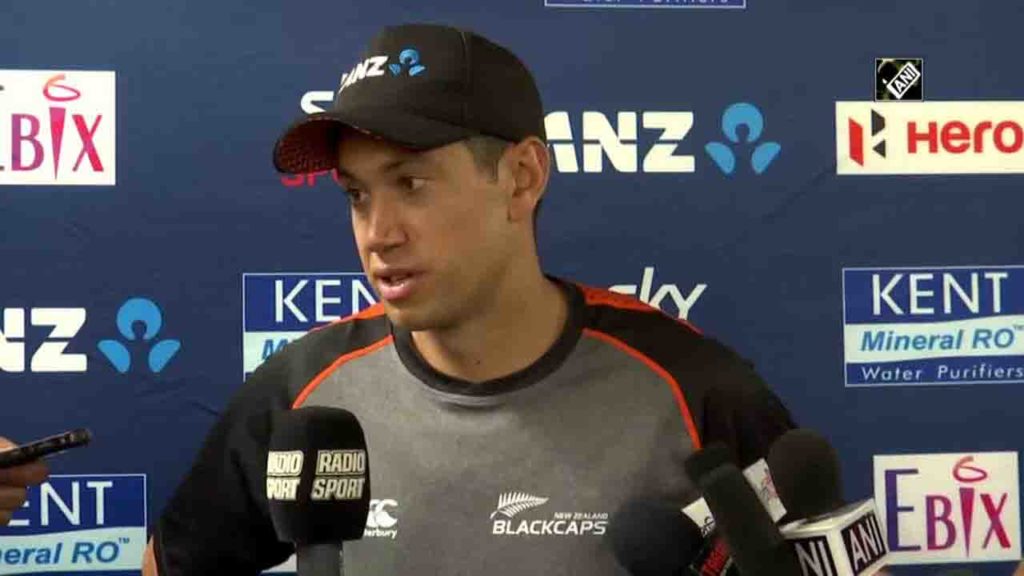 One of the most experienced batsmen of New Zealand, Ross Taylor, who also played his 100th T20 match for the country, expressed that the Team is hurt with the Series loss. But whatever happened has happened, and they are now fully focused on keeping it behind the burner and concentrating on the 3 match ODI Series that begins on February 5. India played smart Cricket and whitewashed New Zealand 5-0 in the just concluded T20 Series and are hot favourite to pocket even the forthcoming three-match ODI Series. Ross stated that although Kiwis played some amazing Cricket than what the final shoreline shows, India did make their lives tough on the field. "The entire Series has been a disappointment the way we put ourselves in winning positions, and then lost. When you are competing against a world-class like India, we have played poorer and got better results than it." The 35-year-old New Zealand bat was stated as saying to PTI. He also said that T20s, despite being different from Tests and ODIs, the overall results still hurt the Team. Skipper Kane Williamson had to miss the final two games of the Series will be under the scanner at the stroke of the ODI Series start and hope that everything is well within the Black Caps. Taylor is also mighty pleased and impressed the way the Indian Cricket Team have started winning Series and not just matches on away Tours. He can't read too much into the future and even states that the Kiwis are pretty aware that they will face stiff competition in the 3-match ODI Series. But all that he sees is the Team standing up and facing the challenge like professional cricketers. "Let me say that we are outplayed in a Series totally in the previous year, and we came back to win that Semi Final in the World Cup. Whenever we play against India in a T20 encounter, we are aware that it will be a tough task, but we are still aware that we can still win against them when it matters most hopefully" Concluded Taylor.
Cricket News # 3
Jasprit broke an exceptional record in the 5th T20 match against the Kiwis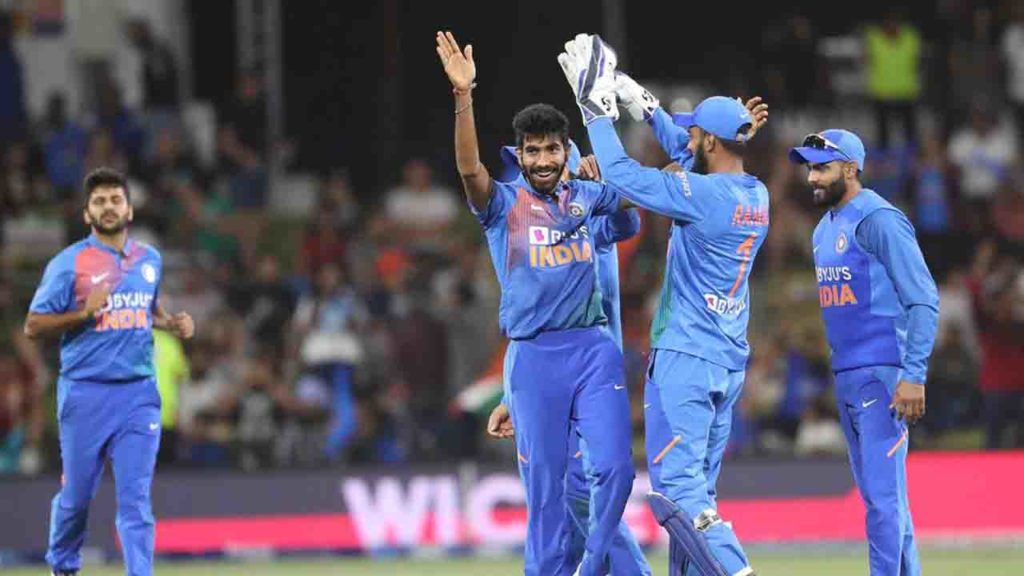 When India was busy whitewashing Black Caps 5-0 in the 5th T20 match at Mount Maunganui, Jasprit Bumrah broke a unique T20 world record. He went on to become the pacer to have the highest maidens in T20s. He made that record when he delivered a wicket-maiden, and it was also his 7th maiden over in T20s. The record for the most number of maiden owners was held earlier by Sri Lanka's Nuwan Kulasekara. Out of 205.1 overs bowled, he had bowled 6 such overs. As things stand today, Bumrah has so far bowled 178.1 overs and created a unique world record. Stress fracture had kept him off the ground for so long, and he had recently made a comeback. When he joined back, he looked a bit rusty in the beginning as he was taken on by Kiwis batsman – particularly Kane Williamson. But it was the disciplined bowler that looked vintage best in the 5th T20 and ended up with the magical figure of 3/12 from his quota of 4 overs. He was also adjusted as the Man of the Match, helping India to become the only Test playing Nation to complete a whitewash of 5-0 in T20s. What's more, Jasprit also emerged as the only player after Rohit Sharma, MS Dhoni and Virat Kohli to feature in 50 T20s for India. "The match got really close at an interval, and we had the belief that if we can put in 1-2 good overs, the match can get even closer. Since it was windy out there, I was using it and the boundary's longer side. I am very happy with learning like great match conditions, ground parameters and getting great results" He was quipped as saying after the match.
Cricket News # 4
Virat Kohli goes past the T20 record of Faf du Plessis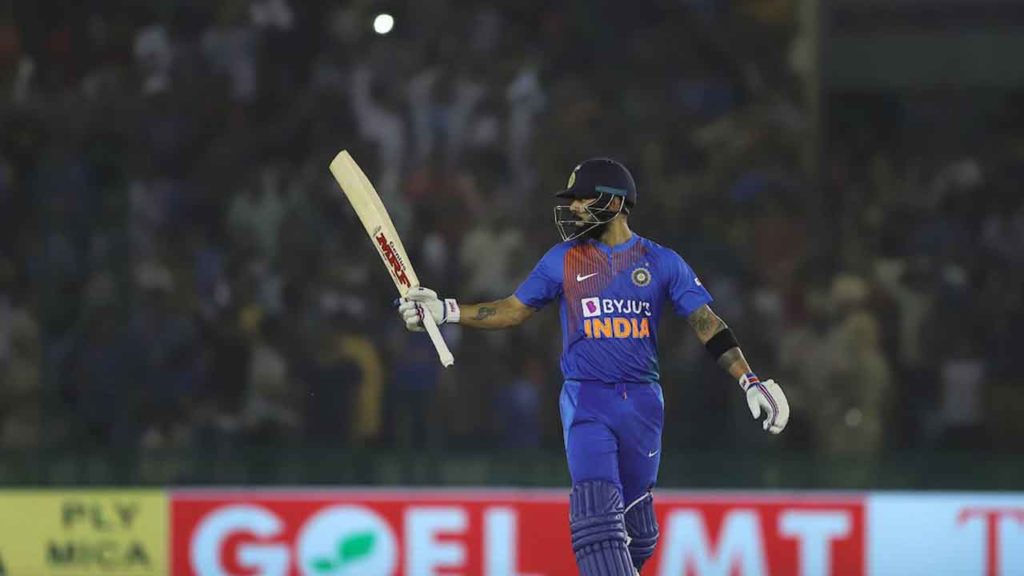 After India's amazingly stunning 5-0 drubbing of New Zealand in their own den in the T20 Series, Captain Virat Kohli has now gone past the record of Faf du Plessis. He went on to emerge as the Skipper with most bilateral Series under his belt. As of now, Virat Kohli has 10 Series wins under his belt while du Plessis has 9. The Captaincy of Virat Kohli in the shortest format of the game has been nothing short of extraordinary. He has been busy motivating players to play fearless Cricket. In turn, it has been blissful for talents like KL Rahul to play his natural game and freely. He has been a revelation in the last couple of weeks, and that has helped him take his game to the next game. India forced the Kiwis to lose 3 matches on the trot that were once swinging in their favour – with two games going beyond the wires to the Super Over consecutively. India will next play against New Zealand in a 3-match ODI Series that begins on February 5.
Cricket News # 5
Rohit Sharma ruled out of the remainder of New Zealand Tour with a calf injury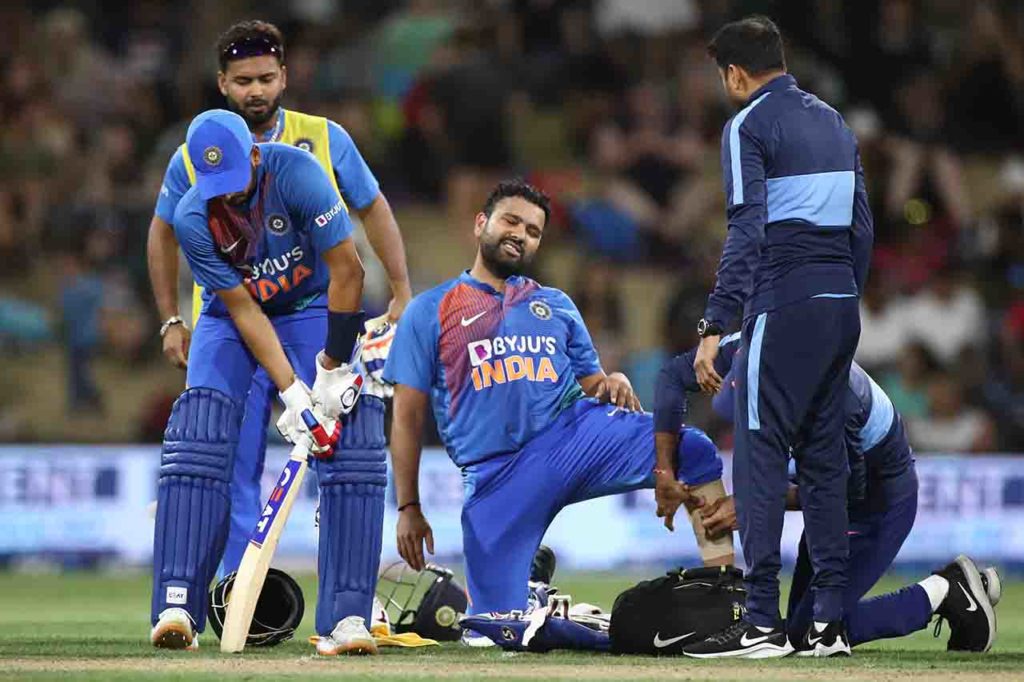 We have reserved the biggest Cricket news of the day for last! Rohit Sharma, the destructive Indian Opener has been ruled out of New Zealand Tour due to calf injury. India has suffered a huge blow with Rohit taking the flight to home and will now miss the next phase of the New Zealand Tour – 3 ODI and 2 Tests Series. Sharma, who had recently made a fantastic opening debut in Test, and will be a big miss for Virat Kohli. He was in a great nick, and it is expected to bring back India's opener issue in the longest format of the game. He got retired hurt after entraining the crowd with a quick fire 60 off 41 balls after pulling his calf muscle on the course taking a quick single. "He is out of the Tour." A top BCCI official, on the condition of anonymity, broke the news to PTI. Rohit was looking forward to testing himself in the ensuing 2 match Test Series after being assigned a new role of the Opener recently. It will be interesting to see who fills his shoes. The likes of Shubhman Gill and Prithvi Shaw are top two contenders.
For all latest Cricket news from India and across, stay glued to our platform – see you again tomorrow!