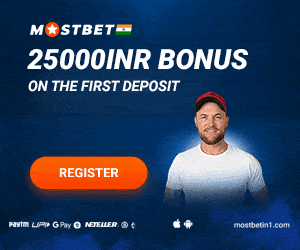 Hello and welcome everyone to our daily Cricket news column concerning Indian and global Cricket. You have been accessing all major Cricket news on our platform, and it is our commitment to provide you with all the biggest stories.

Let's have a look at today's highlights:
– New Zealand has named a fresh pace battery to tackle India in the upcoming ODI Series from February 5.
-HD Ackerman is now the new Batting Coach of Afghanistan.
-Jofra Archer has been ruled out of the T20 Series against South Africa.
-Rohit Sharma has credited Mohammed Shami for victory against NZ in the 3rd T20.
Let's begin exploring all these Cricket news and more in today's edition:
Cricket News #1
Kiwis names a new pace battery against India for the ODI Series
This is Today's Trending news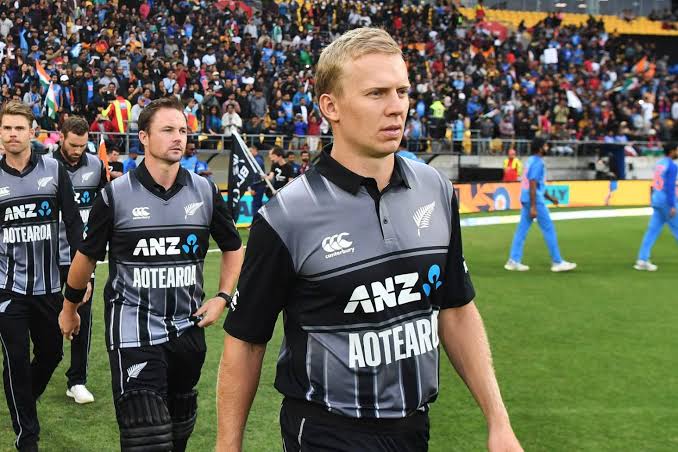 The Selection Panel of New Zealand has named a revamped ODI Team that will face India in the 3 matches ODI Series beginning February 5. Seamers such as Scott Kuggeleijn, Kyle Jamieson and Hamish Bennett have managed to make the cut. The likes of Matt Henry (broken thumb), Trent Boult (broken hand) and Lockie Ferguson (calf injury) have been ruled out as they are yet to recuperate from injuries. In fact, the Team went ahead with a new pace attack to challenge the Indian batting line up with an eye on the ensuing 2020 T20 World Cup in Australia in October-November. "While our pace attacks look new, the batting is settled, we are likely to play same top 8 batsmen from the World Cup finals. Colin and Jimmy will continue in their roles of pace all-rounders after showing impressive performances in England. We expect them to provide us with plenty of versatility and firepower." Gary Stead, the Coach of the New Zealand Cricket Team, was stated as saying. The 3 match ODI Series will begin on February 5 with a game in Hamilton and followed by matches in Auckland and Mount Maunganui on 8 and 11 February.
Cricket News #2
Afghanistan appoints HD Ackerman as the Batting Coach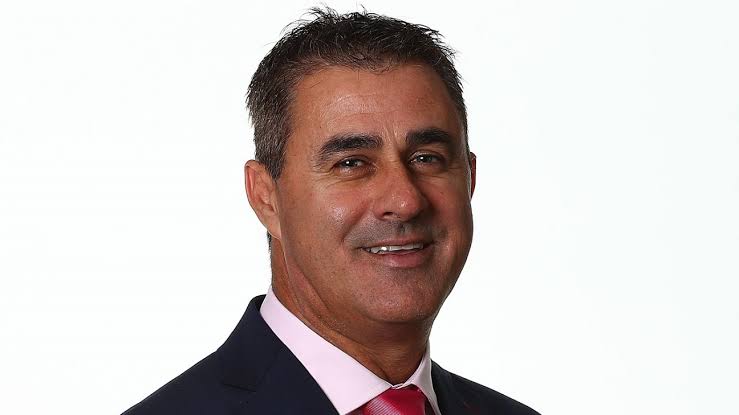 HD Ackerman, the former South African batsman, is all set to join the staff of the Afghanistan Cricket Team as the new Batting Coach. The appointment of Ackerman was announced by the Afghanistan Cricket Board via their Twitter handle on Jan 28th. Afghanistan has been of consistent Teams in T20s, but they have not been able to replicate the same in ODIs and the longest format of the game. They had a terrible World Cup 2019 in England and finished last. What's more, a huge void could also be seen in their Test Team due to the retirement of Mohammed Nabi. Ackerman will be joined by his other former Team member Lance Klusener, who is the Head Coach of the Team. Ackerman has played only 4 Tests for South Africa but is considered a big name in the first-class Cricket. He featured in 220 such games in a 15-year career and accumulated 14,625 runs that included 40 tons and 75 fifties with highest being 309*. His first assignment will be in March when Afghanistan will play in a T20 Series against Ireland. It will also be interesting to see how he dons his role and prepares the Team ahead of the all-important T20 World Cup in Australia.
Cricket News #3
Jofra Archer ruled out of the T20 Series against South Africa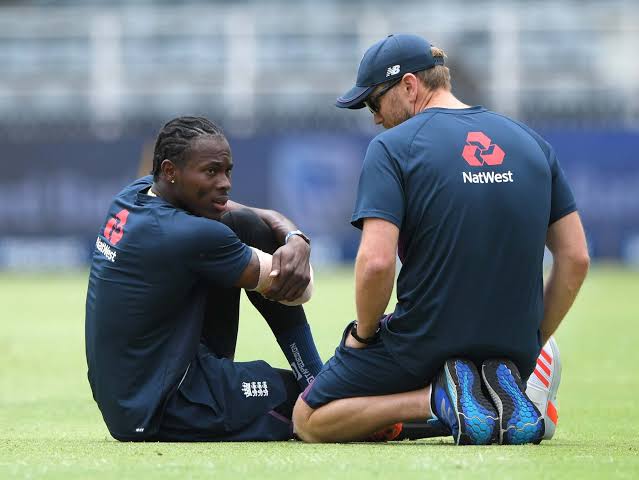 England speedster Jofra Archer has been ruled out of the upcoming 3 match T20 Series against South Africa to be staged in February 2020. The soreness in this right elbow is the reason that the promising pacer is being kept out of the T20 rubber. He had sustained the injury during the first Test Vs South Africa and had to be ruled out for the rest of the Series. England went on to win the Test Series 3-1. Saqib Mahmood, the Lancashire bowler, will replace him, who has also been integrated into the ODI squad Vs Proteas. Mahmood will stay put in South Africa after the ODI Series set to start on February 4. Saquib had made his T20 debut for his country against Black Caps in November 2019 when Jofra was rested. He claimed 3 wickets in the 3 T20s played. The T20 Series against South Africa will commence on February 12 with the next matches on Feb 14 and Feb 16.
Cricket News #4
Rohit Sharma credits Mohammed Shami's final over for 3rd T20 match victory
Seriously, what a game! @MdShami11 's over won us the game. Valiant effort from Williamson though.

— Rohit Sharma (@ImRo45) January 29, 2020
Rohit Sharma, who hit consecutive sixes off the final two balls of the Super Over in the 3rd T20 match against New Zealand to win it, has credited Mohammed Shami for it. Rohit Sharma passed on his hat to Mohammed Shami for clinching the Series winning victory. He was of the opinion that it was not his two sixes off the last 2 balls in the Super Over, but the heroics of the 29-year pacer in the 20th over that helped Men in Blue win. India and New Zealand were involved in an absolute cracker of a match in the 3rd T20 of the 5 match T20 Series on January 29, 2020. The game went till the Super Over after the Black Caps failed to score one more run to reach 180. It let the score leveled at 179, which meant that the fans were in for a treat of the Super Over. In the final over of the New Zealand innings, they needed 9 runs with Williamson and Taylor to do the job. The first ball of the over by Shami was dislodged for a huge six by Taylor. Now the Kiwis needed only 4 runs off 5 balls, and it seemed all over for India. But Mohammed Shami kept his cool and coordinated an unbelievable comeback. He first sent Williamson who had played a knock of 95 and then got rid of Taylor on the last ball. New Zealand needed just one run off the last ball, but Shami bowler Taylor and took the Team into the Super Over. Shami's bowling performance in the final over was a masterstroke, especially after the first ball being hit for a six. Any bowler's morals would go for a toss when hit for a hit in such a situation, but Shami held on to his nerves like a Pro. It was his experience and composure that gave India a chance to try one more time to win in the Super Over. "I think that the last over bowled by Shami was crucial and that actually gave us the victory, and not my 2 sixes. It was the over bowled by Shami where we defended 9 runs especially after the first ball was hit for a sixer. One of their most experienced batsmen was on 95, and the other one was a veteran of the game. Hats off to Shami to bowl that final over and bring us back into the game and get us a Super Over". Rohit Sharma was stated as saying to reporters during the post-match Presser.
Cricket News #5
Rohit Sharma accomplishes new run record in International Cricket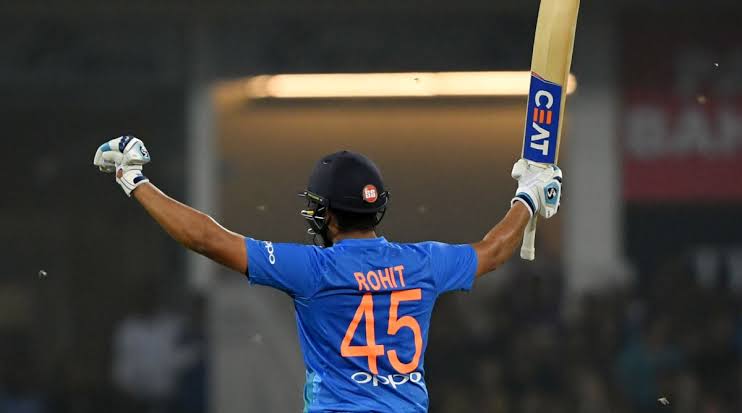 Rohit Sharma, the Team India's Superstar Opener and the man behind those gigantic sixes on the final 2 balls of the Super Over Vs NZ has a new run record. While batting in the 3rd T20 of the ongoing T20 Series against New Zealand, he scored 65. While doing so, he emerged as the 4th ever Opener from India and overall 21st player to reach 10,000 runs in International Cricket arena. He was involved in a vital 89-run partnership along with KL Rahul in the match. It helped India begin on a stunning start after being put in to bat first. Rohit's knock of 65 had 6 hits to the fence and 3 over it in only 40 balls. It was also his 24th 50 in T20 Internationals. In this process, Rohit 'Hitman' Sharma also become the 2nd fastest to accomplish this feat. Now, he is only behind the Indian batting legend Sachin Tendulkar. Rohit has taken 219 innings to reach to this record when compared to 214 innings taken by the 'Little Master' to do so. He has now surpassed the greats such as Sunil Gavaskar, Graham Gooch and Matthew Hayden to rise to the 2nd position. When Rohit had made his debut, he used to play at number 4 or 5 in the playing XI. But his Cricketing career transformed after the former World Cup winning Captain MS Dhoni assigned him the role of an Opener. Ever since then, Sharma has been able to have a bigger impact on the game. He is now one of the finest opening superstar batsmen currently in the World Cricket. IPL has been another excellent platform that has helped him hone his abilities as a clean striker of the ball. The Mumbai Indians batsman now also opens for India in Tests and must be hoping to extend his run in forthcoming years.
We hope that you had a great time while going through today's top Cricket news. We will be back again tomorrow with fascinating stories from the amazing world of Cricket!