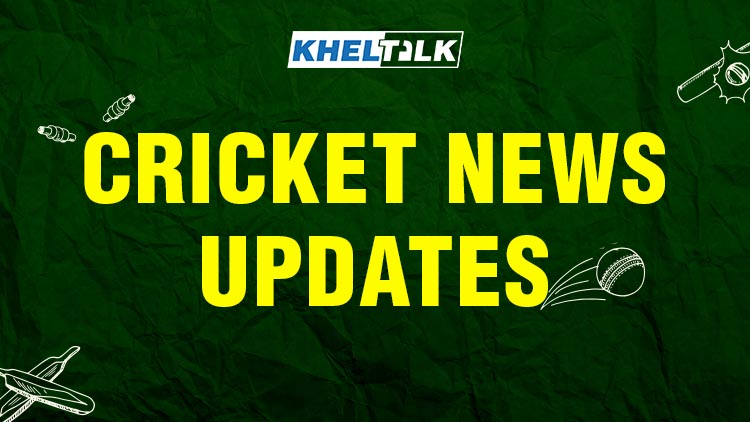 We welcome all passionate Cricket fans from India and across the world who are all set to know all the latest Cricket News from India and around the globe on our platform.
Have a look at what we have got for you in today's Cricket news edition:
– South Africa is considering playing 3 T20s in Pakistan ahead of IPL 2020.
– Shoaib Akhter says that Mohammed Shami is the world's best fast bowler currently.
– Diana Edulji finds it strange about Virat Kohli complaining about tight schedule after approving it in the first place.
– Chris Gayle is looking set to feature in Nepal's T20 league
Let's have a look at all these top Cricket Nstories and more in today's column. Let's begin:
Cricket News # 1
South Africa considers playing 3 T20s before IPL 2020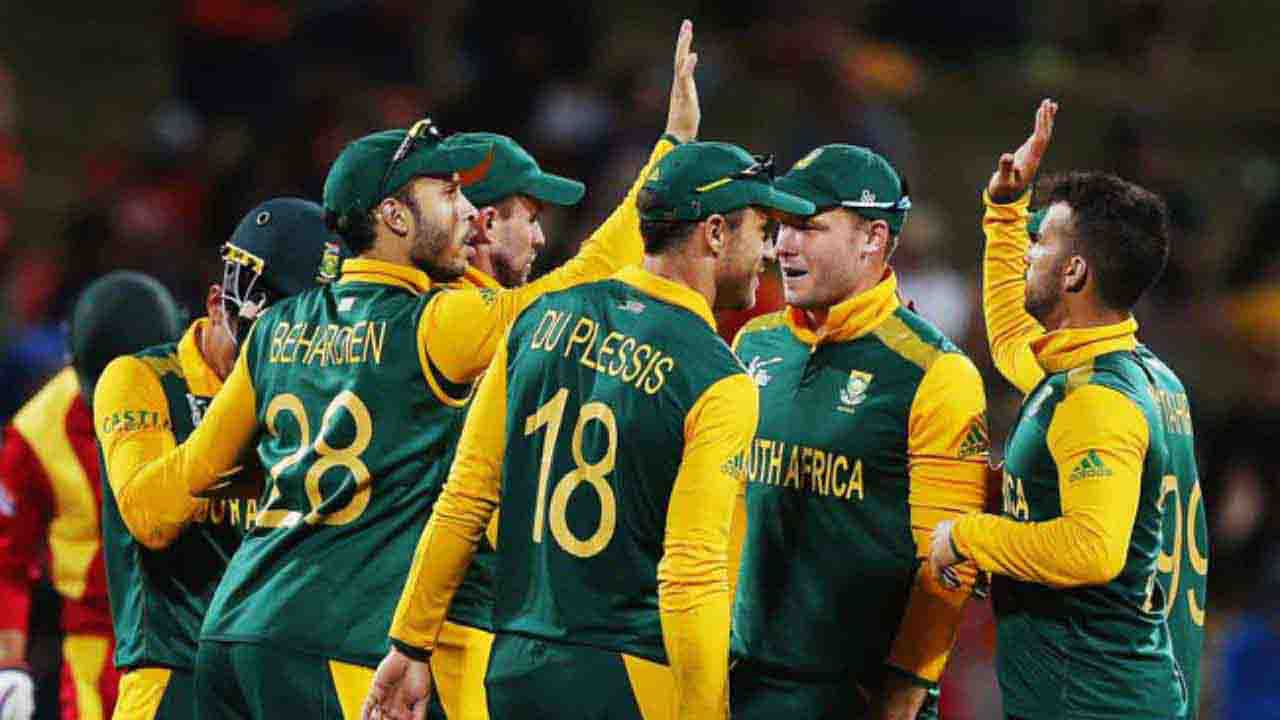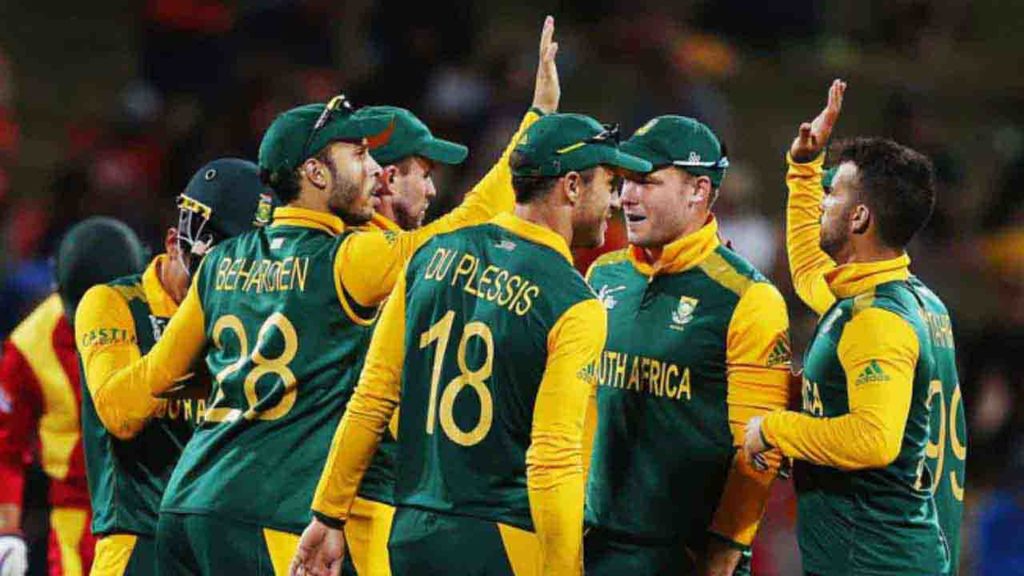 Cricket South Africa looks set to send its Team to Pakistan in March 2020 to battle out with the host in a short 3 match T20 Series. The Board is expected to send a Security delegation to Pakistan and analyze the prevailing security conditions before confirming the Tour. After Sri Lanka and Bangladesh touring Pakistan recently, the Pakistan Cricket Board has urged every other Cricket bodies to play matches in Pakistan. South Africa is also scheduled to Tour India on a short 3 match ODI Series from March 12. It will end on March 18, and there is a 10 days window between the ODI Series in India and IPL 2020. Hence, South Africa is planning to feature in a short T20 series in Pakistan. Proteas last visited Pakistan 12 years before. If the South African Team Management is happy with the security conditions in Pakistan, then it may send its Team. They are also scheduled to battle out with Pakistan in a Test Series next year. If Pakistan is able to host the T20 Series successfully, then the probability of hosting Tests in Pakistan will go up.
Cricket News # 2
Shoaib Akhter opines that Mohammed Shami is the world's best fast bowler currently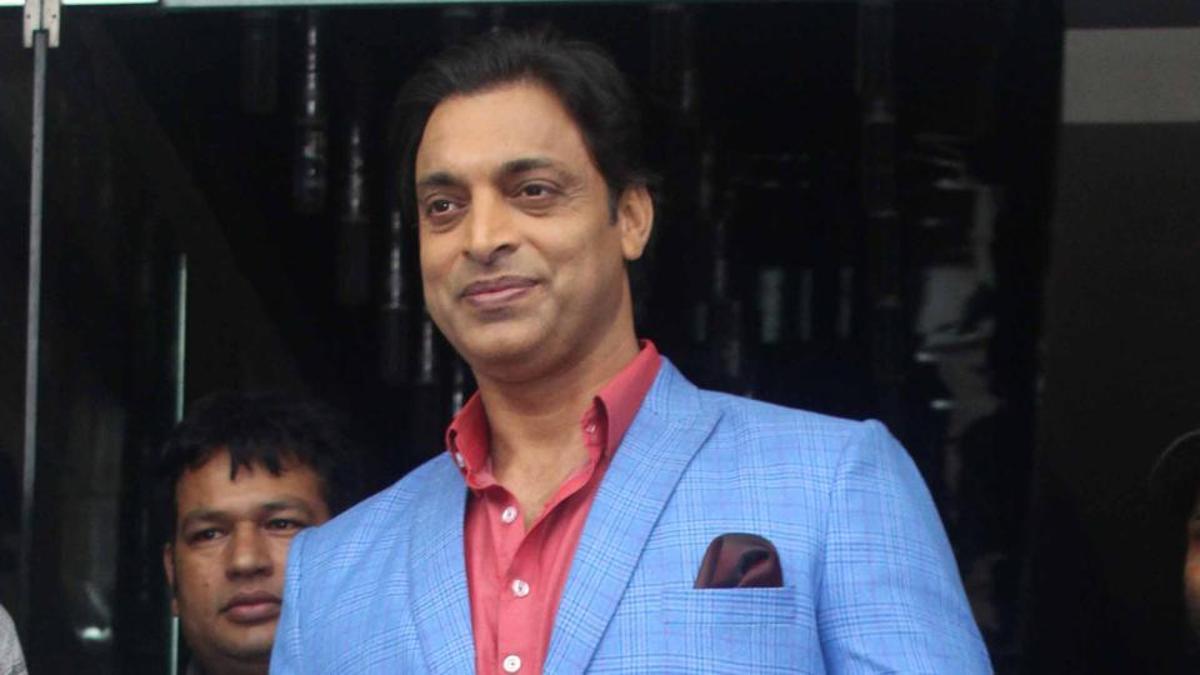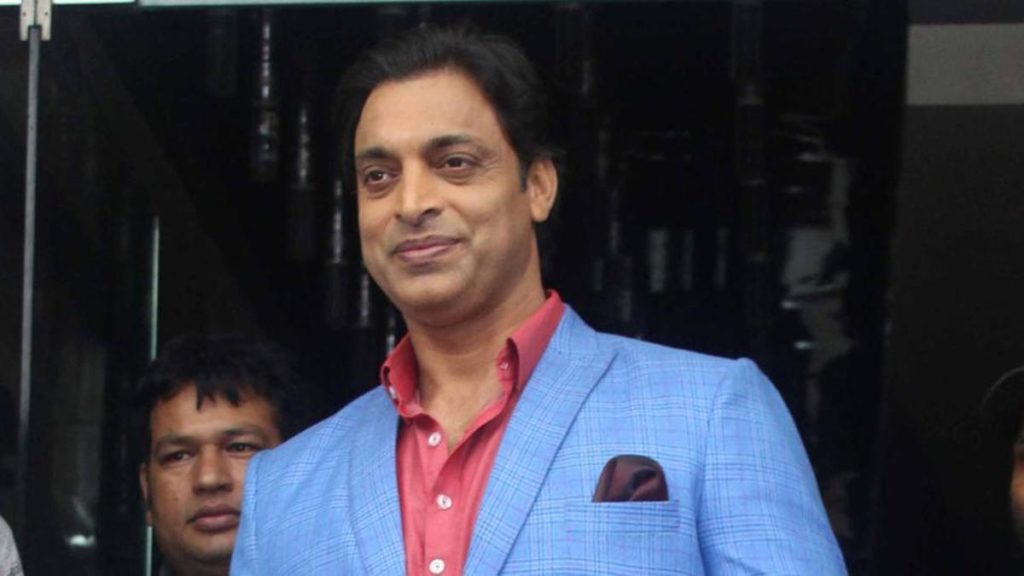 When you play as a fast bowler in a Team and get heaps of praises from some of the greatest fast bowlers of all time, then you may know that you are bowling really well. Shoaib Akhter looks overjoyed with the way Indian speedster Mohammed Shami bowled in the 3rd T20 match against the Kiwis to hand the Team the Series-winning triumph. Rawalpindi Express has gone ahead and adjudged him to be the world's best fast bowler in current times. "I see Shami as a very clever bowler. He is surely the find of India and the world's best at the moment. No matter what situation you give to him, he has strategies to excel, whether it's a T20 game in NZ or a World Cup game. I recognize him as an intelligent and thinking fast bowler. When he had an idea that Yorkers are not going to work, he switched to bouncers and length bowls super quickly" Shoaib Akhter was recently stated as saying on Shami's performances. "I also feel sorry for New Zealand as the Super Over brought back the heartbreaking memories of the 2019 World Cup. I could surely see the pain in their eyes." Shoaib was also quipped as saying and sympathized with Black Caps on the loss that they had to settle after being so close to the victory.
Cricket News # 3
Diana Edulji finds it strange Kohli complaining about cramped schedule after approving himself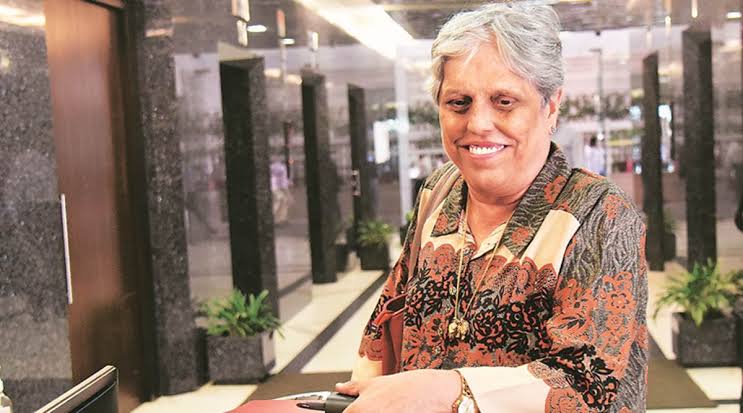 Diana Edulji, who was at the helm of the affairs of Cricket Administration of India until October 2019, has questioned Virat Kohli complaining about the tight schedule of the Team. After the Indian Cricket Team landed in New Zealand, Virat Kohli spoke about the tight schedule of the squad and how it was making it tough for them to adjust. He was also of the opinion and hoped that the organizers would be more careful with their demands in the future. But Diana Edulji does not seem to have liked Virat's claim of the schedule being cramped because it was he who had approved the plan. She was stated as saying on the development "His complain about cramped schedule now is completely strange. I guess he is playing so much that he forgot that it was he who had given the go-ahead for such a schedule. We had not forced this on the players. They were fully aware of the fact that they will be arriving in New Zealand only 3 days before the 1st T20 game. It's mentioned in the minutes. It was only after the consent of players that we set it." Edulji went on and added that the Future Tour Program (FTP) of the Indian Cricket Team till 2023 was approved by Virat Kohli, along with former Captain MS Dhoni and Head Coach Ravi Shastri. It was during the meeting with Cricket officials in New Delhi way back on November 30, 2017. "We had even asked them if they would like to get things changed a bit. We sanctioned the program after they gave their consent." Edulji further told. Team India had reached New Zealand on January 21, and it was only 2 days after playing the final match of the Home ODI Series against Australia. Kohli spoke about the FTP schedule being taxing ahead of the 1st T20 Vs New Zealand "It is now getting closer to landing at the stadium straight from the Airport. We hope that it would be taken into consideration in the future."
Cricket News # 4
Chris Gayle is set to make his T20 debut in Nepal T20 league soon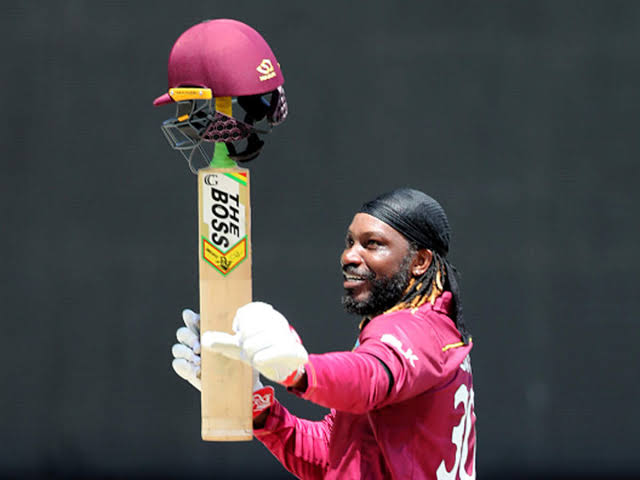 The (Universe Boss) Chris Gayle is all set to feature in the Nepal T20 league soon. Yes, the 4th Edition of the Everest Premier League (EPL) looks all set to get a huge boost in 2020. The West Indies legend and T20 Superstar has recently announced his arrival in this year's Tournament. The extravaganza is set to kick off on 29th February and will have its final match played on March 14. Gayle will be playing for Pokhara Rhinos in the league. He recently took to microblogging site Twitter to break this news. "I am visiting Nepal for the biggest sporting event, the Everest Premier League." He also urged all his fans to extend their support for his Team and went on to mention "Come and support Pokhara Rhinos, my Team in the league and become a part of this amazing Cricketing event." Gayle, who had expressed his unavailability for the West Indies Tour of India, was a part of the Mzansi Super League, Bangladesh Premier League and GT20 Canada even since playing in the 2019 World Cup in England. Gayle made a comeback after recuperating from a hamstring injury in the 2nd half of the Bangladesh Premier League. He scored 144 runs in 4 games and looked at his classical best. Earlier this year, Chris Gayle had told during a Presser that he would like to play T20 Cricket for some more years. The availability of Chris Gayle in the Nepal league is sure to give more eyeballs to the Tournament and practice to the Southpaw ahead of the IPL 2020.
Cricket News # 5
Graeme Swann explains why he believes Ravindra Jadeja will be a key for India in the T20 World Cup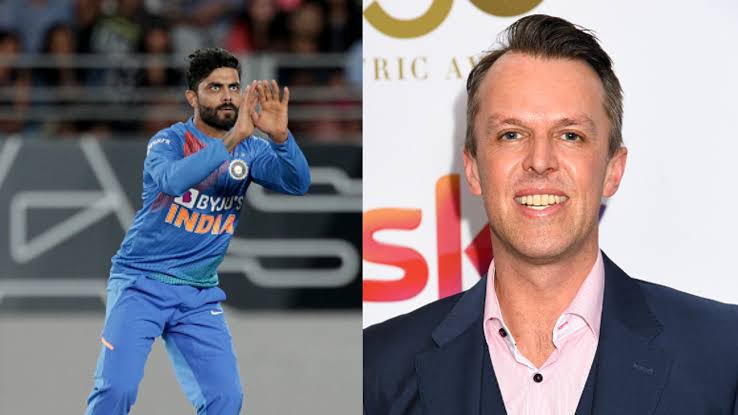 During the 2019 ICC Cricket World Cup in England, Ravindra Jadeja was not a regular member in the playing XI. Nonetheless, he went on to play a memorable inning against Kiwis in the Semi Final and since then, has been a regular feature in the T20 Team. He has been in a consistent touch recently and a key performer in the ongoing T20 Series Vs New Zealand. Graeme Swann recently heaped praise on the Indian all-rounder and said that it was better for the England Team that he was not a part of Team India XI. "All other sides in the world don't want Jadeja to be playing in the playing India XI. He is an extremely important player. From the point of view of England, we would have been happy if he does not play." Swann was stated as saying. He went on to say that since he has been so successful in the small grounds of New Zealand, he should be more effective on the larger grounds in Australia during the forthcoming T20 World Cup later this year. "He is doing great against the Kiwis on their smaller grounds, and in Australia, it will be opposite due to the larger grounds. Those are really big grounds, and I believe that if you can bowl well in a small ground, then Sky will be the limit for you in a large ground." Swann further added on the credibility of Jadeja in Australia in the upcoming T20 World Cup during October-November 2020.
This is it from our Cricket desk on all the key stories of the world of Cricket. We hope to see you again tomorrow for all the new Cricket News concerning Indian Cricket and world. Till then, eat, play Cricket, sleep and repeat – Cheers!