Welcome back to KhelTalk, your one-stop platform to be aware of all the happening Cricket News in India and around. Here is what we have got for you in today's column:
Advertisement

– Temba Bavumba rubbishes selection claims based on his color
– Wicket-keeper bat KL Rahul shuts the door on Rishabh Pant?
– Bangladesh Team is back in Pakistan for 1st Test match
– Gautam Gambhir says it's not a great idea to remove KL Rahul from the top
Let's get to know these Cricket stories and much more in today's edition of Cricket News :
Cricket News # 1
Temba Bavumba rubbishes selection claims basis his color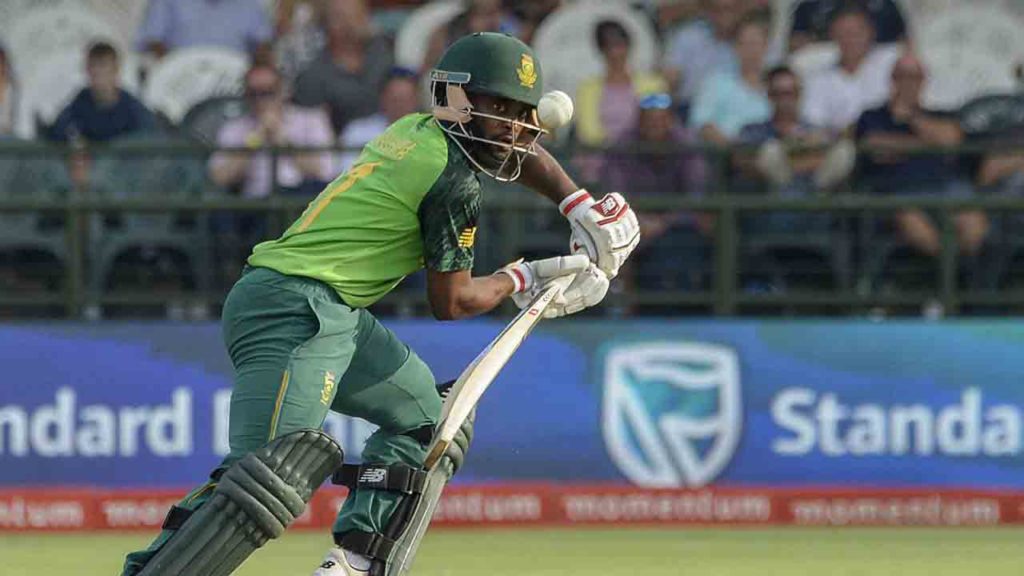 South Africa's Temba Bavumba has recently rubbished the selection claims that he was selected in the Team to show respect to his color. It is not at all true, and that has been keeping him under a lot of mental stress. This was his saying post-Proteas' first ODI win over the World Champs England. He was shown the door from the Test Team of South Africa owing to poor form. But he has claimed that it was the discussion pertaining to the skin of his color that has made his very uncomfortable. "It has been very hard; the dropping part is not so much as all players get dropped the Team sometime or the other. The awkwardness that I have been facing when you are thrown into discussions related to transformation." He was recently stated as saying. Temba insisted that he was a part of the South African side purely on merit and not because he was black. He proved his claims when he went on to score a match-winning 98 Vs England in the 1st ODI and took pride in the way he performed for his country. "Yes, I am black, and that's the color of my skin. But I am into Cricket because I am passionate about it and love it to the core. I think that the reason for me being in the Team is owing to my talent and not because of my color. I have definitely been going through a lot of mental stress that I am in the side due to the respect of my color "Concluded Bavumba. According to rules of South African Cricket, the Team is needed to have six players of color in the set up, and it should also be two black Africans. Thus, when Bavumba was included in the Team for the ODI Series against England, there were speculations that he had been selected owing to this policy and not because of his talent. But the batsman has proven it wrong with a well defined 98 in the 1st ODI vs England.
Cricket News # 2
Has KL Rahul shut the door on Rishabh Pant?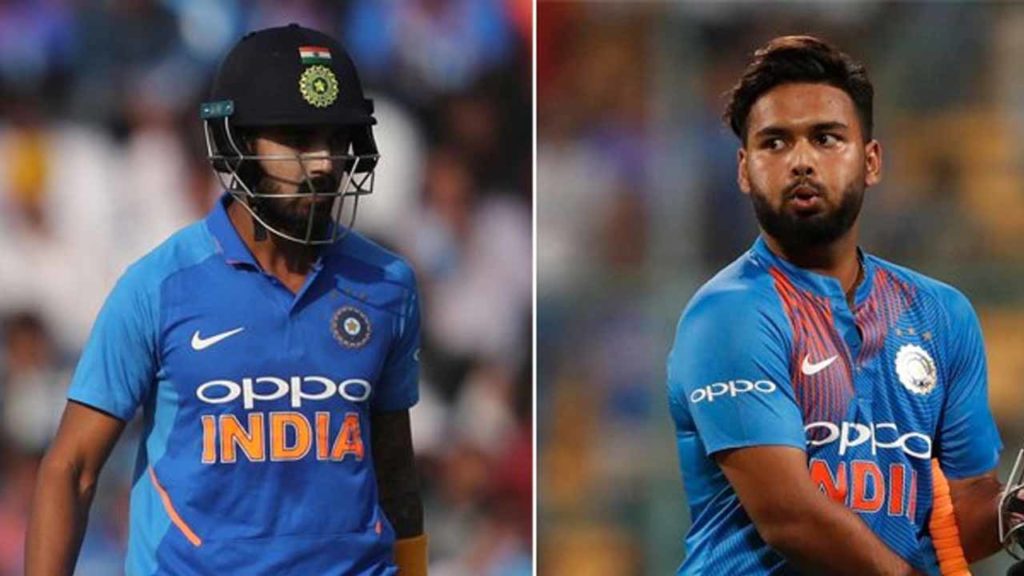 KL Rahul is at top of his game. He has been in the form of his life, and that's what the last 2 months suggest at least. It all started against the Home Series against the West Indies, and ever since then, the Karnataka bat has been piling up runs match after match. Needless to say, but he has surely cemented his place in the playing XI and with elan. Positioning to bat down the order did not deter him from flourishing and scoring aplenty. No matter at which position he was sent to bat in the batting order, he has converted everything into Gold – across Home Series and on Tour of New Zealand. He was a treat to watch in T20s and scored back to back fifties. Even in the 1st ODI against the Black Caps, he stood Not Out on 88 off 64 balls and helped India reach a formidable 347/4. With his amazing outings match after match, he has probably shut the door on Rishabh Pant for a place in the side – at least for now. "Playing Rahul lets the Team play an extra batsman, and it strengthens our batting department superbly. It is a great thing as far as the Team balance is concerned. If you see at the time of 2003 World Cup, when Rahul (Dravid) Bhai started to keep, the balance reached a different height as you could play an extra batsman and people at the top could play positively." It is what Captain Virat Kohli has to say on the issue. The performance that KL Rahul is following up and the balance that Team is enjoying also means that the door for Pant is not open in this side for some time. Rishabh Pant, on the other hand, is a talented player but has been given enough chances to prove his mettle. Yet he has thrown it match after match and does not have figures to back him. In 2019, Pant scored only 305 runs in 12 matches at a dismal average of 27.73. His only one 50 in ODI shows how many chances he has just let go and have failed to capitalize. The Indian Cricket has so many options for too few spots in the Team, and KL Rahul has proved himself as the first-choice wicketkeeper.
Cricket News # 3
Bangladesh returns to Pakistan for the 1st Test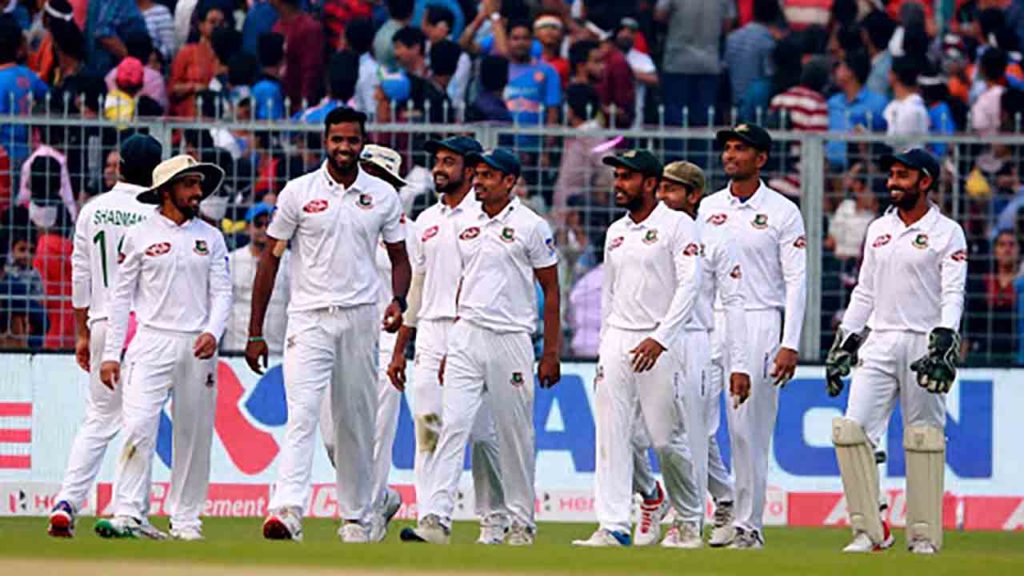 The Bangladesh Cricket Team has returned to Pakistan to feature in the second leg of the bilateral Series – it also marks the first Test match in the Greens since 2003. Pakistan pocketed the T20 Series 2-0 (one match was washed out due to rains) during the first leg of the Series, after which Bangla Tigers went back to keep pace with security concerns. Bangladesh does not have much success here in Pakistan as they lost 0-3 in the previous Test Series in 2003 – including a one-wicket exciting win for the home Team in Multan. Mushfiqur Rahim, who had not travelled to Pakistan for the T20 Series has also avoided being a part of the Test Team due to security concerns. The 1st Test (part of the World Test Championship) begins February 7. Bangladesh will leave Pakistan on next Wednesday and return in April. It will then play the 2nd Test match and one-off ODI to complete the Series.
Cricket News # 4
Gautam Gambhir reckons it's not smart to remove KL Rahul from the top spot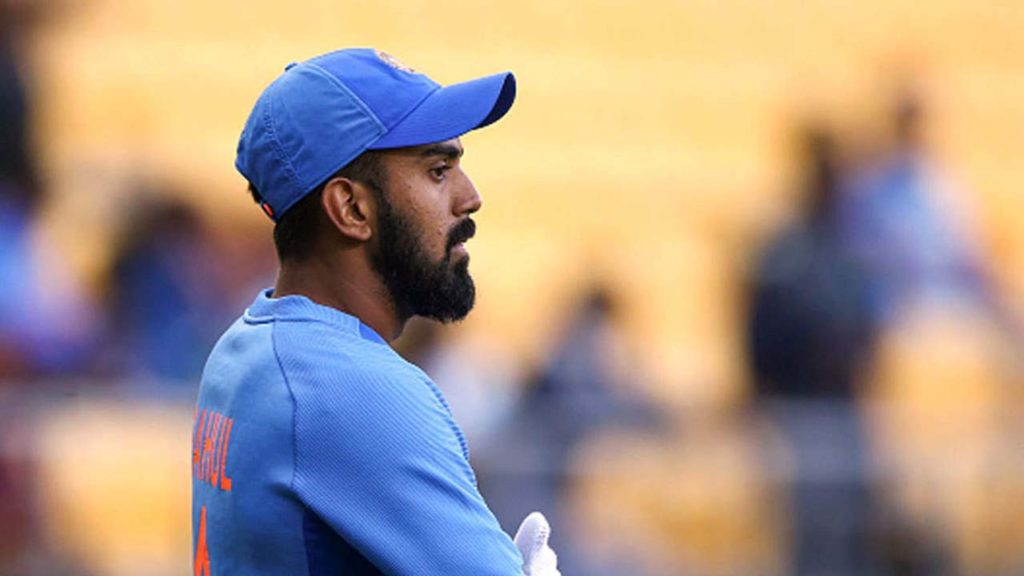 Former Indian opener Gautam Gambhir feels that it the decision of Virat Kohli to remove KL Rahul from the opening slot and play him in the middle-order was not a smart move. It was not needed, especially with both seasoned openers Dhawan and Rohit out due to injuries. Kohli had revealed that it would be the duo of Mayank Agarwal and Prithvi Shaw who would open the innings and debut for India. "I am not convinced if removing KL (Rahul) from the opening slot is a grand idea when both regular openers are not playing." Gambhir recently wrote in one of his columns. KL Rahul has been in a brilliant patch and has lived up to keeping expectations in T20s. "I also feel that keeping in 50 overs may put pressure on him and the Team Management should look into this" Concluded Gambhir.
Cricket News # 5
New Zealand draws first blood – wins 1st ODI Vs India by 4 wickets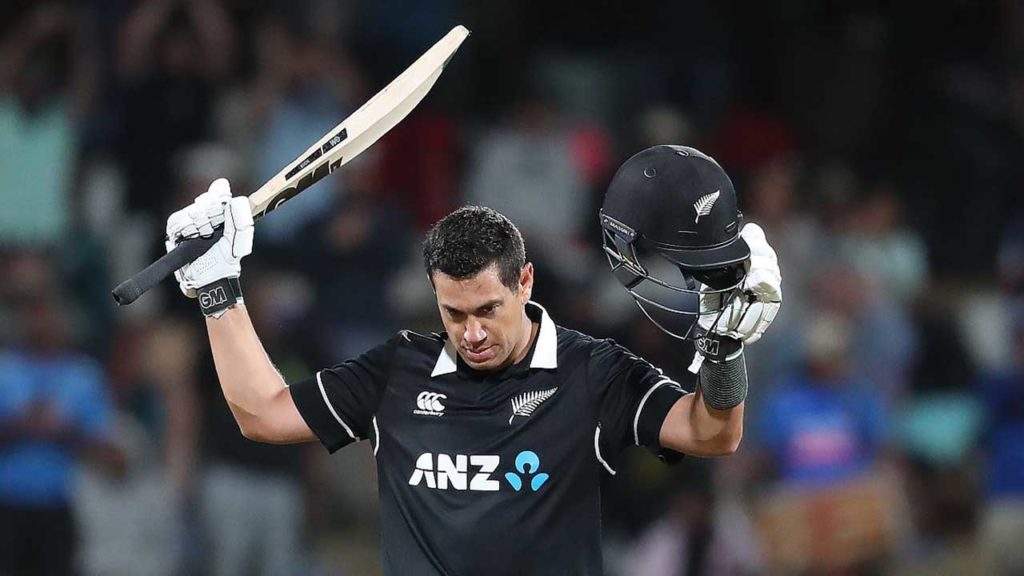 It is the day for the New Zealand Cricket to celebrate as the Team has bounced back to winning ways and how! After being beaten on the trot 0-5 in the recently concluded T20 Series, New Zealand ensured that they start the ODI Series with a win and they have done it. After winning the Toss, the Kiwis invited India to bat first. It was a debut match for Mayank Agarwal and Prithvi Shaw who gave India a decent start but could not make it big. It was left for the Skipper Virat Kohli (51), Shreyas Iyer (103), KL Rahul (88*) and Kedar Jadhav (26*) to take India to a formidable 347/4. In reply, Martin Guptill departed after getting a start, but Henry Nicholls (78) steered the innings. It was the brilliance of Captain Tom Latham (69 in 48 balls) followed by a remarkable century by Ross Taylor (109* in 84 balls) to see the Black Caps home with 11 balls to spare. They went on to win the match by 4 wickets in the end. The Indian bowling was taken for a ride, and they even accounted for 29 extras (with 24 wides). It was a batting wicket, and the Home Team believed and got a bigger turnaround, especially after getting 348 for the win. It was being believed that they may give up again in the end. However, Man of the Match Ross Taylor stayed till the end to ensure that there was no nail-biting finishing this time. It was also a record chase for the Black Caps as they have never chased so much for a win before. New Zealand now have the lead of 1-0 in the 3-match ODI Series. The 2nd ODI will be played on February 8 in Auckland. The ODI Series will end with the 3rd ODI on February 11 in Mount Maunganui.
That's it for today! We will be with you tomorrow again with exciting Cricket News!