Welcome everyone to our Cricket News platform, where you get all vital news concerning Cricket in India and beyond.
Without much ado, let's have a look at the highlights of today's edition:
Sachin Tendulkar is mighty impressed by the batting style of Marnus Labuschagne
Sachin Tendulkar backs Women's T20 World Cup to break a unique record
Ricky Ponting responds why Marcus Stoinis is excluded from South Africa Tour
Let's explore all these and much more exciting Cricket News in today's column:
Cricket News # 1
Sachin Tendulkar heaps praise on Marnus Labuschagne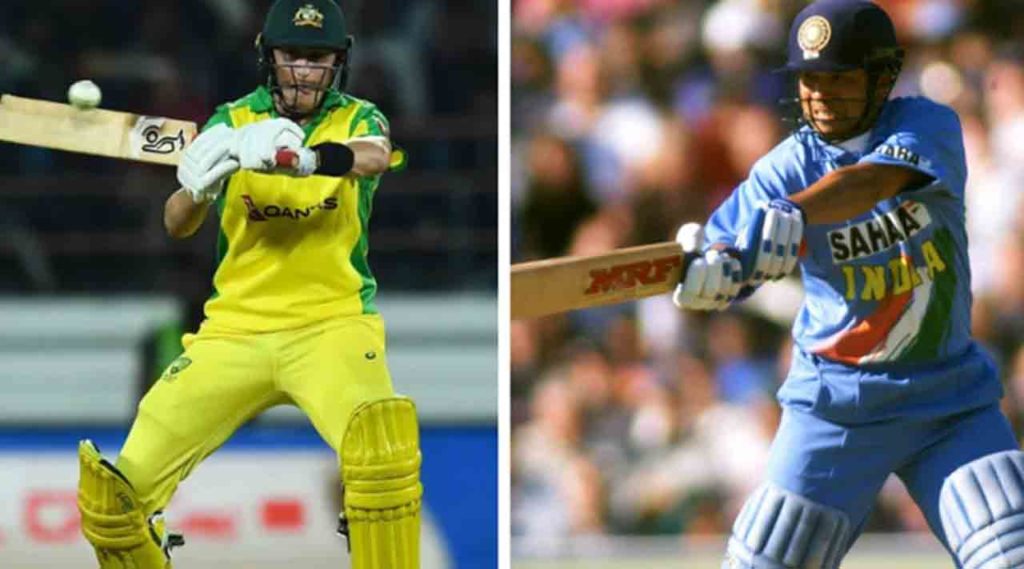 Legendary cricketer Sachin Tendulkar has recently heaped massive praise on Marnus Labuschagne and likens that the batting style of the batsman is like his own. Well, that's quite an admiration that any batsman would love to receive so early! The Australian star, Marnus Labuschagne, is one of them. The right-handed bat has been enjoying a consistent rise in the ranks of the cricketing arena. He got introduced to the world of Cricket in a most unlikely scenario. He was included as a concussion substitute for Steve Smith during the Ashes. Ever since then, he has displayed an amazing quality of fine stroke playing and lift himself 107 places up in the ICC Best Test Cricket batsman list. He is currently placed 3rd behind modern-day champions such as Steve Smith and Virat Kohli. With Little Master praising him and liking his batting style like his own is a great feat in his small career. "I found his footwork being incredible, and so he would be one I would state that it reminds me of my own playing style." Sachin was stated as saying on being asked who reminds him of his batting in modern-day players. "I saw him being hit by a Jofra delivery and after that, the 15 minutes that he batted; I said to myself that this player has something special "Added Tendulkar. It is not the first time that Marnus Labuschagne has been at the receiving end of getting praise from game's greats. Before this, Marnus Labuschagne has already received enormous praise from the Indian Captain Virat Kohli. He had mentioned that the Aussie player has the frame of mind that will help him rule the world of Cricket for many years to come.
Cricket News # 2
Women's T20 World Cup got backing from Sachin Tendulkar to break a unique record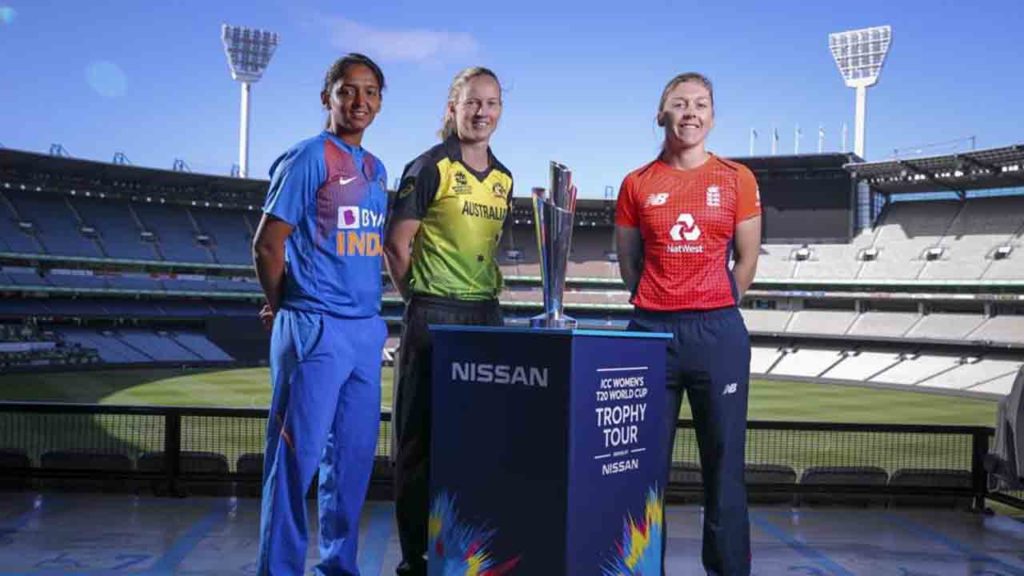 Former ace Indian batsman Sachin Tendulkar thinks that the upcoming Women's T20 World Cup will soon be breaking a unique world record. The record that the 'Little Master' is talking about is for the highest attendance at a sporting event concerning women. It will be at the Final match, which is scheduled to be held at the iconic Melbourne Cricket Ground (MCG). Sachin recently retweeted a T20 World Cup handle tweet and captained it by expressing his believing for the record attendance. "I think that sport is a great equalizer. The upcoming Women's T20 World Cup will have its Final being played at the MCG. Let's make it an event to remember and make the T20 World Cup Final iconic by filling the MCG." Tendulkar was stated as saying. The T20 Cricket fest is all set to start in Australia from February 21and is being seen to be a cracker of a season. It is the 2nd Women's T20 World Cup after the 2018 T20 World Cup was staged in the West Indies. As things stand today, the highest attendance for a women spot has been 90,185 at the FIFA Women's World Cup in 1999 during the Final match at Pasadena in California.
Cricket News # 3
Ricky Ponting responds on Stoinis being not been included in the Team for Proteas' Tour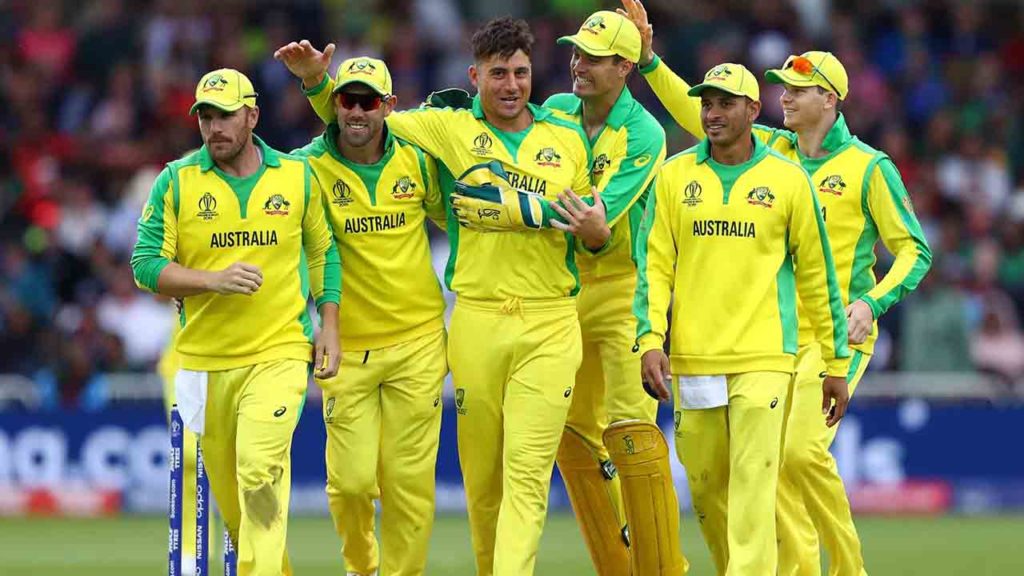 Glenn Maxwell and Marcus Stoinis were not the part of Team that Toured India for the 3-match ODI Series owing to poor form. But ever since then, both of them have been in great nick for Melbourne Stars in the Big Bash League (BBL). In particular, Stoinis has been absolutely stunning while opening the innings for his Team. He has also gone ahead and become the highest run-scorer in the current season of BBL by scoring 612 runs from 15 games. But the sad part is that he has been snubbed by Australian selectors for the forthcoming white ball ODI Series against South Africa. The irony of the matter has been that Glenn Maxwell has been able to make his way back into the ODI and T20 squads, while Stoinis has been sidelined. On the recent development, Ricky Ponting, former Australian Skipper was completely shocked at Marcus' exclusion and is disappointed. "Despite being in a fine nick, I think he has been plain unlucky and not being picked for the South African Tour. I will suggest him not to feel bad, and rather keep scoring runs and keep bringing his name back again for selection." Ricky was quoted as saying. Mitchell Marsh has been given preference over him and is included in the Team being an all-rounder. "It is too harsh on him, but all I will advise him is to keep scoring. I don't think that there were spots for both Marsh and Stoinis in those Teams and they have decided to go with Marsh." Ponting further added.
Cricket News # 4
Former Pakistan Captain reasons why India is way ahead of Pakistan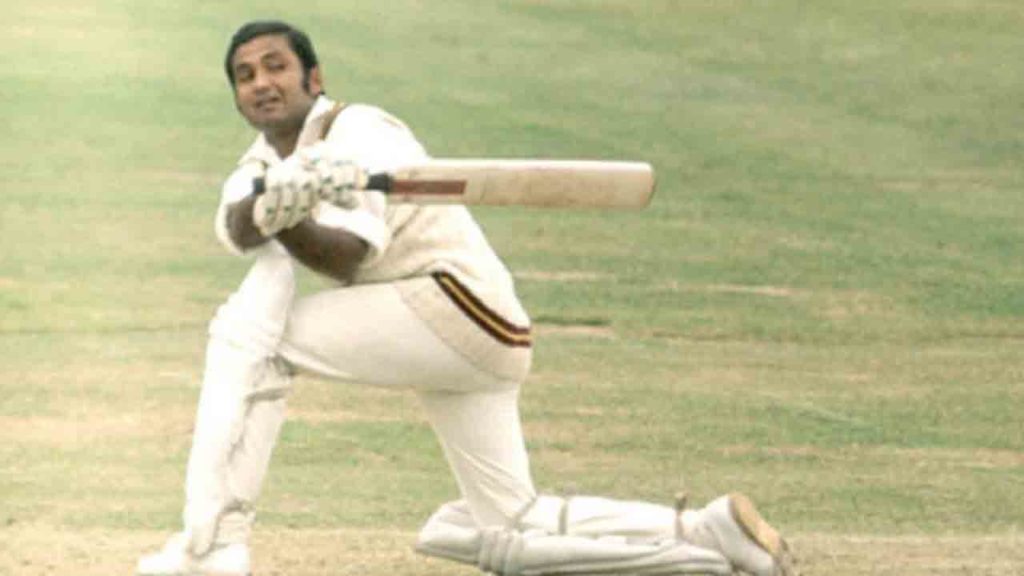 Mushtaq Mohammad is regarded as one of the most successful Captains of Pakistan and is regarded as the first one to give rise to Cricket there. He also has been considered the force that instilled reliance in his Team to win a match from being in any situation. The 76-year-old is extremely pleased with the way the Indian Cricket Team is progressing and is of the opinion that Men in Blue is miles ahead of Pakistan Team. "I believe that India is ahead of Pakistan and other nations because they have urbanized a healthy Cricket system by not chopping and changing their structure always. Their domestic and other cricketers are paid well, and they have a strong pool to boast of." He was stated as saying. Being a Skipper of the Pakistan Team, he went on to win some vital Series Vs India and New Zealand at Home. He has also won away Tests in West Indies and Australia. After he called it a day, he coached his National side and assisted them in reaching the ICC Cricket World Cup Final (they lost of Aussies) in 1999. "Not playing in any T20 league other than IPL has helped them a ton. They pay their players and take care of them so well that they don't need to play in other leagues to earn money and rather focus on playing for India." He stated that it was right for BCCI not to allow Indians to play outside IPL so that they concentrate on playing for India. "Virat is lucky to have such a talented bunch of players, and he himself is such a great one. Even technically, I see Indian cricketers moving ahead day by day." Mushtaq concluded.
Cricket News # 5
Jofra Archer is out of Sri Lanka Tour and IPL due to an elbow fracture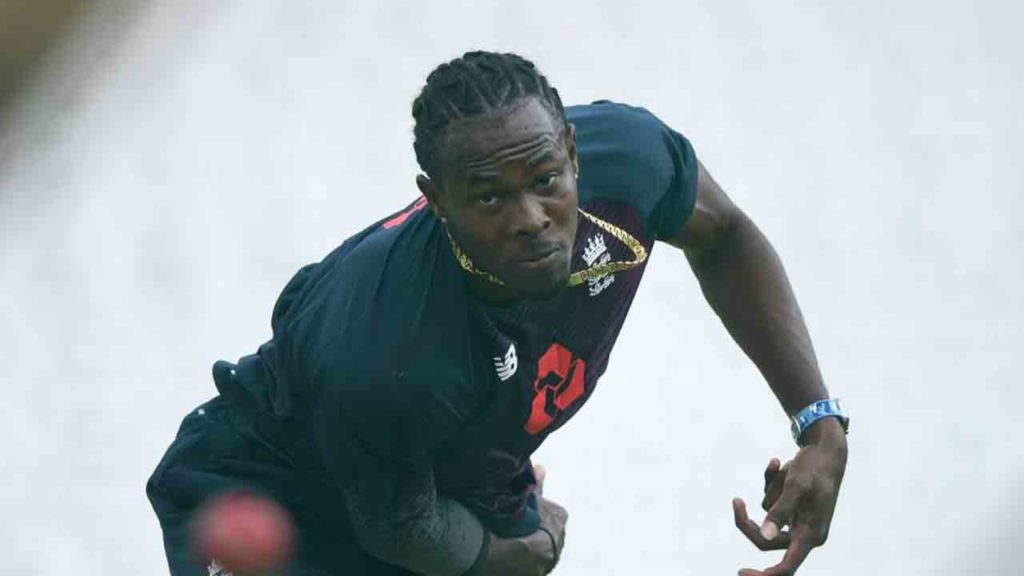 England's latest pace sensation, Jofra Archer is now out of the impending Sri Lanka Tour and IPL owing to the elbow fracture. The scans show that he has a low-grade stress fracture of the right elbow. Jofra had picked the injury during the 1st Test Vs South Africa in Centurion. As a result, he had to sit out of the remaining 3 Tests in the Series. England went on to pocket the Test Series 3-1. "Jofra Archer will now initiate the injury rehabilitation program with the ECB Medical Team. They will emphasize to make him recover and be match fit for the International campaign in summer against the West Indies in June for the 3-match Test Series." ECB was stated as saying recently in a Press Release. England is scheduled to Tour Sri Lanka in March to play 2 Tests. IPL also starts later in the same month. Jofra Archer is also a part of the IPL Team Rajasthan Royals, who had retained him. Now they will have to seek a replacement soon as Archer won't be able to provide his services. "He is undoubtedly a world-class player, and it will be distressing for him and for the Royals to miss his disciplined bowling. But we would like to wish him a speedy recovery, and there is no doubt that he will make a stronger, fitter and better come back soon." Sam Curran, his England and Rajasthan Royals mate, was stated as saying. "He has been bowling quite a lot these days, and I don't know if that has led to the injury or not. But there are bowlers who are known to bowl quickly and go through episodes of injuries. I guess it's one of those things that you have to deal with while being a bowler. "Curran adds.
This is it for the day at the Cricket desk of KhelTalk! We will back tomorrow for another column of Cricket News that will help you stay updated, always!