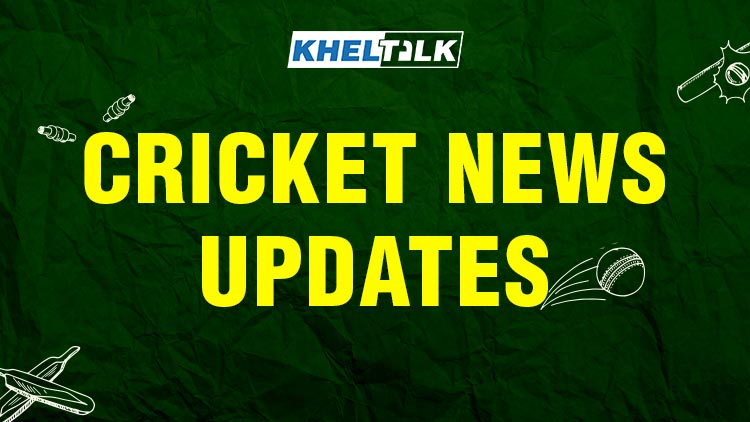 Hello everyone and welcome to our platform where you get all big stories concerning Indian Cricket and more at a single place.
New Zealand batsman Ross Taylor gears up for the home challenge as Team India is all set to play a full-fledged Series including 5 T20s, 3 ODIs and 2 Tests starting 24 Jan.
On the other hand, the injury woes continue in the Indian Cricket as Ishant Sharma has injured his ankle after a concussion forced Rishabh Pant to be off earlier. Shikhar Dhawan has also been ruled out of T20 Series vs New Zealand.
Kagiso Rabada, the promising South African speedster is banned from playing in the final Test against England owing to celebration of Root wicket.
All those and much more, let's get to know more in today's post on the latest news happening around Indian Cricket and beyond.
1. Ross Taylor gears up for India T20s after the debacle against Aussies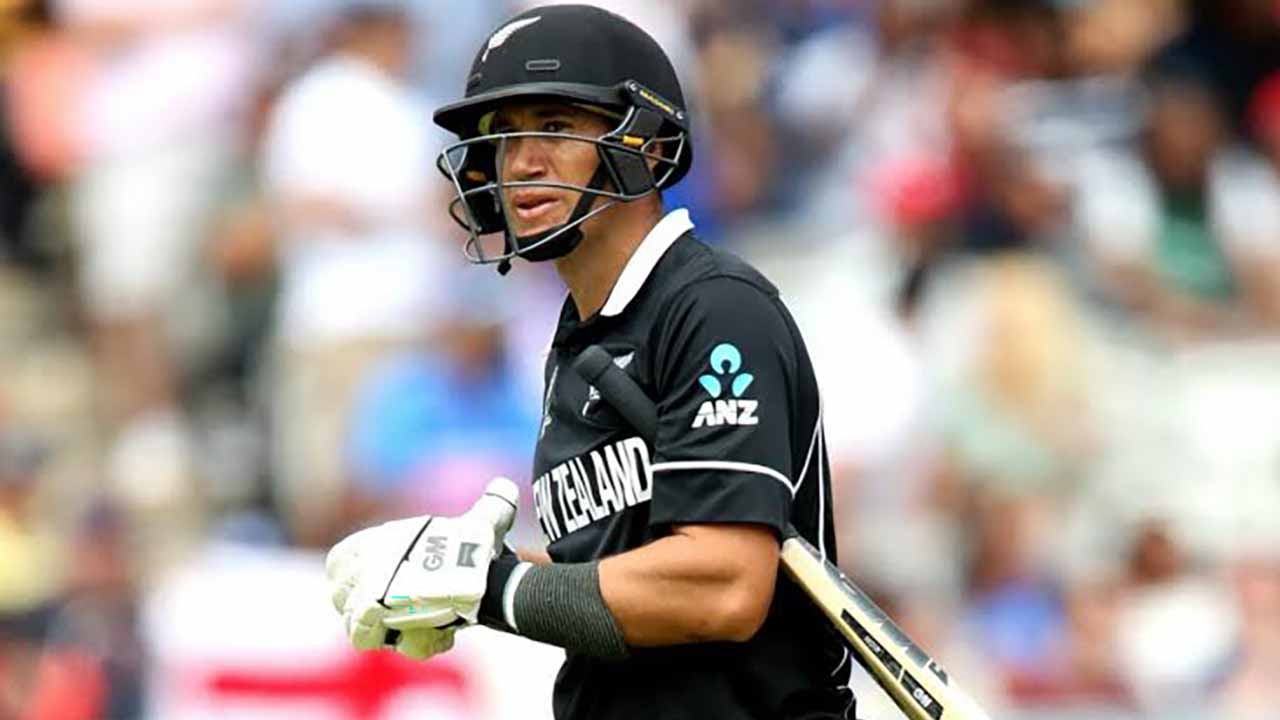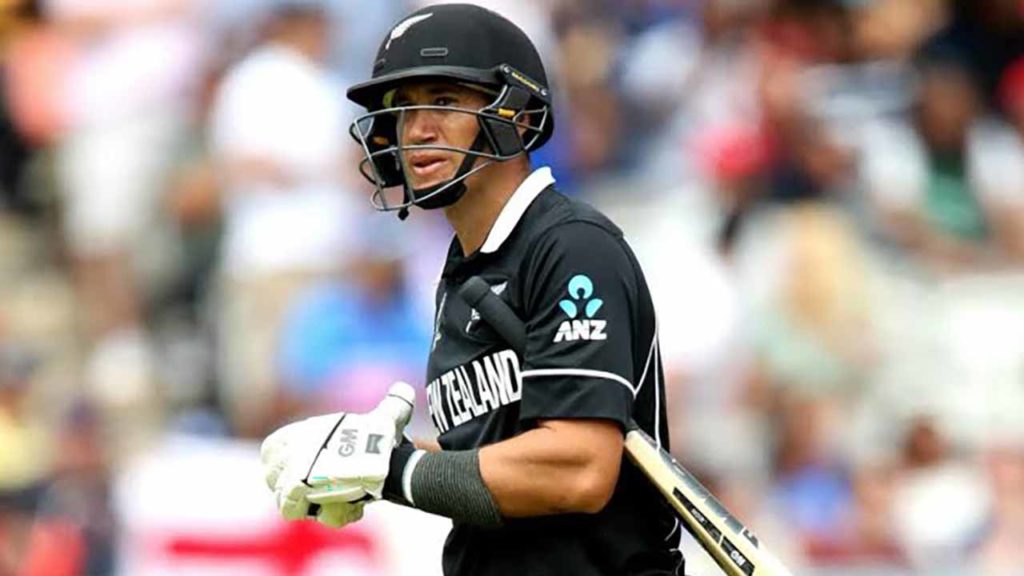 New Zealand was thrashed 3-0 in the Test Series against Australia recently, but they are back in their turf to welcome India for a full-fledged Series starting January 24. The touring Indian side is scheduled to play 5 T20 games, which will be followed by 3 IDIs. The long Tour will conclude with both sides battling it out in the longest format of the game in 2 Tests. Maybe a change in venue and opposition may now help New Zealand to be back to winning ways. Ross Taylor is of the opinion that even though the Black Caps struggled in Tests, the focus should be on the white ball Cricket. He also thinks that there are still a couple of weeks for the Tests to begin and they should focus on T20s. The Indian Cricket Team is ranked No.1 in Tests, but Taylor also believes that they know the conditions well, and that should help them in engaging in a great encounter. However, Taylor also admits that the New Zealand Cricket Team will have to rise and make improvements to compete in T20s in World T20 in Australia later this year. And its preparation should begin on a full swing with a 5-match T20 Series against India. Ross Taylor also puts his thought that it is the first time that a T20 World Cup is being staged in Australia. And if you follow Big Bash, you may have an idea that boundaries are far off there, hence; the Team will need to bat differently than how they play at home. Ross Taylor is the only player from the current New Zealand Team to have played the first-ever T20 World Cup in South Africa way back in 2007 (India won it under Dhoni). He believes that even though the format has grown year by year, Test Cricket and ODIs would continue and don't fall behind. IPL and Big Bash have been two of the biggest T20 successes later. However, the introduction of the World Test Championship is a positive step to keep Test Cricket alive.
2. Injury woes continue for the Indian Cricket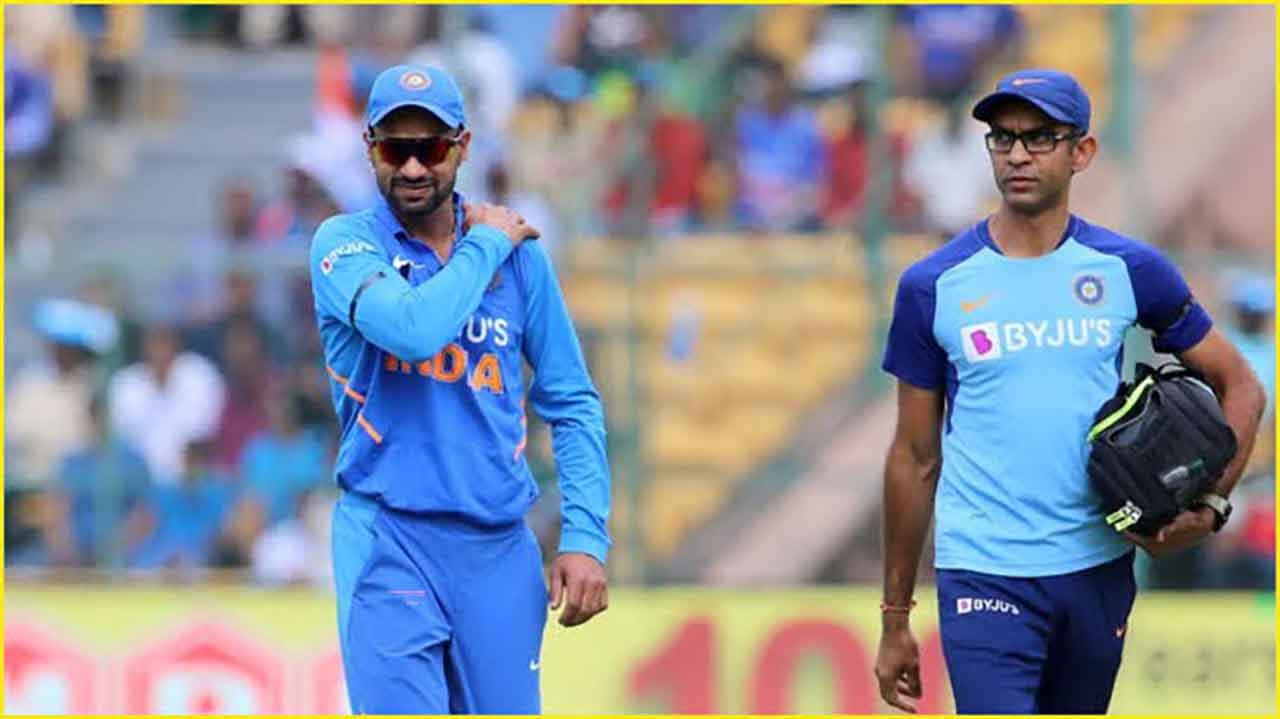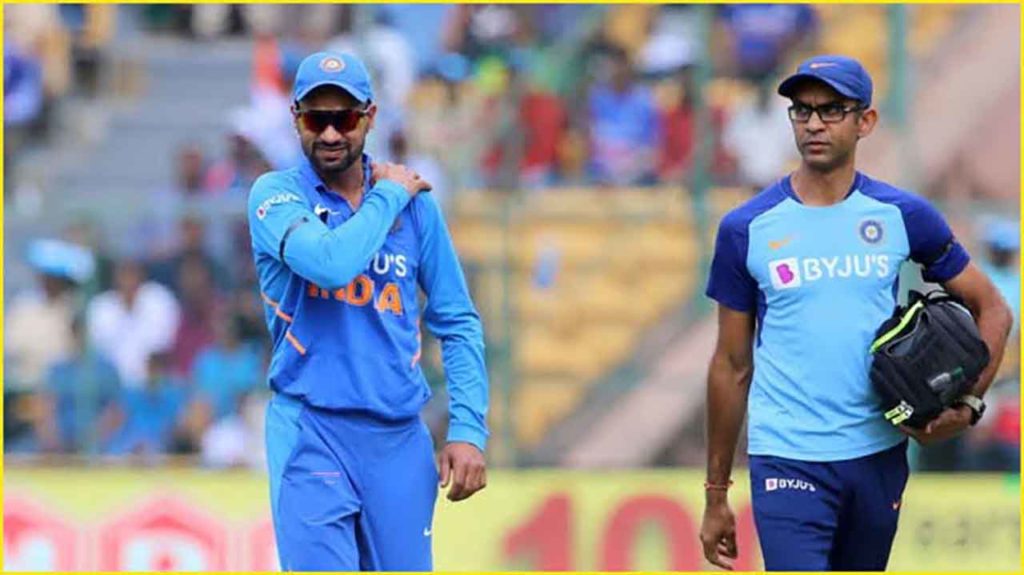 The Indian Cricket seems to be under the bad omen of injury woes these days. It started with Rishabh Pant being hit by Cummins in the 1st ODI Vs Australia in Mumbai leading to a concussion. That kept him out of the remainder of the Series – thankfully KL Rahul rose to the occasion and kept wickets well and even continued with his amazing form. It was his contribution of 52 balls 80 that helped India score a massive 340 and level the Series in the Rajkot ODI vs Australia. We have other injury news concerning an Indian player, Ishant Sharma, who was to take part in the upcoming Test Series vs NZ. Ishant has limped off the ground against Vidharbha at the Feroz Shah Kotla (Arun Jaitley Stadium) during a Ranji Trophy game on Monday, adding to Indian Cricket injury woes. He is India's most experienced bowler who was sure to be picked up for Tests against Black Caps. He would have flown to New Zealand by February 6. But the current scenario concerning his intensity of injury looks grave – the concern on the face of the National Selection Devang Gandhi was for all to see recently. Ishant had to be taken off the field with the support of the support staff. A source in the Delhi Camp says that his injury looks bad as his ankle is swollen and hopefully it's not a fracture. He has gone for the MRI, and the National Cricket Academy (NCA) will have a look over his progress and rehab process from thereon. Ishant won't be able to provide his services in the ongoing Ranji match. Meanwhile, it is the Indian Cricket Team Management that is keeping the fingers crossed ahead of the Team Selection. It is not the end of the woes of the Indian Cricket as Shikhar Dhawan has now been ruled out of the T20 Series vs New Zealand. The southpaw has been ruled out with a shoulder injury that he sustained while fielding in the third and the final ODI vs Australia in Bengaluru. He could not come out to bat again and had to use a sling afterward. Shikhar Dhawan's past few months have affected by injuries. He had a broken thumb during the 2019 World Cup vs Australia where he hit a ton. After making a comeback against South Africa, he once again got injured and had to sit out the ODI Series against the Windies. It is being believed that Dhawan should be just fine in the nick of time before the ODI phase of the Indian Cricket Team Tour of New Zealand kicks off.
3. Rabada is banned from playing in the final Test match against England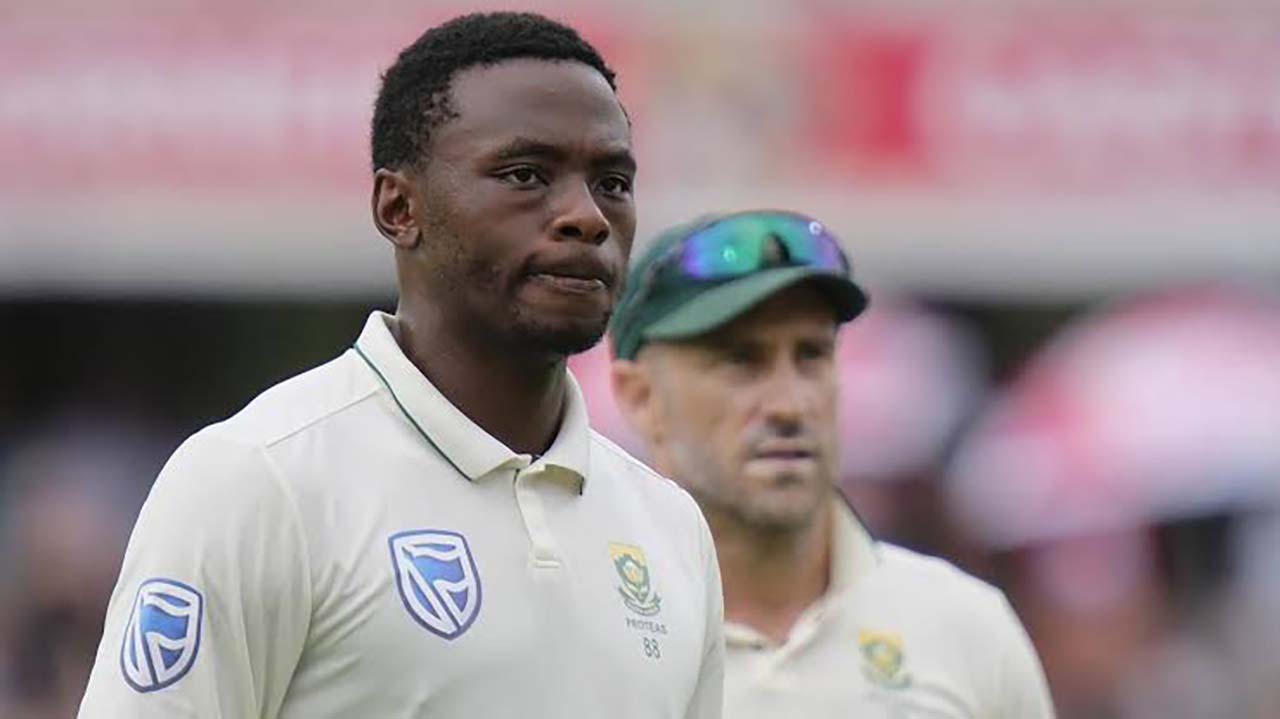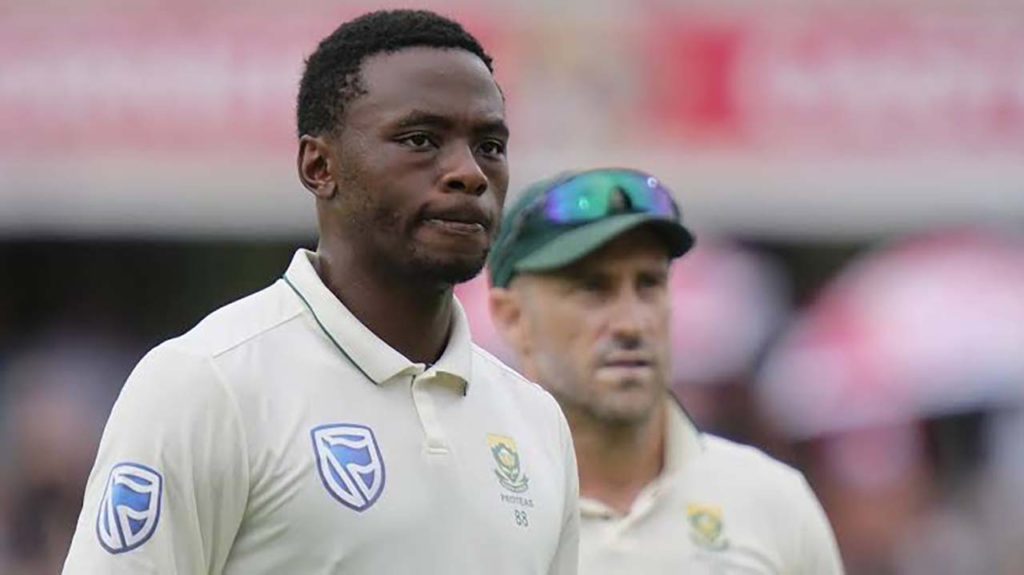 When South Africa won the 1st Test match vs England, it seemed that they had got their mojo back, especially after the debacle against India recently. 3 Tests after, questions are being raised over the position of Faf du Plessis as Proteas are 1-2 down. On the other hand, Kagiso Rabada has been barred from the final Test against England in Johannesburg. He is of the opinion that he has let his Team down, but is confident that his ban won't affect them and they will rise to the level the Series. On this ban that he had been handed for celebrating the wicket of Root, he did not expect it was coming. He said that whether it was wrong or not to ban him whatever happened, the sad reality is that he has been banned. Being picked for the National Side is a great feeling, but Rabada believes that he will take the ban in a positive manner and take rest. What has hurt him immensely is the fact that he is letting the Team and himself down, and it should not be happening. Kagiso Rabada also accepts that he should have kept his emotions in control after he was handed the ban. The speedster has been sanctioned the ban for engaging in an 'over the top' celebration after picking up the wicket of English Captain Joe Root on the 1st Day of the 3rd Test between the two sides. He was found to be breaching the level one of the ICC Code of Conduct. Following this, Rabada earned 4th demerit point in a 2-year period, and it led to a 1 match ban. The absence of Rabada in the final match where the hosts need to win it to level the Series is a huge blow. It seems that the shocking ban on Rabada will impact South Africa's bowling balance. What happens next is in the womb of the time, and we will have to wait and watch how the Proteas deals with it.
4. Gautam Gambhir heaps praise on KL Rahul on being versatile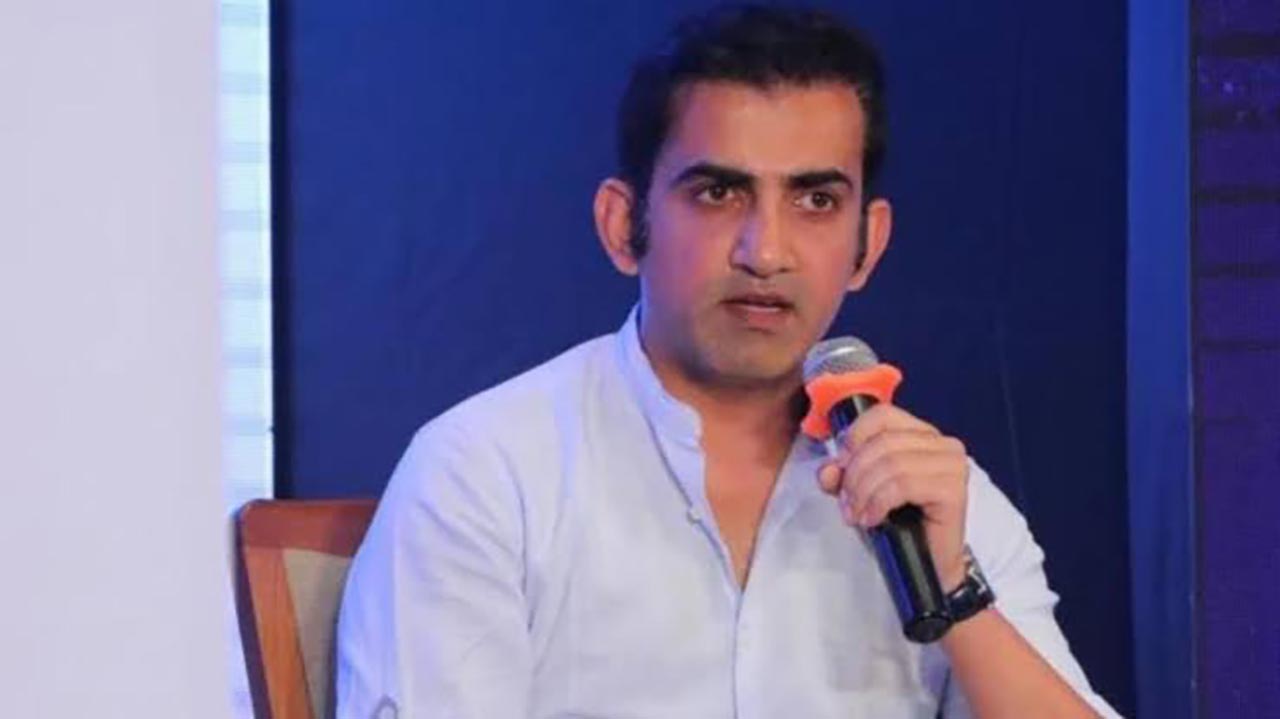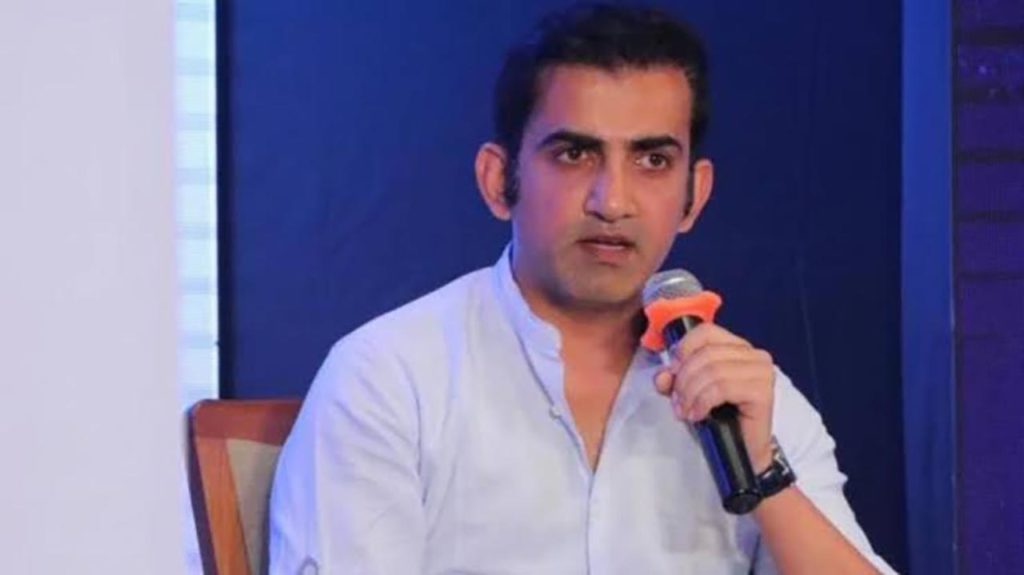 Gautam Gambhir has praised KL Rahul for showcasing the type of versatility that he put on show during the 2nd and 3rd ODI against Aussies. Rahul's ability to change gears with such ease seems to have taken the former Cricketer and BJP MP by surprise. And he is in complete awe of him. "Rahul showcased a good attitude, amazing fitness level, diversity of strokes and even leadership qualities during the ODI Series vs Australia. KL is surely an invaluable middle-order batsman who can be groomed for bigger roles." Gambhir was recently quipped as saying on the performance of KL Rahul with both bat and gloves. On the other hand, he also questioned the future of Rishabh Pant. "What will happen to Rishabh Pant if this Team combo is being allowed for a few matches? I think that his technique is already eroding under the watchful eyes of the Management. How he takes this move to play Rahul as the keeper Vs New Zealand needs to be known. A fair and heart to heart discussion with Pant will ensure that this balance (Team) performs well both on and off the field. The Team should not leave any scope for having a talented but displeased youngster in the room not being taken into confidence." Concludes Gautam Gambhir that Pant should be taken into confidence and not left alone on why he is not being played and KL Rahul is given an upper hand.