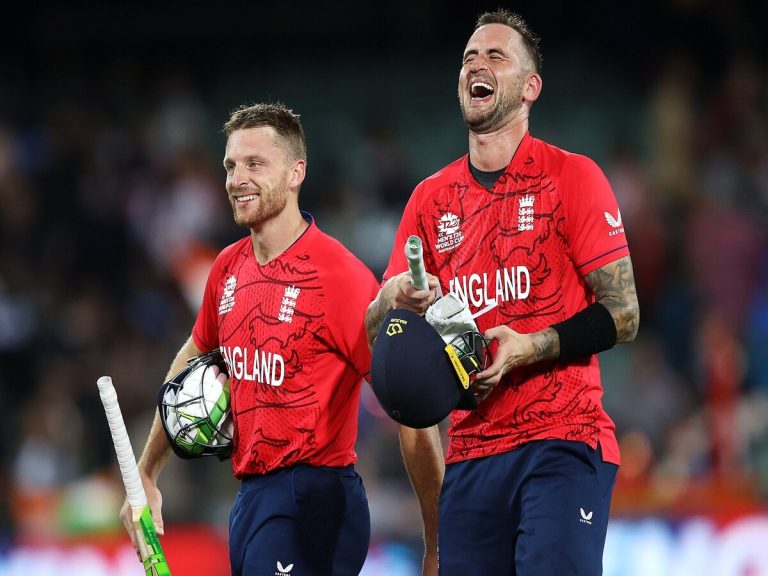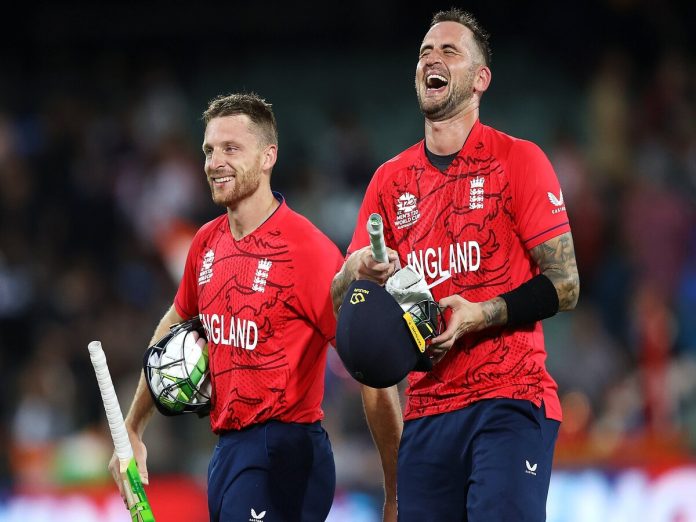 In a surprising turn of events, England's formidable batter Alex Hales has declared his retirement from international cricket, effectively concluding a remarkable journey that spanned nearly 12 years.
Hales marked his entry onto the international stage with a T20I debut against India in August 2011. Since then, he has made substantial contributions across formats, boasting an impressive record of 75 T20Is, 70 ODIs, and 11 Test matches donning the English jersey. 
His prowess truly shone in the T20 arena, where his aggressive style of play captured attention. Notably, he came agonizingly close to securing England's inaugural T20I century in 2012, falling short by just one run.
A key moment in his career occurred during the 2022 T20 World Cup, as Hales played a vital role in propelling England to triumph. His standout performance in the semi-final against India, an unbeaten 86*, proved instrumental in steering his team to the grand finale.
Hales has etched his name in the annals of English cricket history, contributing significantly to two of England's highest ODI scores pre-2022.
His unforgettable knocks of 171 against Pakistan in 2016 and 147 against Australia in 2018 remain as milestones of his illustrious career.
Hales's retirement undoubtedly marks the end of an era in English cricket, yet it opens up a new chapter as he embarks on exciting opportunities in the dynamic landscape of franchise cricket.
Also Read: IND vs WI T20I Schedule: Match Date, Time, Venue, Squad, Live Streaming – All You Need To Know