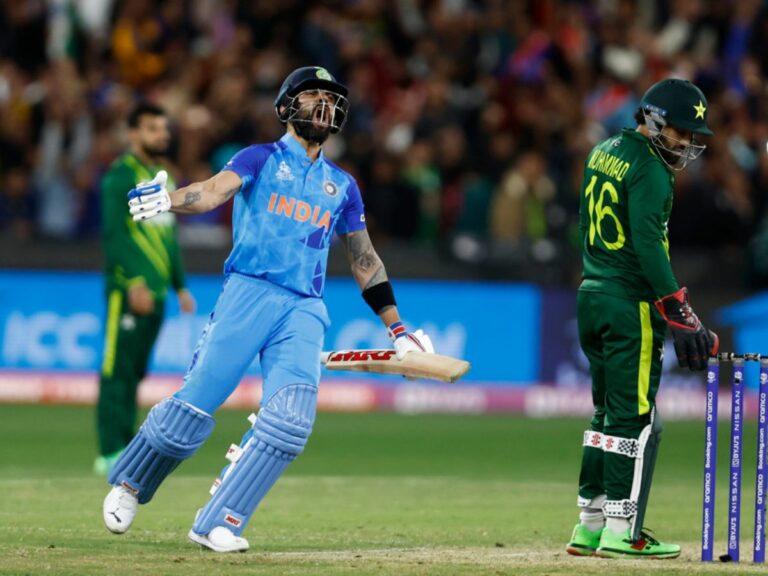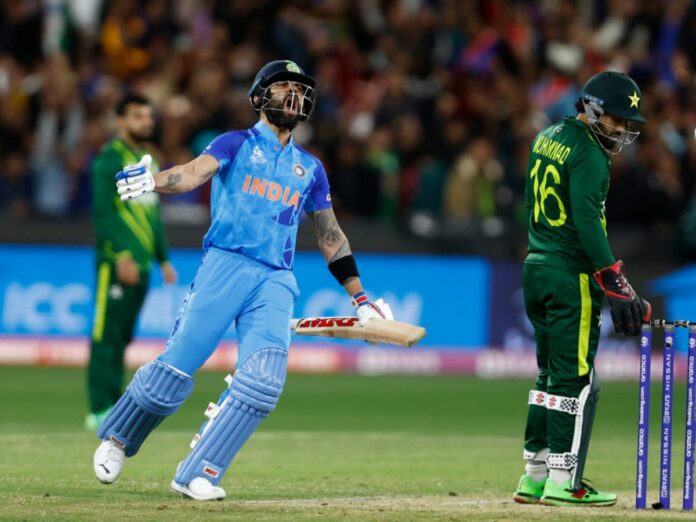 The Asia Cup 2023 fervour is all set to grip the entire Indian sub-continent as the likes of India, Pakistan, Sri Lanka, Bangladesh, Afghanistan and Nepal lock horns with each other. The tournament will be co-hosted by Pakistan and Sri Lanka.
Pakistan play Nepal in the first game at the Multan International Cricket Stadium. It will be played on 30th August 2023 and is expected to be an absolute exciting and thrilling contest.
As the ICC ODI World Cup 2023 beckons, the Asia Cup 2023 will be a perfect precursor and dress rehearsal to the tournament. The tournament will be played in sub-continent conditions itself and will be a great opportunity for all the teams to gear up for the marquee tournament in India.
In this article, we take a look at the top 5 players to watch out for in the upcoming Asia Cup 2023:
1. Virat Kohli (India)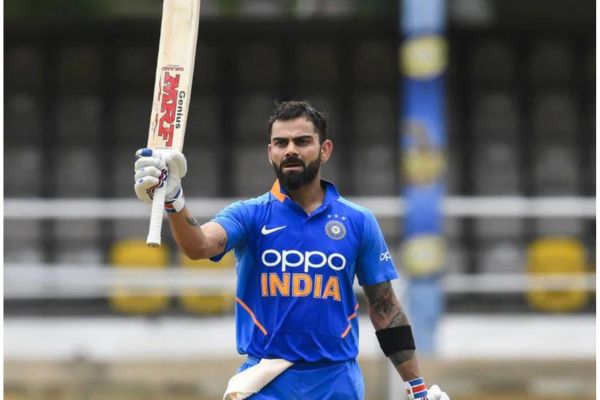 The undisputed monarch of Indian cricket, Virat Kohli will be the biggest asset for Team India. With the ability to single-handedly win games for India, Virat Kohli will be a force to reckon with in the Asia Cup 2023.
Kohli is a doyen of this format and has 12898 runs under his belt in ODIs. With 46 hundreds under his belt, Kohli is a sheer match-winner and brims with class and excellence.
2. Babar Azam (Pakistan)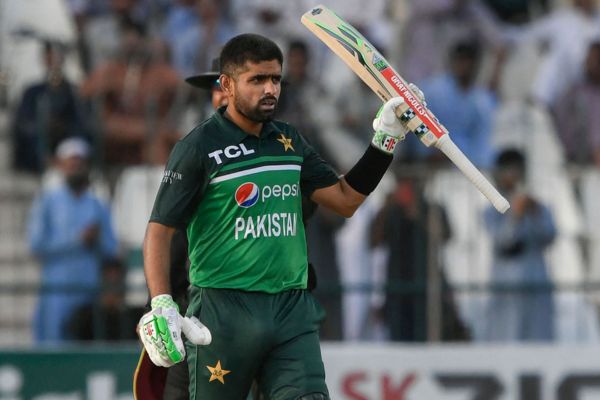 Part of the "Fab 4" of contemporary cricket, which is a moniker given to the best 4 batters of this generation, Babar Azam is one of the key players of Pakistan. He bats at number 3 and is a solid option for Pakistan, who are 2-time winners of the Asia Cup.
Babar has 5202 runs in this format and is one of the greatest ever batters of Pakistan. He will be a force to reckon with in this format.
3. Shakib Al Hasan (Bangladesh)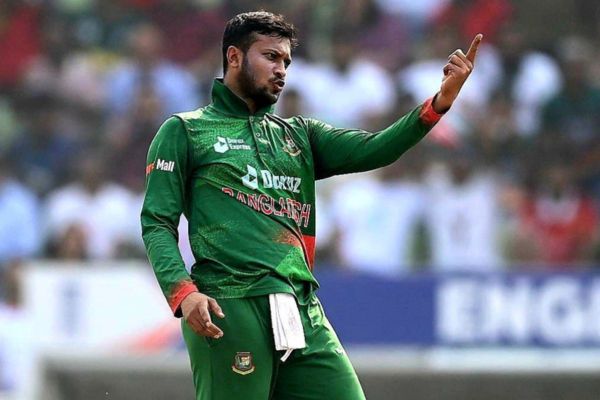 World's number 1 all-rounder in ODIs and T20Is, Shakib Al Hasan is one of the greatest ever cricketers produced by Bangladesh. He dominates in both the batting and bowling departments and he will be playing a key role in Bangladesh's quest for the title.
Shakib has played 235 ODIs and has amassed 7211 runs and has bagged 305 wickets for his nation. We predict that he will have a great sojourn in the Asia Cup 2023.
4. Wanindu Hasaranga (Sri Lanka)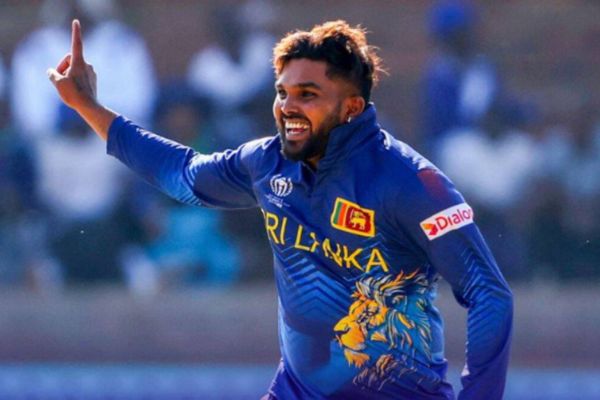 One of the finest all-rounders of Sri Lanka, Wanindu Hasaranga has the potential to win the player of the tournament in the upcoming Asia Cup 2023. The 25-year-old cricketer had a phenomenal Lanka Premier League 2023 and he was awarded the player of the tournament award.
Notably, Hasaranga was the leading run-scorer as well as the leading wicket-taker in the franchise T20 league of Sri Lanka. In 10 matches he had scored 279 runs and had bagged 19 wickets.
5. Hardik Pandya (India)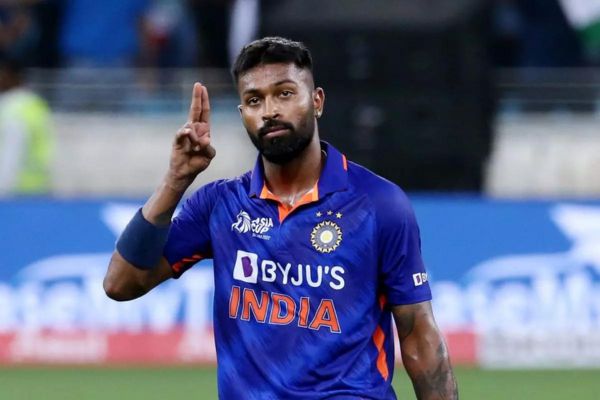 Criticized for not being able to deliver the goods with perfection since the Indian Premier League (IPL) 2023, Hardik Pandya has a great opportunity to silence all his naysayers. Hardik Pandya has been bowling in full swing and is sure to be a great asset for the Indian cricket team in this tournament.
In 77 ODI matches, Hardik Pandya has mustered 1666 runs and has bagged 73 wickets. He will be playing an instrumental role for Rohit Sharma and co. in this tournament.
Also read: Asia Cup 2023: Predicting Pakistan's Strongest Playing XI