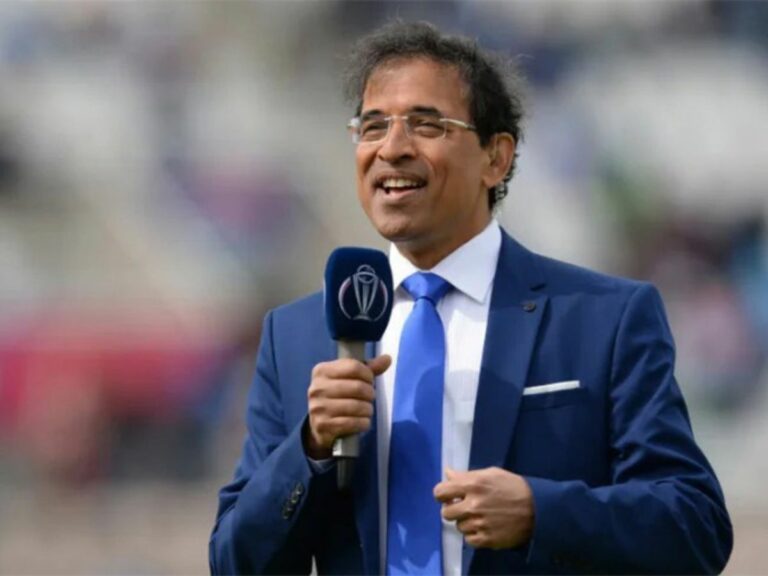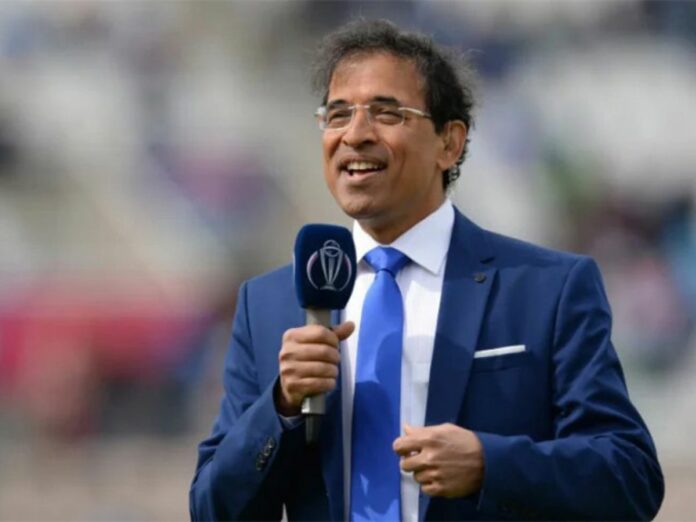 Popular broadcaster Harsha Bhogle has this extraordinary habit of making the moment, extra-special. He is one of the most revered sports commentators in the world and his ability to use poetic phrases during his commentary stint makes him standout among the crop.
In the 1st semi-finals between India and New Zealand, Rohit Sharma and co. registered an emphatic 70-run victory over New Zealand at the Wankhede Stadium in Mumbai. India had posted 397 runs on the board in the 1st innings and things spiralled away from the Kiwis in the 2nd innings despite a good start.
When Rohit Sharma was going all guns blazing and scored 47 runs in just 29 deliveries, Harsha Bhogle added a tinge of humour to his commentary. He added the reference of the popular Maharashtrian snack, Vada Pav when Sharma was batting.
"Hold my Vada Pav May Be," said Harsha Bhogle while being on-air for the host broadcasters.
Also read: Babar Azam Steps Down As Pakistan Captain Following Mediocre World Cup Performance