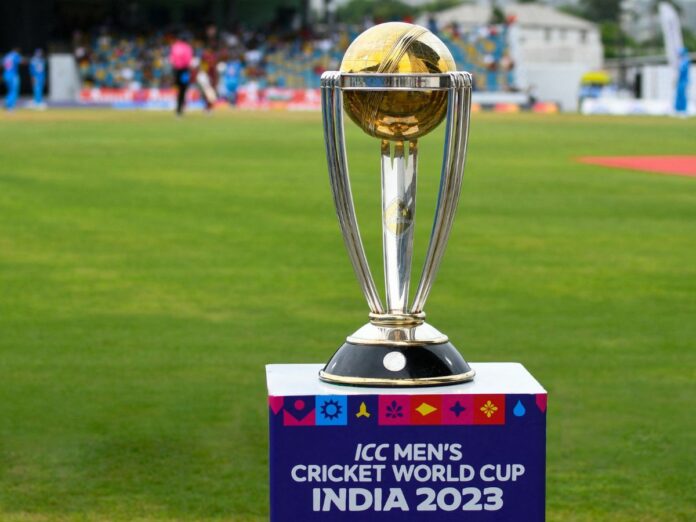 The cricket season is finally here and the excitement levels of the cricket fans knowns no bounds. Imagine waiting for 12 long years for the ICC ODI World Cup 2023 to come to India! Yes, India will be hosting the coveted event after more than a decade, and the tournament is shaping up to be a thrilling spectacle.
The longstanding picks for the 4 semi-finalists are on and several cricket pundits are placing their bets and money on India, England, Australia and New Zealand. The ICC ODI World Cup 2023 will kick-start from 5th October 2023 and England vs New Zealand will be the first game, which promises to be an absolute crowd-pleaser.
Several opportunities for youngsters will be provided in this marquee tournament and the old horses have a final opportunity to bid farewell to their World Cup journey.
In this article, we take a look at 5 players who might win the player of the tournament award in the ICC ODI World Cup 2023:
1. Shubman Gill (India)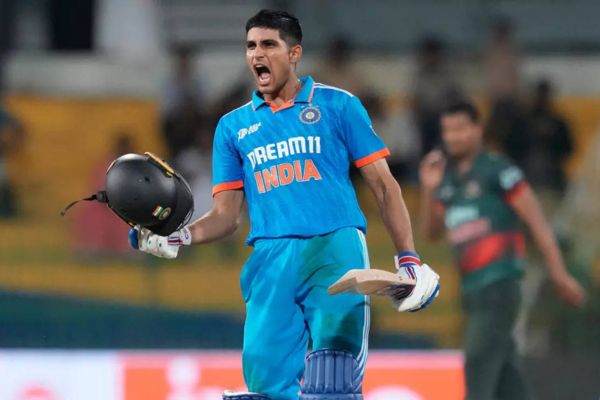 India's very own prodigious son, Shubman Gill has been nothing short of breathtaking in this year. The year 2023 has Shubman Gill written all over it as the classy batter has been spitting out fire with his blazing blade in the ODI format.
With 1917 runs in this format and an outstanding average of 66.1, Shubman Gill is also the Number 2 batter, as per the ICC ODI Rankings. We can certainly expect Shubman Gill to be one of the leading performers in this World Cup in India.
2. Trent Boult (New Zealand)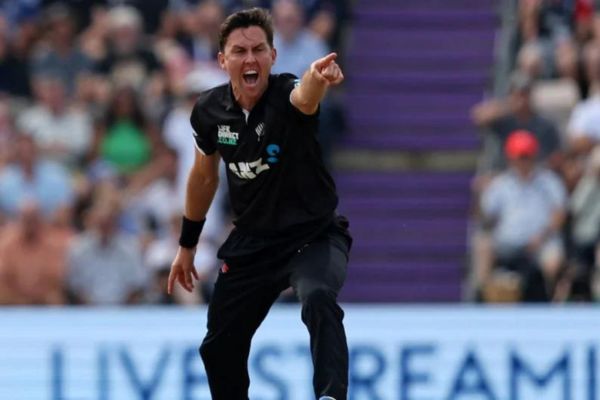 With those in-swingers swinging into the right-handed batters and the exceptional seam movement away from the batters too, Trent Boult has certainly carved a niche for himself in this cricketing generation.
Boult has miraculously found his name back in the ICC ODI World Cup side of New Zealand and picked up 2 wickets against South Africa in the Warm-Up game. We can expect him to breathe fire with the white-cherry in the glam-filled tournament in India, which kick-starts from 5th October 2023.
3. Devon Conway (New Zealand)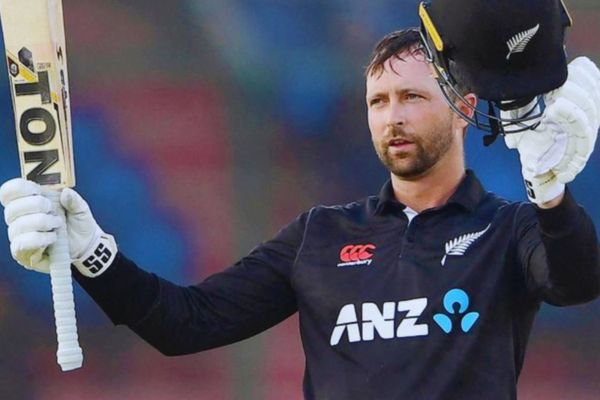 You talk about consistency and it seems like Devon Conway is a synonym of it. Devon Conway has been in tremendous form lately and has the potential of becoming one of the top-scorers in this competition.
He has amassed 449 runs in ODIs in this year and has smashed 3 centuries. With a tremendous run-of-form, Devon Conway is a threat for the opposition bowlers.
4. Virat Kohli (India)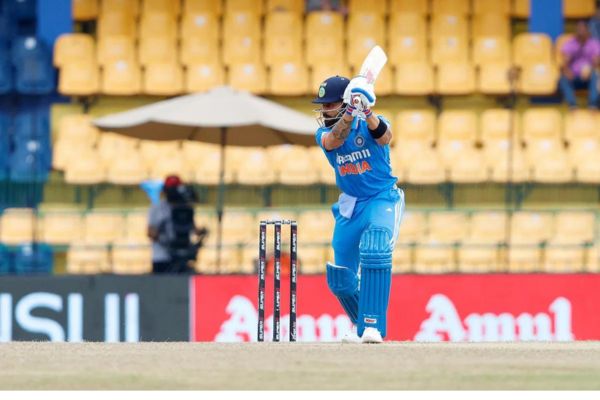 Clobbering bowlers all across the park, making bowlers sweat during their runups and sending shivers down the spines of the opposition team captains': these are some of the hallmark characteristics of Virat Kohli!
King Kohli will once again start as one of the favourites to be he highest run-getter in this competition. He loves this format, has an average of above 47 and will be a key player to watch out for in this ODI World Cup at home.
5. Babar Azam (Pakistan)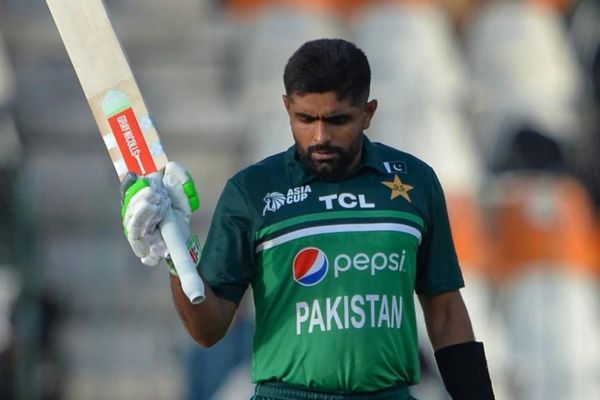 One of the contemporary greats in this format, Babar Azam is one of the most talked-about cricketers leading up to this ICC ODI World Cup 2023. The Pakistani batter has an ODI average of 58.2 and already has 19 hundreds under his belt.
We can definitely expect him to perform with surpassing finesse and ease and he can deliver the goods with perfection in this ICC ODI World Cup 2023.
Also read: ICC ODI World Cup 2023: 3 Reasons Why King Kohli Might Be Playing Another Edition Of The WC After This