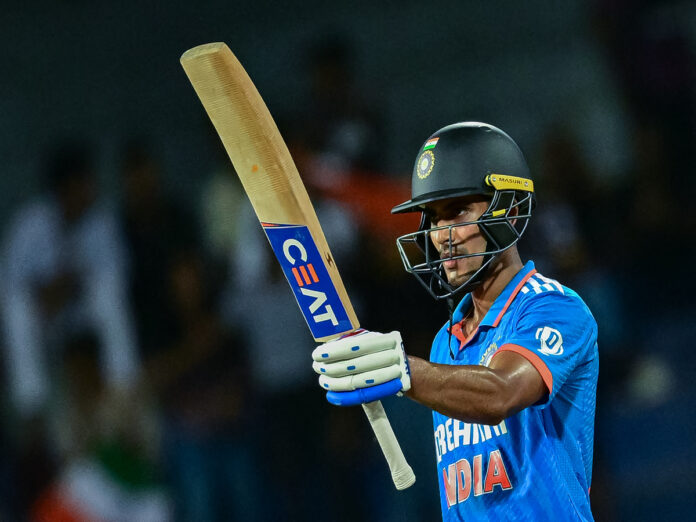 As the high-octane clash between India and Pakistan clash is approaching in the ICC World Cup 2023, one name looms large in the minds of Indian cricket fans – Shubman Gill.
The young opener, who has become a sensation in the cricketing world, has faced an uphill battle on his path to this crucial match.
After being diagnosed with dengue and subsequently hospitalised in Chennai, Shubman Gill's participation in the clash against Pakistan remains uncertain. Nevertheless, here are the 3 reasons why Shubman Gill should make a return to the Indian squad for this arch-rival clash.
1. Dominance in ODI Cricket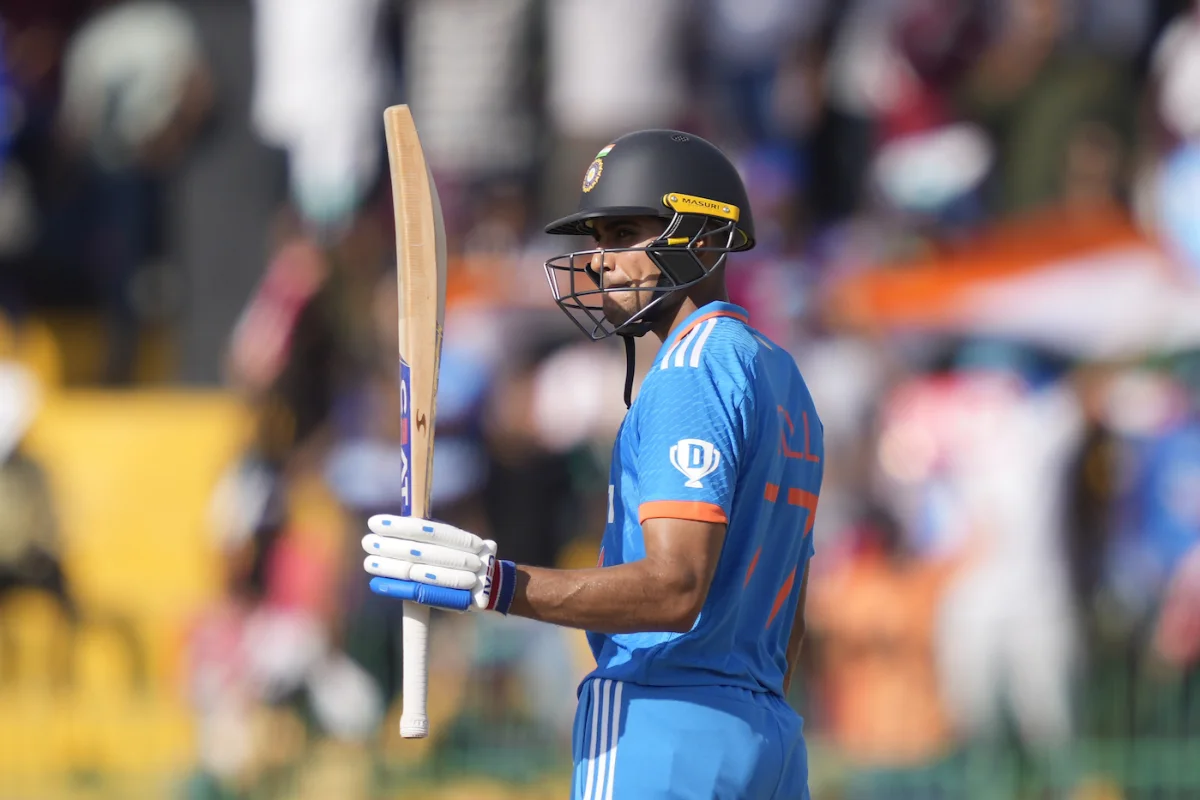 Shubman Gill's journey to stardom in the world of cricket has been nothing short of spectacular, and his prowess in the ODI format has been exemplary. In the year 2023, Gill has emerged as India's most prolific batsman, accumulating an impressive 1230 runs in this format.
His batting average of 72.35 and a strike rate of 105.03 underline his consistency and ability to shine in high-pressure situations. What truly sets Gill apart are his five centuries and an equal number of half-centuries in just 20 innings.
This remarkable record includes a breathtaking double century against New Zealand in Hyderabad. His contributions were key in India clinching the Asia Cup 2023 title, showcasing his undeniable class in the world of ODI cricket.
The presence of a batsman of Gill's caliber is a game-changer, making his inclusion in the IND vs PAK clash a crucial factor for India's success.
2. Proven Track Record in Ahmedabad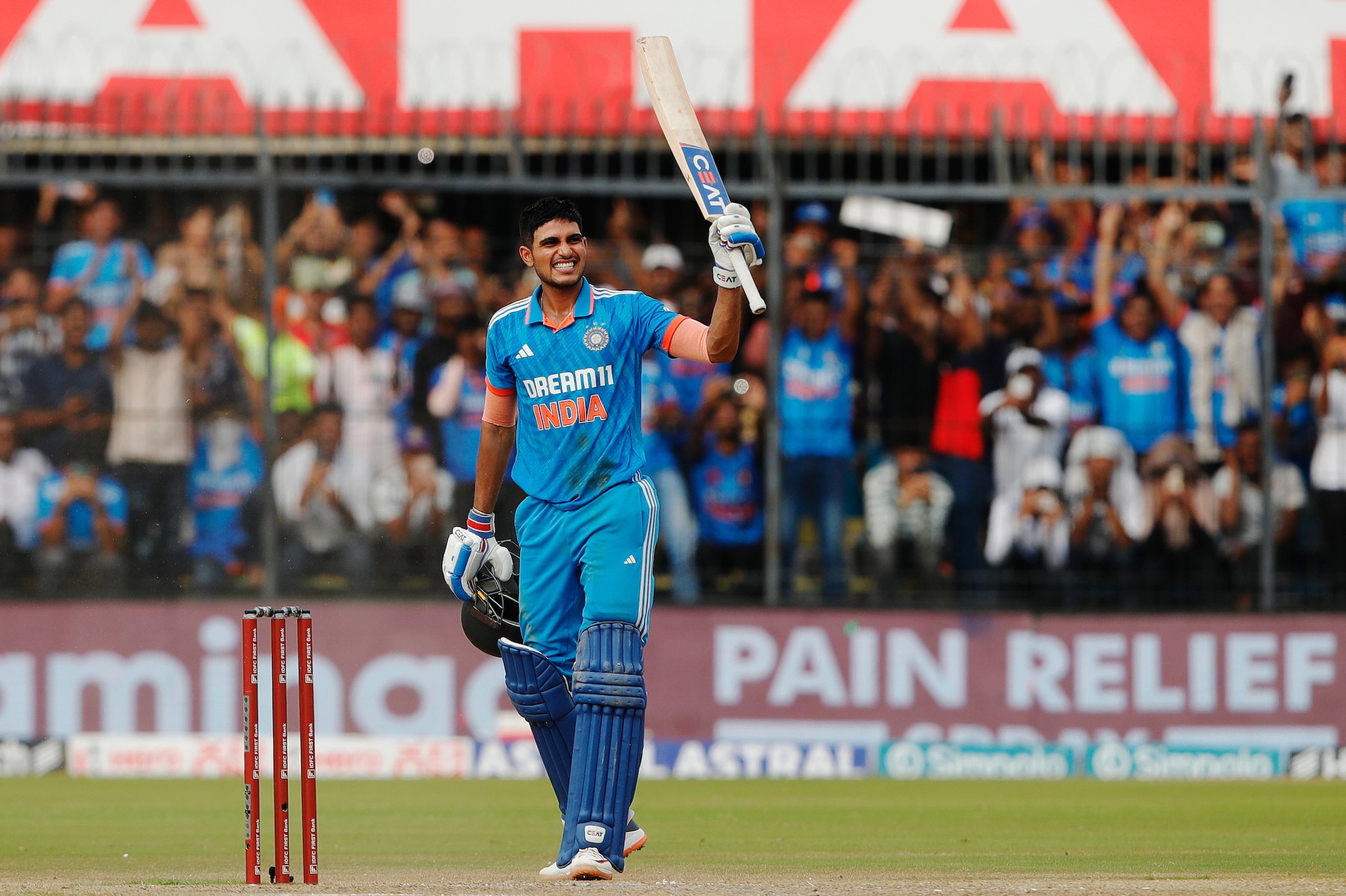 The venue for the India-Pakistan showdown is the magnificent Narendra Modi Stadium in Ahmedabad, a setting where Shubman Gill has established his dominance.
In 10 matches at this ground, Gill has amassed a remarkable 698 runs at an astonishing strike rate of 177.15. What's even more impressive is that he has registered three centuries and three fifties on this very ground.
This extraordinary track record in Ahmedabad makes Gill a formidable force to reckon with, particularly on flat tracks.
As the match is set to take place in Ahmedabad, a location where he has consistently excelled, his presence becomes all the more vital for India's chances of triumphing over Pakistan.
3. A Missed Brilliance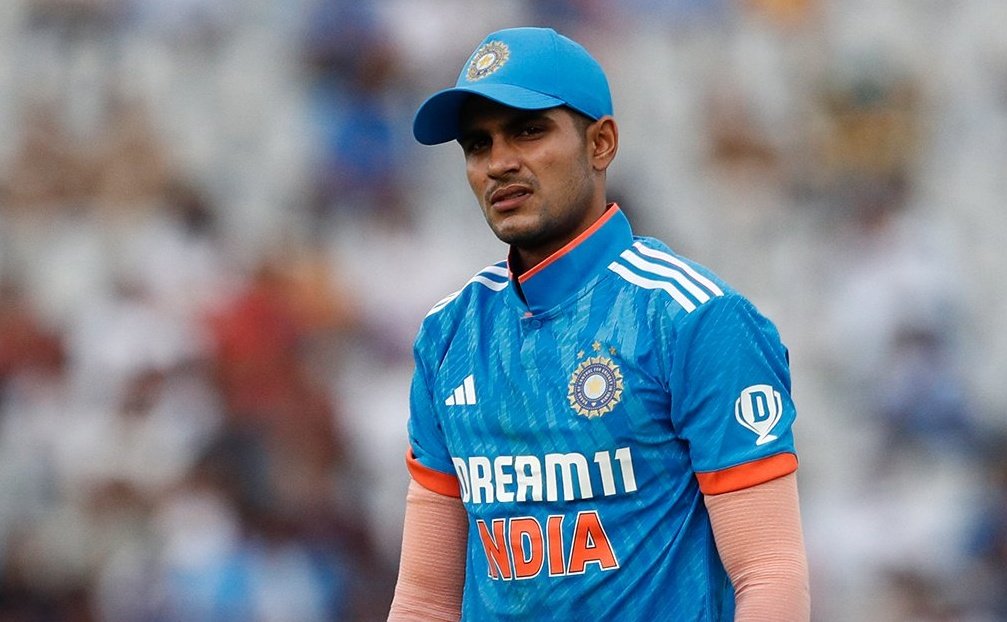 The absence of Shubman Gill in the initial matches of the World Cup has left a void that has been deeply felt. His dengue diagnosis had raised doubts about his availability for the crucial IND vs. PAK clash.
Yet, the cricketing world remains hopeful for his triumphant return, recognizing that his brilliance is sorely missed in the Indian lineup.
Gill's remarkable consistency, ability to anchor the innings, and ability to deliver match-winning performances have made him a vital cog in the Indian cricket machinery.
His comeback to the squad would not only boost the team's morale but also provide them with a batsman of immense caliber to counter Pakistan's formidable bowling attack.
Also Read: IND vs PAK Dream11 Prediction, Top Fantasy Picks, Player Availability News, 12th Match, ODI World Cup, 14th October 2023