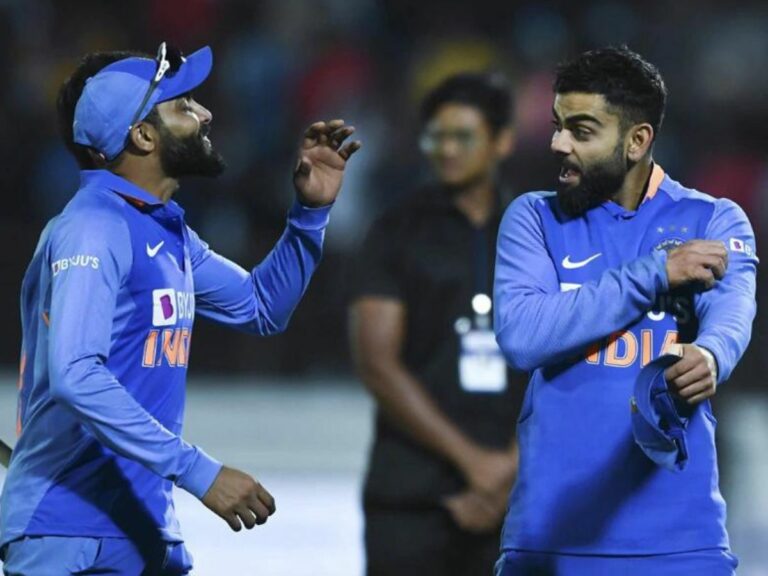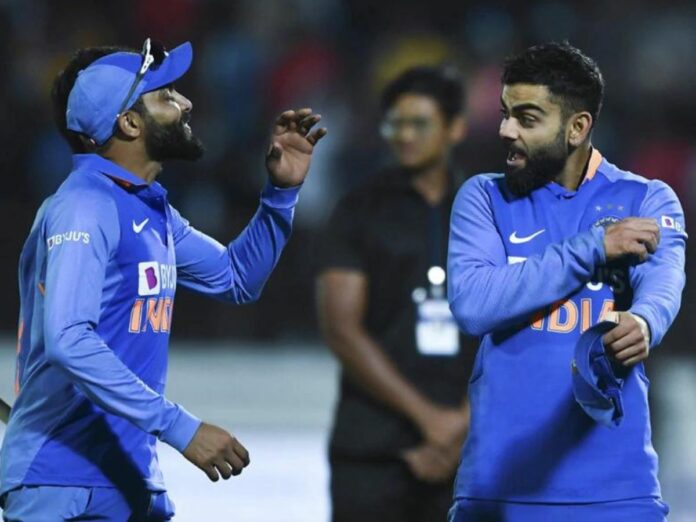 After the match versus Pakistan got washed out, the Indian cricket team would have their eyes firmly set on this game at Kandy versus Nepal. A win for Rohit Sharma and co. would power them to the Super 4s of the ongoing Asia Cup 2023.
But the weather forecast isn't sounding positive. There are thundershowers expected to greet Kandy on 4th September 2023. If the match gets washed out, India will be moving on to the next round.
But with only limited matches remaining ahead of the ICC ODI World Cup 2023, India would be wanting their full-strength side to play as many games as they can, together. Jasprit Bumrah has been ruled out of this game as he has travelled back home, due to personal reasons.
In this article, we take a look at the top 3 captain choices of your fantasy team in this IND vs NEP game:
1. Hardik Pandya (India)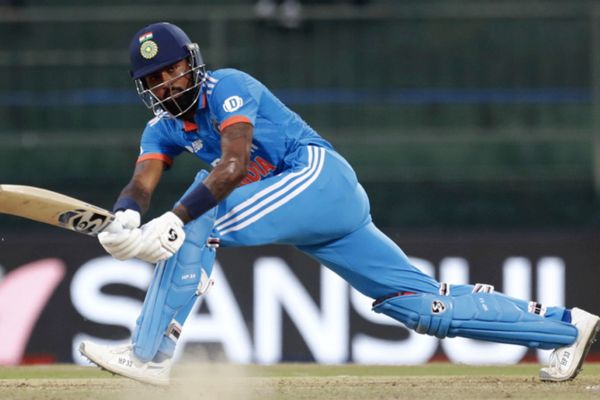 Team India vice-captain Hardik Pandya is all set to exercise his dominant muscles over Nepal in this game. Pandya played exceedingly well in the previous game versus Pakistan and scored 87 runs.
As he can bowl as well, he becomes a very versatile and dynamic option for Team India. Kandy is expected to have a lot of rain and that would mean that there is trapped moisture. This eventually would lead to seam movement and Pandya can exercise control while bowling, in case it rains.
2. Virat Kohli (India)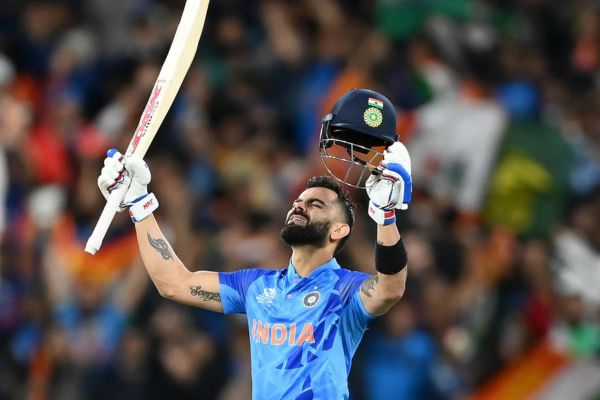 Even though Virat Kohli couldn't get going in the 1st game of India in Asia Cup 2023 and he departed for only 4, Kohli is expected to shine on in this game. The legendary 34-year-old cricketer of India has the ability to single-handedly make the opposition lose the game, will be a key asset of India.
Kohli can be a great choice captain of your fantasy team as he can simply make your fortunes turn around, in quick and good fashion.
3. Shubman Gill (India)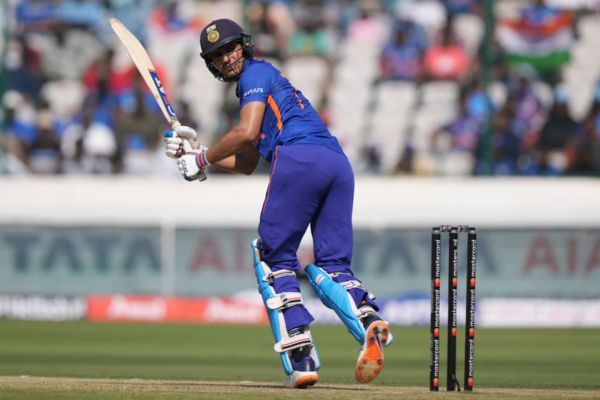 Regarded as the "Prince of Indian cricket", Shubman Gill is undergoing poor form in international cricket. But with the kind of class and quality the 23-year-old possesses, he is sure to stage a comeback.
Gill will be a player to watch out for in this match and he can certainly be a good choice captain in your fantasy team. As he opens the innings, he will be facing the maximum number of deliveries.
Also read: Essilor Signs Cricket Icon Virat Kohli As Brand Ambassador To Transform Eyewear Industry