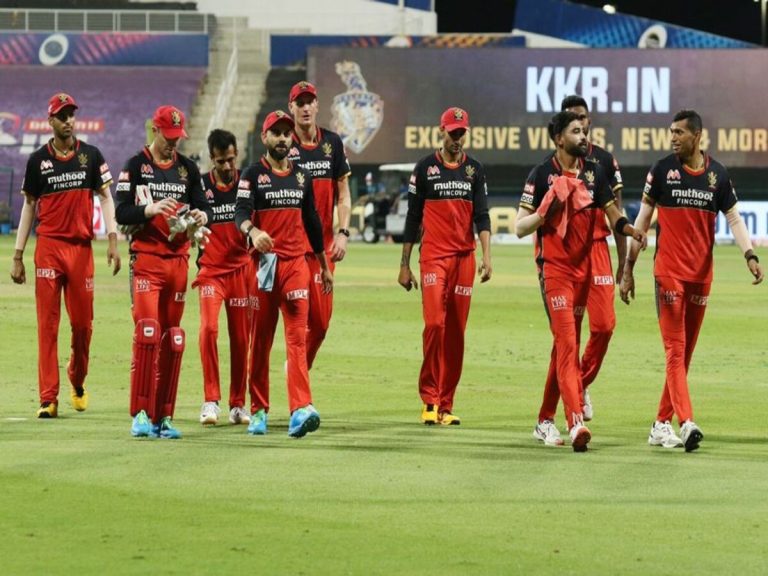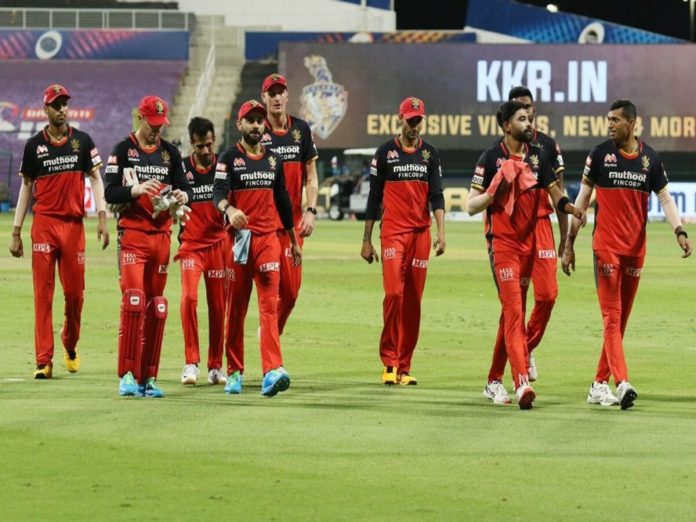 The first home game of IPL 2023 for Kolkata Knight Riders (KKR) will take place against Royal Challengers Bangalore (RCB) on Thursday, April 6. Both teams' performances in their last game were very different.
In their debut match, KKR suffered a rain-affected defeat against PBKS by a score of 7 runs (DLS method). On the other hand, by chasing down 172 with just two wickets lost with about four overs remaining, RCB destroyed Mumbai Indians.
Virat Kohli is back in form for RCB, who will be confident of defeating Kolkata, whereas KKR has struggled with injuries and player availability. Because both teams have some of the best cricketers in the world, viewers are prepared for a competitive match.
In this article, we will look at three impact players to watch out for in the KKR vs RCB match, who could turn the game on its head with their performances.
Shahbaz Ahmed – RCB
Shahbaz Ahmed, an all-rounder, didn't bowl or bat in the IPL 2023 match against the Mumbai Indians, but he can have a significant impact in tonight's match because he is familiar with Eden Gardens' playing conditions. Ahmed plays cricket for Bengal in the domestic league, and knows how to play in a big clash.
Ahmed was also Royal Challengers Bangalore's second-highest run-scorer in their last game against the Kolkata Knight Riders. As a result, it is possible to back the Southpaw to score a lot of points in tonight's IPL 2023 game.
Sonu Yadav – RCB
The other bowler who can be the team's next player to make an impact against Kolkata Knight Riders is Sonu Yadav. Sonu Yadav was purchased by RCB at the IPL 2023 mini-auction for his basic price of INR 20 lakh. The right-arm medium-fast bowler, who is 23 years old, has a 7.47 economy rate while taking nine wickets in five games. He can swing his bat whenever it is necessary. He has excelled in domestic tournaments such as the TNPL.
N Jagadeesan – KKR
N Jagadeesan has maintained strong domestic form over the past few years. Although he hasn't participated in the IPL for a while, he can make an impact with his batting on the match between KKR and RCB today. It could be right for Jagadeesan to rise up and take center stage today.
In his seven IPL games so far, Jagadeesan has scored 73 runs with an average strike rate of 110.61. He has, nevertheless, performed remarkably well in domestic cricket. In order to break the previous List A record, Jagadeesan hit five consecutive centuries in November 2022. The Tamil Nadu player attracted attention at the Vijay Hazare Cup last year with an outstanding 277-run performance against Arunachal Pradesh.
Also Read: IPL 2023: 5 Must-Have Fantasy Picks For Today's Epic Showdown Between KKR & RCB