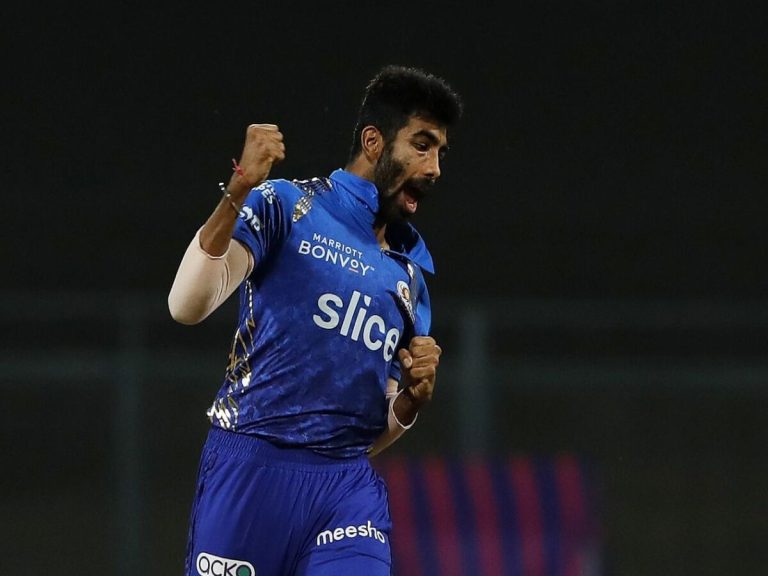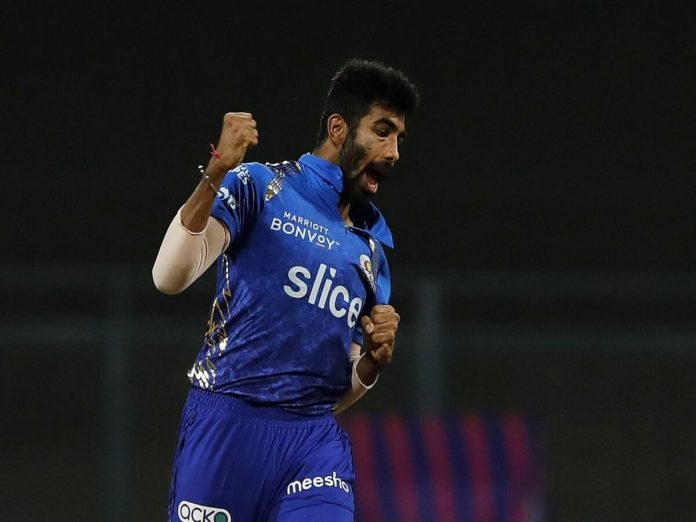 Jasprit Bumrah, a star fast bowler for the Indian cricket team, is still experiencing problems. Due to a back ailment, Bumrah has been out of the game for the last five months. Even in the current Border-Gavaskar Trophy, Bumrah was unable to participate. This is not the end, there is one more piece of bad news regarding Bumrah.
Although it was anticipated that he would make a comeback in the IPL, giving fans hope of seeing him in the World Test Championship (WTC) final, a report claims that Bumrah's injury appears to be more severe than it actually is.
The Indian spearhead's participation in the upcoming Indian Premier League (IPL), which will take place in April and May, is currently very doubtful. If India qualifies, there is even a chance that he won't be fit for the World Test Championship (WTC) final in the UK in June.
The team management will wait and observe because they don't want to hasten his return to the field. If Jasprit Bumrah does not participate in the IPL in 2023, Mumbai Indians may need to find the best replacement.
According to reports, the Indian team management wants Jasprit Bumrah to be completely fit for the ICC Cricket World Cup in 2023. They, therefore, have no hurry to bring him back. Mumbai Indians would seek a replacement if he skips IPL 2023. Check top 3 bowlers Mumbai Indians can target as Bumrah's replacements.
Sandeep Sharma Is The Perfect Bumrah Replacement
Sandeep Sharma, an Indian medium-pacer, has played in the IPL for a very long time. Since his debut in 2013, he has participated in 104 games and taken 114 wickets at an average of 26.33 and a 7.77 economy rate.
From 2014 to 2020, he was a part of every season's wicket totals while playing for Sunrisers Hyderabad and Punjab Kings, respectively.
The 29-year-old has recently shown strong form in domestic cricket. During the auction, he was unsold. Considering his yorkers and pace, which MI can use in both powerplay and death overs, Sandeep Sharma is an ideal replacement for Bumrah for IPL 2023.
MI Can Target Wayne Parnell
Wayne Parnell is a talented all-around bowler who excels in the T20 format of cricket. The left-arm pacer has the versatility to bowl at different stages of the game and the smart variations to have an impact.
Parnell has participated in 245 T20 cricket matches and taken 247 wickets for just an average of 25.87 and an economy rate of 7.81. He is a highly skilled player. Parnell is not only a skilled player with the ball but also a useful batsman.
The 33-year-old set a base price of 75 lakh rupees for the IPL 2023 auction, but no franchises have shown any interest. In IPL 2023, he might also take Bumrah's place in the MI squad.
Varun Aaron Can replace Bumrah
Varun Aaron, a seasoned Indian fast bowler, played for the Gujarat Titans last season. Varun Aaron has not, however, found a bidder in the IPL 2023 auction this year. Even though his base price was merely 50 lakh rupees, no team has expressed interest in purchasing him.
He has participated in the IPL for the Rajasthan Royals, Gujarat Titans, Delhi Daredevils, Kings XI Punjab, and KKR. In 52 IPL games, he has collected a total of 44 wickets. He might be the best Indian option to take Bumrah's place.
Also Read: IPL 2023: From Aiden Markram To MS Dhoni, List Of Captains And Coaches Of All 10 IPL Teams