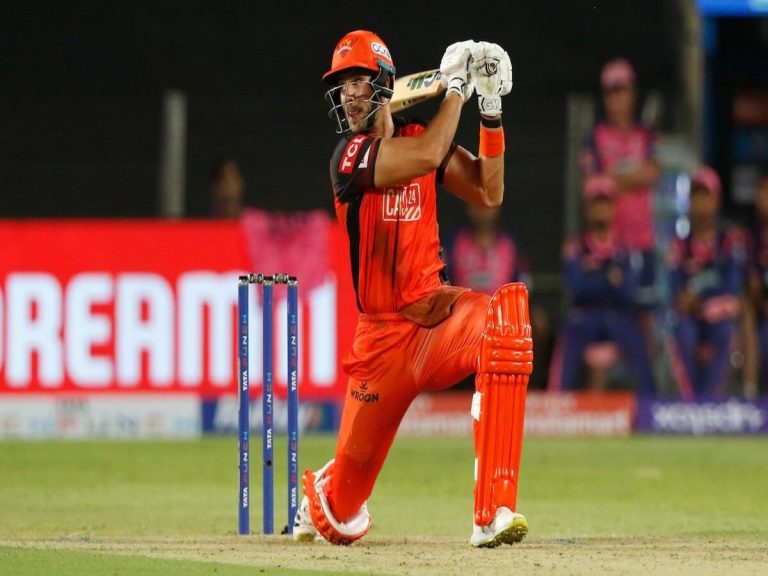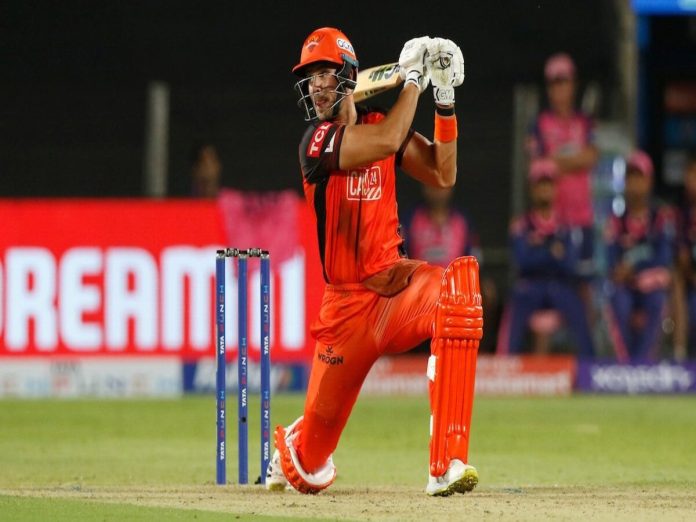 Aiden Markram, an all-rounder from South Africa, was appointed on Thursday to lead Sunrisers Hyderabad for the upcoming India Premier League (IPL) season, which will begin on March 31.
The previous year, SRH was led by New Zealander Kane Williamson and ended a disappointing eighth in a 10-team competition with six wins and eight losses. Prior to this year's auction, when Gujarat Titans purchased Williamson's services, SRH released him. Things are going the change for SRH in Markram's captaincy.
On April 2, SRH will face Rajasthan Royals in their inaugural game in Hyderabad. After recently leading Sunrisers Eastern Cape, SRH's sister franchise, to the inaugural SA20 title in Johannesburg, Markram emerged as the front-runner for the position.
The 29-year-old batting all-rounder was in fantastic shape during the SA20 league, taking the initiative to lead his team and winning the tournament's player of the year title for his 366 runs and 11 wickets. Know the 3 reasons why Aiden Markram can change Sunrisers Hyderabad's (SRH) fortune this year. 
A fantastic captain is Aiden Markram
Markram has not only served as captain before, but he also has real experience of what it takes to win. In 2014, he led South Africa to the U-19 World Cup Championship. With 370 runs from six games, he finished the competition as the third-highest run-scorer. He was prolific while playing responsibly.
By leading Sunrisers Eastern Cape to victory in the first SA20 League, he has improved his chances even further. He took the initiative and delivered whenever his team needed him. After the competition, he acknowledged that the added responsibility of leadership tends to bring out his greatest qualities.
In SA20, Markram has excelled
For the Sunrisers Eastern Cape, Markram excelled at the plate, scoring 366 runs to place third overall in the first SA20 competition. He scored an incredible century against the Johannesburg Super Kings in the semifinal, enabling his team to compile a huge total of 213 in the allotted 20 overs.
He has been in excellent shape for a while, helping the numerous teams he plays for both with the bat and the ball, taking some significant wickets occasionally.
Power-hitting & Match-winning ability
The fact that Markram is known for his power-hitting may play a significant role in SRH's performance in the competition. He might provide the team's batting order a much-needed lift and make the difference between winning and losing in tight games.
He has demonstrated his potential to help his club win games. He can contribute with both the bat and the ball and has routinely scored runs throughout the years. In the forthcoming season, his capacity to score significant runs and claim pivotal wickets can mean the difference between SRH winning or losing games.
Also Read: IPL 2023: 3 Opening Combinations Sunrisers Hyderabad (SRH) Can Try