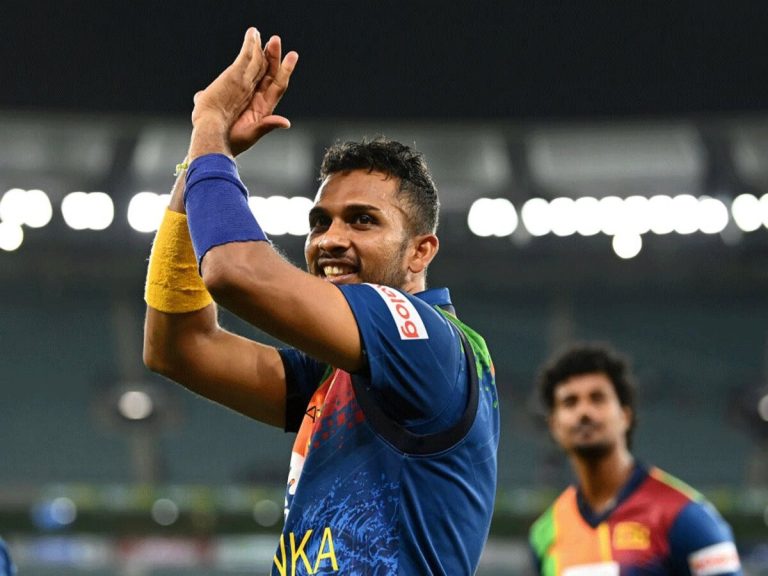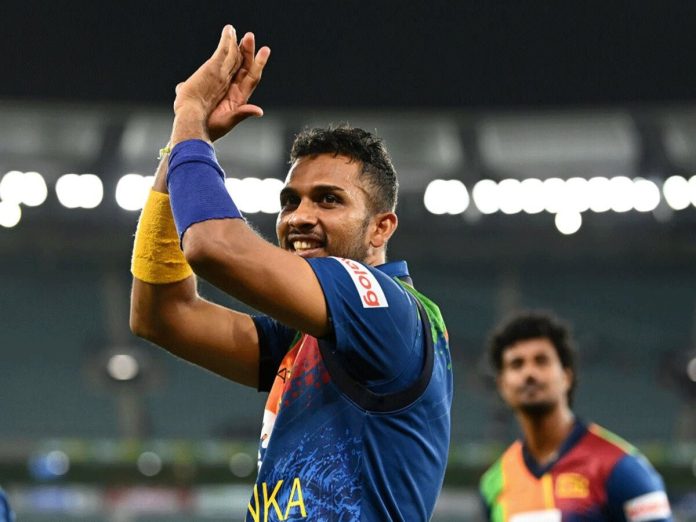 One of the most successful teams in the Indian Premier League (IPL) is the Chennai Super Kings (CSK). For years, MS Dhoni and his team have dominated the IPL, winning four IPL tophies. However, ahead of IPL 2023, CSK has delt with a big blow. Star pacer Kyle Jamieson has been ruled out of IPL 2023 due to back injury.
In the upcoming Indian Premier League season, the Kiwi speedster won't be playing for MS Dhoni's team. Given that there are still some concerns about the fitness of CSK's second outstanding bowler, Deepak Chahar, this problem becomes more significant.
The auction for Chennai Super Kings went well. It's safe to assume that they were fairly composed and accurate because they were focused on buying specific players. Ajinkya Rahane, Ben Stokes, Shaik Rasheed, Nishant Sindhu, Kyle Jamieson, Ajay Mandal, and Bhagath Varma were among the top players CSK brought.
Dasun Shanaka of Sri Lanka went unsold in the IPL 2023 auction. As Jamieson is expected to be ruled out, he could be a suitable replacement for Kyle Jamieson for the Chennai Super Kings. Know the 3 reason why Dasun Shanaka should play for Chennai Super Kings (CSK) in IPL 2023.
1. All-Rounder Ability
Dasun Shanaka is an excellent all-arounder who can bowl and bat well. He is a seasoned player who can bowl right-arm medium pace and bat in the top and middle orders. He has outstanding batting prowess and has the ability to hit the ball far and hard, and he also has wicket-taking bowling ability. He can be an excellent addition to the CSK team due to his all-around talent.
His batting can strengthen CSK's lower order, and because he bowls swiftly and efficiently, he can be a terrific partner for recent addition Ben Stokes. CSK can acquire him as a substitute because they lack seam-bowling all-rounders.
2. Experience in T20
On the T20 circuit, Dasun Shanaka has proven to be a consistent performer. In the shortest format, he has played in 178 games and amassed 3674 runs at a strike rate of 142.45. The 31-year-old has excelled internationally as well, scoring 1328 runs at a strike rate of 121.83 in 85 T20 Internationals.
3. Can handle pressure situation
Being a cricketer who is still in his early years, Shanaka has a lot of room to grow. He has the potential to elevate his game, which will be advantageous to CSK. They can work with him to develop his abilities and use him as a long-term investment who will eventually be of assistance to them.
As his team has struggled, the ace hitter has held things together. The Sri Lankan hitter has generally led the innings beautifully under pressure. In addition to his skill at the plate, the this player is a cunning negotiator with the ball and has contributed with significant wickets.
Also Read: IPL 2023: 'El Clasico' CSK vs MI, PBKS vs RR, 5 Biggest Rivalry To Watch For