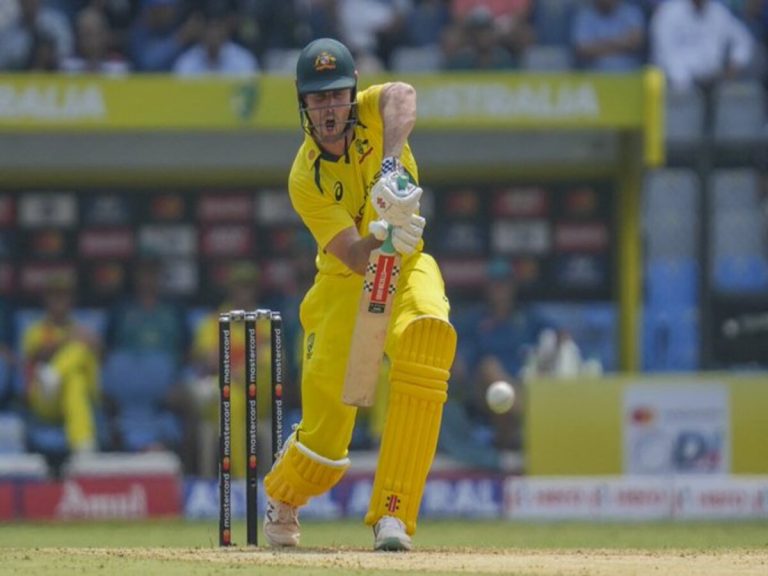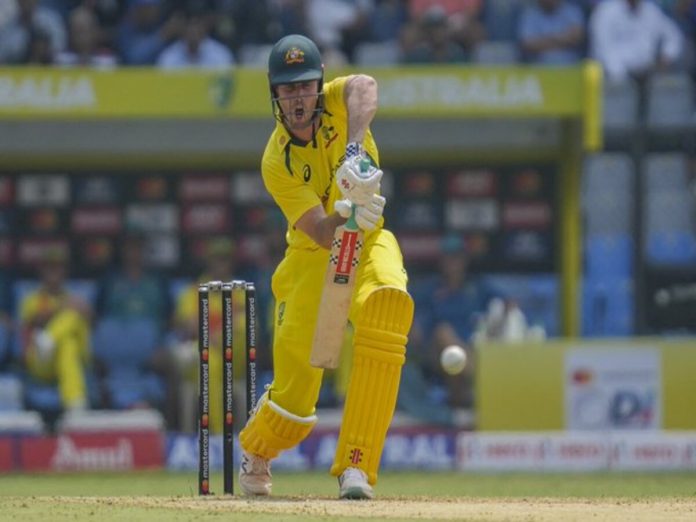 The Indian Premier League (IPL), one of the most popular T20 cricket competitions in the world, is just around the corner. There are several players who have stood out from the rest in a competition. Mitchell Marsh is one of them, and he is likely to blast this IPL season. One of the best all-rounders in the world, Marsh's inclusion in Delhi's franchise was undoubtedly beneficial to the team.
Mitchell Marsh, the outstanding batsman for the Australian team, maintained his recent form against India in the second ODI, which was played on Sunday in Visakhapatnam. Marsh and Travis Head outperformed the home team's total by 10 wickets as they successfully chased down 118 to win.
Marsh is going to be a threat to other IPL teams, as he has proven himself with back-to-back fifty-plus scores against India. The IPL 2023 will begin on March 31. Check out the top 3 reasons why Mitchell Marsh can blast for the Delhi Capitals in IPL 2023.
Mitchell Marsh playing well in Indian conditions
Marsh has been hitting the ball hard and clean for Australia and has been in excellent form. This indicates that he could develop into a dangerous batsman for the Delhi Capitals. He has the ability to hit the ball far and help his team win games.
It should be mentioned that Marsh is also the player with the most runs scored against India in the ODI series. In the first ODI match against the Men in Blue, he hit a 65-ball 81. He has scored 147 runs in just two innings as a result. The Delhi Capitals, Marsh IPL 2023 team, will be counting on Marsh to maintain his excellent batting form and provide some spectacular hits for his team in the upcoming tournament.
Mitchell Marsh IPL is a Powerful Hitter
Mitchell Marsh is a batsman with extraordinary strength. He possesses an excellent eye for the ball and the power to hit huge sixes. With his aggressive batting approach, he has the potential to score runs quickly and put the opposition under strain.
With ease, he can knock the ball out of the park. He can help the DC squad set and pursue lofty goals thanks to his power-hitting abilities. He can also offer the middle order the much-needed consistency, and he can be an important member of the DC club.
Mitchell Marsh Versatility
Mitchell Marsh is a good performer who can bowl, field, and bat well. He is an excellent addition to any squad because of his versatility. He can alter the course of a match with both the bat and the ball, which makes him an invaluable asset for the Delhi Capitals. He can be employed as a finisher in the batting order as well as a breakthrough bowler for the team's attack.
Also Read: IPL 2023: Who Is Sisanda Magala? All You Need To Know About CSK's New Recruit As Kyle Jamieson's Replacement