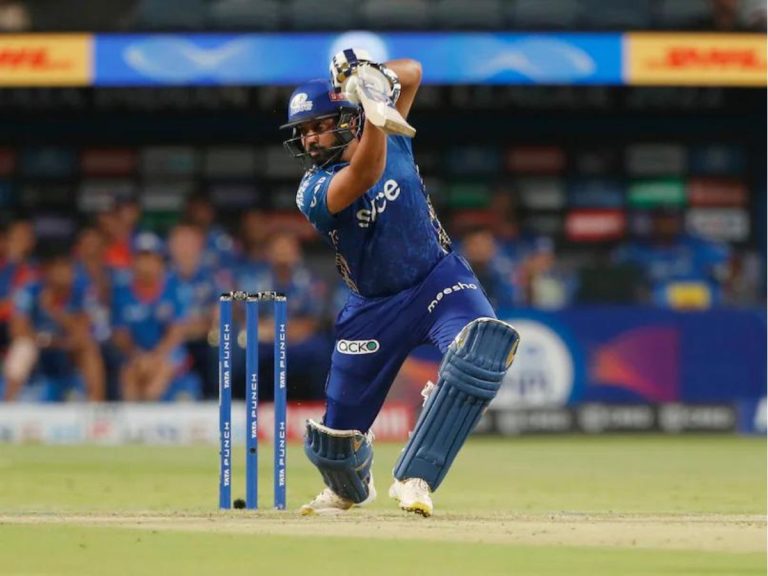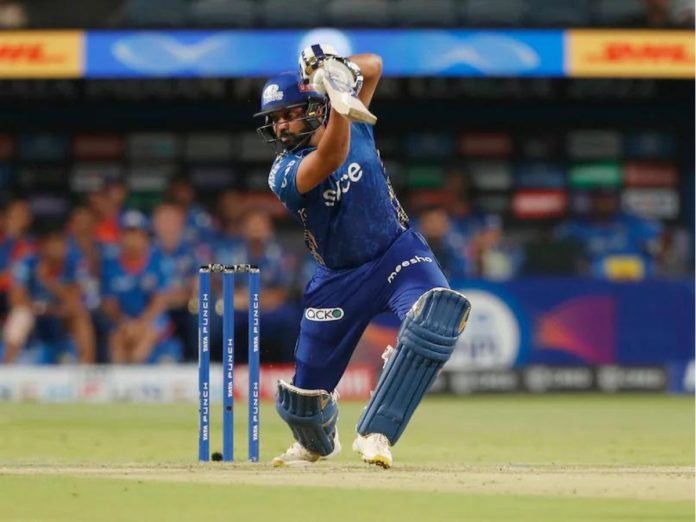 Rohit Sharma is one of the best captains in the Indian Premier League (IPL). Till date, he has won 5 IPL titles as a captain and has won 6 IPL titles as a player. A player of his caliber is an absolute boon to have in any team.
As Mumbai Indians will be looking forward to another IPL season and would be looking to win their 6th title, MI will be banking on Rohit Sharma, their captain. Rohit Sharma hasn't really had a standout IPL season so far and would be looking to perform well in the IPL this season.
The flamboyant right-hand batter averages only 30.30 in his entire IPL career and isn't as lethal with the bat as he is during his Indian team duties.
In this article, we discuss about 3 reasons why Rohit Sharma could have a breakout year in IPL 2023:
1. Rohit Sharma is in superb form
Rohit Sharma has been enjoying some good form and this could be one of the main reasons why the stylish batter could have a good IPL season. In the ongoing Test series versus Australia, Rohit Sharma smashed a century in the 1st Test and has been consistently scoring runs in the year 2023.
2. The inclusion of Cameron Green in Mumbai's roster can help Sharma bat in the middle-order
Since Rohit Sharma hasn't been able to deliver the goods while batting in the top order, he could well play in the middle order for Mumbai. The 35-year-old cricketer had started his career as a middle-order batter and a finisher and has also played as a middle-order batter for the 5-time IPL champions.
3. Mumbai will play their home matches at the Wankhede Stadium
This time around IPL 2023 has returned to its home and away system and Mumbai Indians will therefore play at the Wankhede Stadium. Rohit absolutely loves playing at the Wankhede Stadium during the IPL.
The skipper of Mumbai Indians is the highest scorer at the Wankhede Stadium in Mumbai in the history of IPL. Rohit Sharma has so far amassed 1733 runs over there and has 14 half-centuries under his belt.
Also read: IPL 2023: 3 Players Who Can Play For India After A Good IPL Season