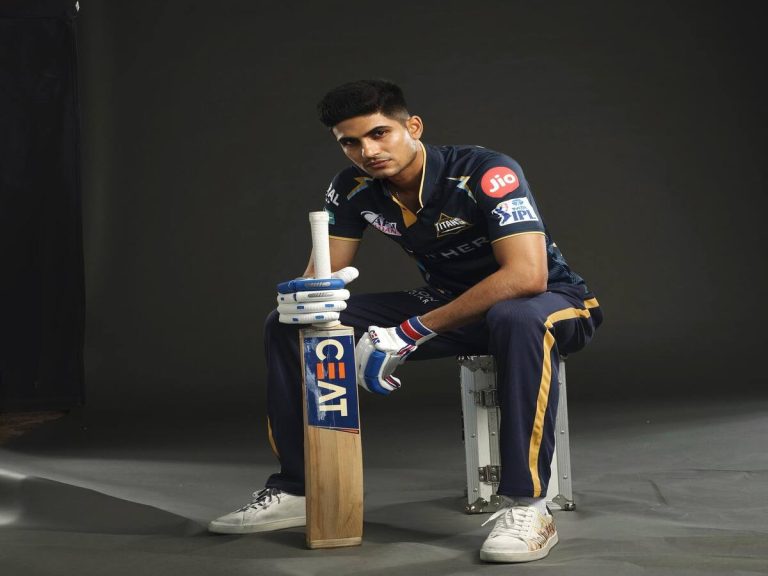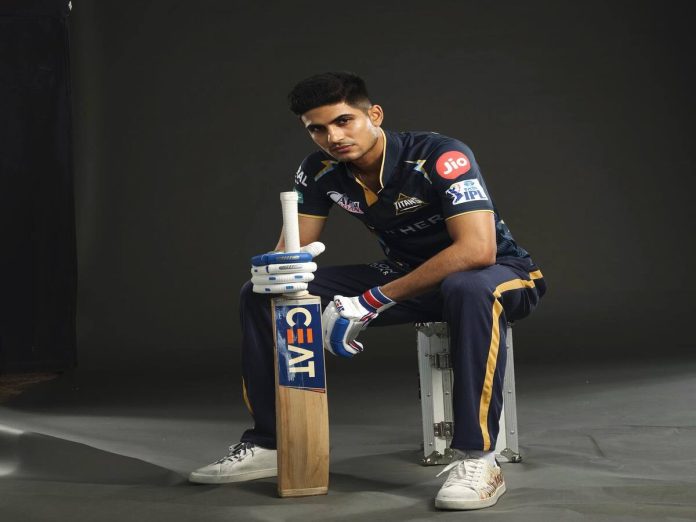 With his outstanding achievements over the previous few seasons in the Indian Premier League (IPL), the young Indian batting star Shubman Gill has already established a name for himself.
There are huge hopes for the young player, who will be seeking to have a dream season, as IPL's 2023 season is underway.
With his 63 off just 36 balls to help Gujarat Titans defeat Chennai Super Kings by five wickets, Gill has already made a name for himself as a player to be reckoned with in the IPL 2023. Then, against Delhi Capitals, he scored 14 runs with three well-timed boundaries.
In IPL 2023, Shubman Gill has a chance to have a spectacular season. He is a strong contender who is set to have a fantastic season because of his current form, impressive record, and familiarity with the conditions in India.
He has the potential to elevate GT in the competition if his performance stays at the same level. Here are three reasons why Shubman Gill is likely to have a standout season in IPL 2023.
Gill's terrific form in recent times
Both for the Indian team and in domestic cricket, Gill has recently been in excellent form. He frequently scores runs and has displayed excellent poise and maturity in his batting. With his self-esteem up, Gill will want to continue his success in the IPL.
The last few months have seen an incredible increase for Gill. In the previous four months, the youthful opener scored up to six hundred, including an ODI double hundred and a T20I hundred.
The important World Test Championship and World Cup year has seen the U-19 World Cup champion secure his spot in the Indian Test and ODI sides.
Familiar conditions
Shubman Gill will benefit from playing in familiar surroundings when the IPL returns to India in a home-and-away format after a four-year absence. He is a skilled player who is versed in the conditions in India.
He is used to playing on slow, low wickets because he has played a lot of cricket in India. His ability to perform at his best will be greatly aided by his familiarity with the conditions.
Impressive Record in IPL
Gill's stellar IPL resume further elevates him as a leading contender for a magical season. One of the star players for the Gujarat Titans in the IPL 2022 is Shubman Gill. Gill excelled with the bat, amassing 483 runs at a strike rate of over 135 (a significant increase from the previous two seasons), including four fifty-plus scores.
He has consistently delivered for GT and has previously participated in some pivotal innings for his team. He has also taken several outstanding catches in the outfield and has been a safe set of hands on the field.
Also Read: From Abhishek Porel To Nehal Wadhera: 5 Most Impactful Debuts In IPL 2023 So Far