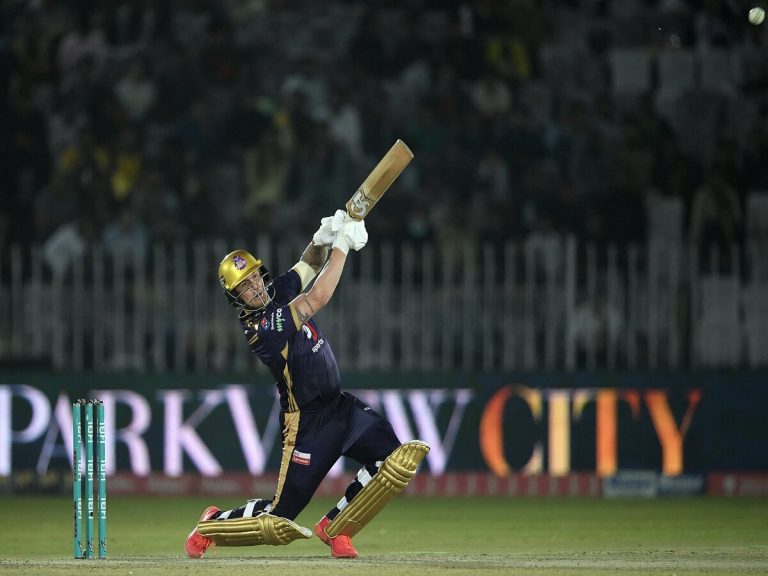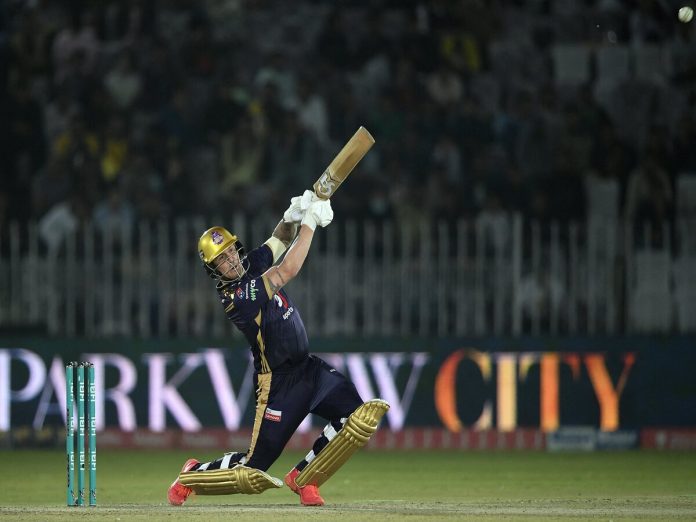 The Indian Premier League (IPL) is one of the most popular and exciting cricket tournaments on the planet. It has been a source of entertainment and joy for millions of cricket fans across the world.
Jason Roy slammed a sensational 145 off just 63 balls for Quetta Gladiators in the Pakistan Super League 2023. One of the most exciting players to watch in the IPL was English opening batsman Jason Roy.
However, he was not signed by any team, and this could turn out to be a major regret for the franchises. Here are three reasons why teams will regret not signing Jason Roy for IPL 2023.
His Knockout Performance In PSL
Jason Roy is currently enjoying great form in PSL 2023. He struck a very astounding 145 from just 63 balls, demonstrating his excellent form.
His swashbuckling performance enabled the Quetta Gladiators to defeat the Babar Azam-led Peshawar Zalmi by scoring 241 runs. 
Also, by recording the highest PSL score ever, he made history. He remains one of the most dangerous batsmen in international cricket, and this performance demonstrated that. His performance ought to have been sufficient to persuade the IPL franchises to recruit him.
He Can Take The Attack To The Opposition
An aggressive batsman who enjoys challenging the opposition, Jason Roy. Even when the odds are against his team, he has the ability to assault the opposition. He is quick to score and has a talent for seeing openings and boundaries.
In the upcoming IPL 2023, his effectiveness against spinners will be a huge asset. Any side he plays with might benefit greatly from his quick goals and pressure on the opposition.
He Can Bolster The Top Order
The most crucial position in a team's batting lineup is frequently the top order. Jason Roy can strengthen the top order and make it more challenging. He can offer steadiness and rapidly dislodge the opposition from the game.
Roy is a very seasoned batsman who has participated in international cricket for a long time. When necessary, he can score quickly and serve as an inning's anchor.
IPL 2023 Date & Time, Live Streaming
The Indian Premier League (IPL) 2023 is set to start on March 31 and promises to be one of the most exciting cricket tournaments in the world.
The official broadcaster of the IPL 2023 in India is Star Sports Network. Therefore, Star Sports Channels will live stream every IPL 2023 match.
Digital rights to the competition are owned by Viacom 18. Consequently, the Jio TV app will offer live streaming of the matches.
Also Read: WPL 2023: Why RCB Is Not Performing, Check What Parthiv Patel Says