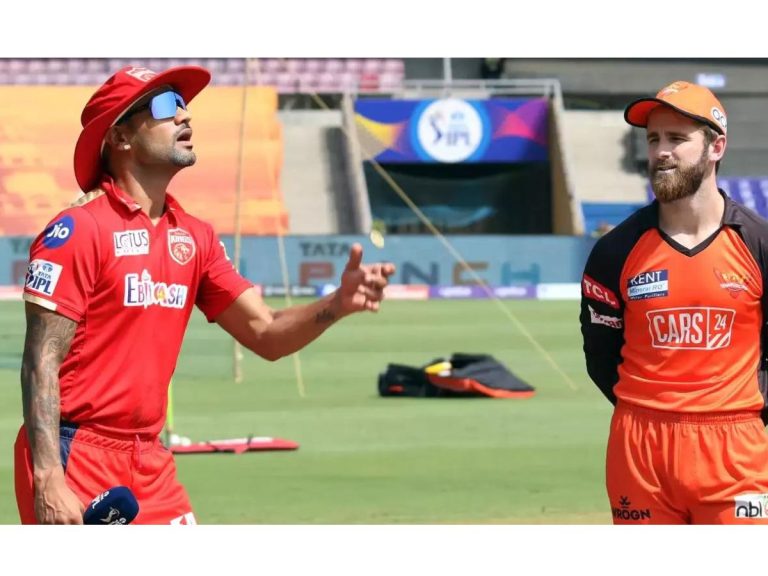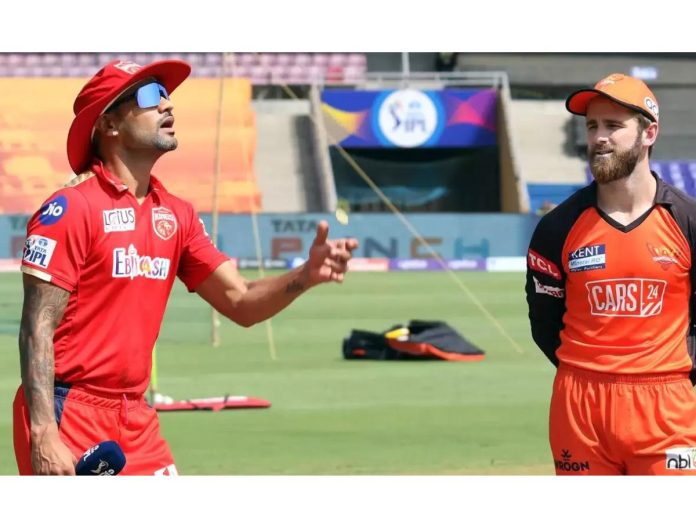 With the Indian Premier League (IPL) 2023 season not far ahead, teams are finalizing their strategies and have already chosen their best squads in the IPL 2023 Auction in December 2022.
The captain in an IPL team plays a pivotal role in the functioning of the team, on the field. They spearhead the team and their performances are quite crucial.
Over the years, we have witnessed some exemplary captains who have displayed colossal courage and determination in leading their sides. From Rohit Sharma winning the IPL title 5 times to MS Dhoni winning it 4 times, there are captains who have carved their own niche in the IPL.
In IPL 2023 there have been a few franchises who have named new captains or will be naming them in the coming days. In this article, we take a look at 3 teams which will be having new captains for this season:
1. Delhi Capitals
After Rishabh Pant's life-threatening car accident, Delhi Capitals will be on the lookout for a new captain in IPL 2023. They have a few options in their ranks in the form of David Warner, Prithvi Shaw and Manish Pandey.
It will not be easy to fill up the shoes of Rishabh Pant, as the 25-year-old displayed great maturity while captaining Delhi and has a good cricketing brain.
2. Sunrisers Hyderabad
After Hyderabad let go of their skipper Kane Williamson, they will be looing for a new captain in IPL 2023. After roping in former Punjab Kings skipper Mayank Agarwal for a whopping price of Rs. 8.25 crores, it seems like they would be going towards the opener for the captaincy position.
3. Punjab Kings
Punjab Kings have already named veteran Indian opener Shikhar Dhawan as their captain in IPL 2023. Dhawan has a win percentage of 53% in international cricket, having won 8 games and lost only 5 games.
Shikhar Dhawan's leadership abilities is immense and Punjab Kings can really flourish under the southpaw in IPL 2023.
Also read: IPL 2023: Top 3 High-Voltage Matches To Watch Out For