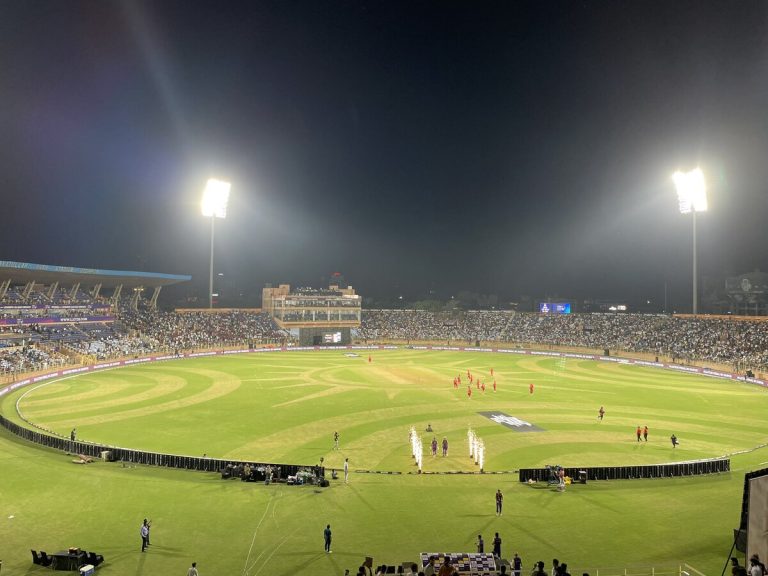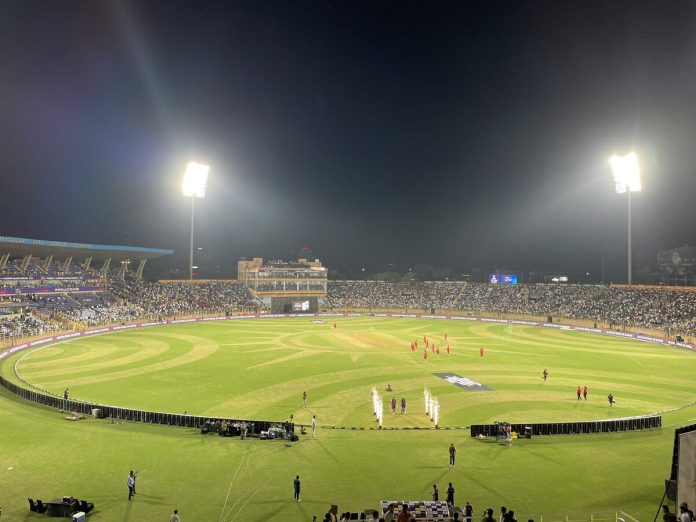 The BCCI has been asked by the Rajasthan Cricket Association (RCA) to divide the Rajasthan Royals' home games this year. The Sawai Man Singh Stadium in Jaipur served as the home field for the IPL 2022 runner-up. The RCA hopes to hold several home games at Jodhpur's Barkatullah Khan Stadium now that it is available as a venue again.
The upcoming season may include the first-ever IPL match at Jodhpur's Barkatullah Khan Stadium. The cash-rich league, which will feature numerous matches across different venues for the first time since the Pandemic, may be hosting its newest venue in The Blue City.
The Barkatullah Stadium in Jodhpur might host a few matches during the upcoming IPL season, according to a report by Indian Express. Some of RR's home matches will take place there, as per a request by the Rajasthan Cricket Association. Rajasthan Royals' primary home field is Jaipur, hence Jodhpur has never hosted an IPL game.
"It's a verbal request. We have been told that RCA has rejuvenated the stadium, and has asked us if we can consider Jodhpur as a new venue for a few IPL games.
The board will take a call on it only after the recce team submits its report," a source in the BCCI quoted in the report.
BCCI will send a team to assess the venue
For an organization to host an IPL game, each venue must adhere to specific standards. Although Jodhpur has lately improved, the size of the boundary raises questions.
According to the report, the boundary size at the Jodhpur ground is BCCI's main worry because they believe it falls short of the necessary distance.
In order to determine whether or not IPL games can be held in Jodhpur, the IPL Governing Council will ask the RCA for the BCCI to send a team to evaluate the venue and submit its findings.
Matches are played at Jodhpur stadium 
This season, Jodhpur hosted a few first-class matches that were organized by the Rajasthan Cricket Association (RCA). After hosting Chhattisgarh and Services close to two decades ago, Rajasthan hosted Ranji Trophy games there.
Additionally, the location last year hosted Legends League Cricket, which was played under lights in front of a completely sold-out stadium. The Barkatullah Khan Stadium has a capacity of 30,000 people.
The Sardar Patel Stadium in Ahmedabad has hosted home matches for Rajasthan Royals in addition to Jaipur. But now that Gujarat Titans are a part of the system, that contract is irrelevant.
Since then, the Stadium has undergone renovations and is now the home field of Hardik Pandya and the co.
Also Read: WPL 2023: Capri Global Reveal Lucknow Women's IPL Team Name, Details Here