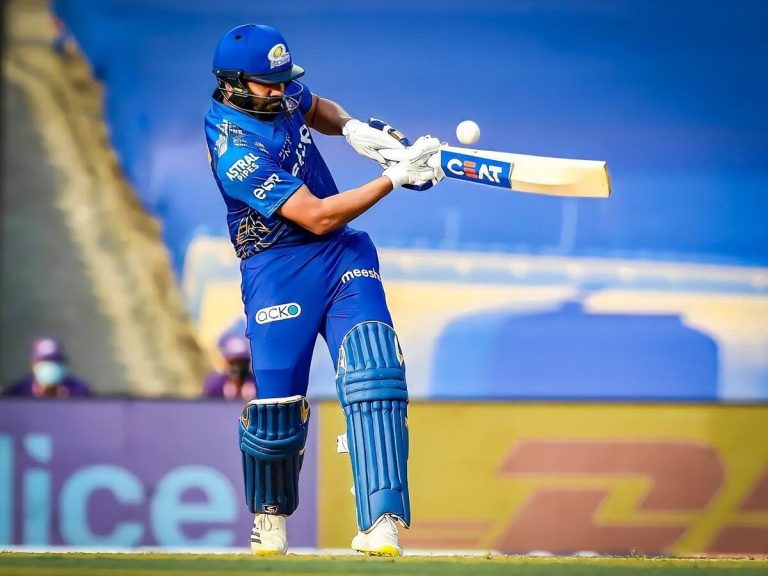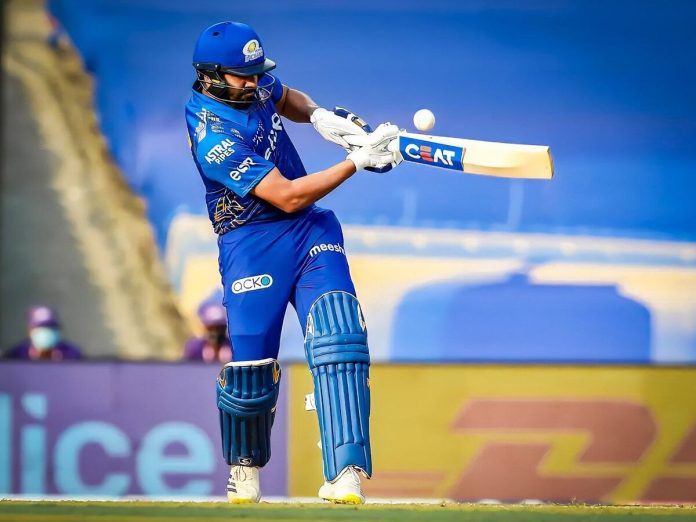 The Indian Premier League (IPL) is one of the most lucrative cricket tournaments in the world, with many of its players earning massive salaries. Rohit Sharma has become the money earner in IPL history, overtaking MS Dhoni in the 100 crore club.
The Mumbai Indians team captain is now the highest-paid player in the IPL and is one of the most valuable players in the tournament. Rohit has been at the helm of the Mumbai Indians since 2013.
Players like Rohit Sharma, MS Dhoni, Suresh Raina, and others top the list of those with the highest T20 league earnings. So far in the IPL, seven players have earned INR 100 crores or more. Check out the IPL's top 10 highest-earning players of all time.
Highest earners in IPL history:
Rohit – 178.6 cr
Dhoni – 176.84 cr
Kohli – 173.2 cr
Raina – 110 cr
Jadeja – 109 cr
Narine – 107.2 cr
Devilliers – 102.5 cr
Gambhir – 94.62 cr
Dhawan – 91.8 cr
Karthik – 86.92 cr
Top 5 players with the highest IPL earning
Rohit Sharma: The highest IPL earnings have ever been by Rohit Sharma. He has participated in the most games for the Mumbai Indians and has contributed to their five IPL championships. His total IPL profits come to Rs. 178.6 crore.
MS Dhoni: MS Dhoni received Rs 6 crore as his initial IPL salary, which increased to Rs 8.28 crore in 2011, Rs 12.5 crore in 2014, and Rs 15 crore in 2018. Dhoni agreed to a 12-crore contract for the previous season. He has earned a total of 176.84 crore rupees.
Virat Kohli: In his IPL career, RCB's former captain, Virat Kohli has earned a total of Rs 173.2 crore. On the list, he is the only Indian who has never won the Indian Premier League final.
Suresh Raina: The second member from the CSK squad in the IPL most earner list is Raina. To date, he has earned more than 110 crore rupees in IPL profits. With the Chennai Super Kings, Raina appeared in the majority of his IPL contests.
Ravindra Jadeja: The former captain of CSK, Ravindra Jadeja has consistently proven himself during the IPL for CSK. His outstanding efforts have led to his overall earnings of more than Rs 109 crore.
Also Read: IPL Changed Our Lives Forever, SA20 League Will Boost Many Cricketers In South Africa: AB de Villiers