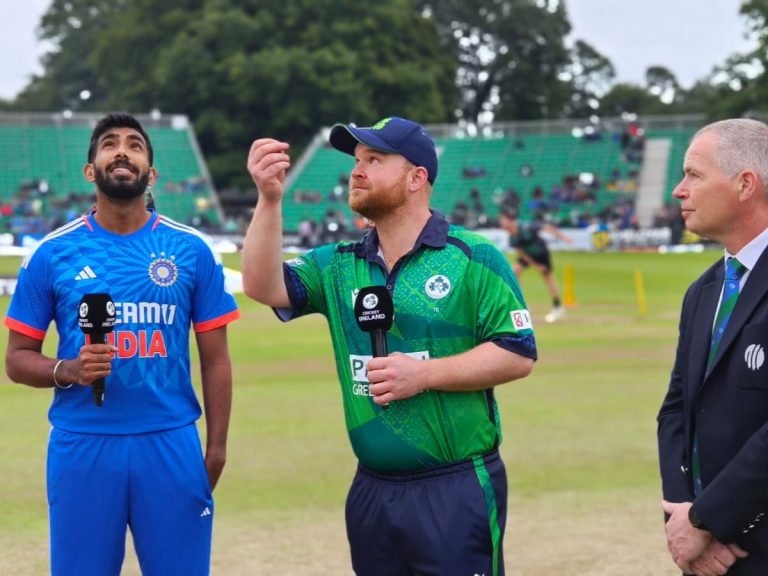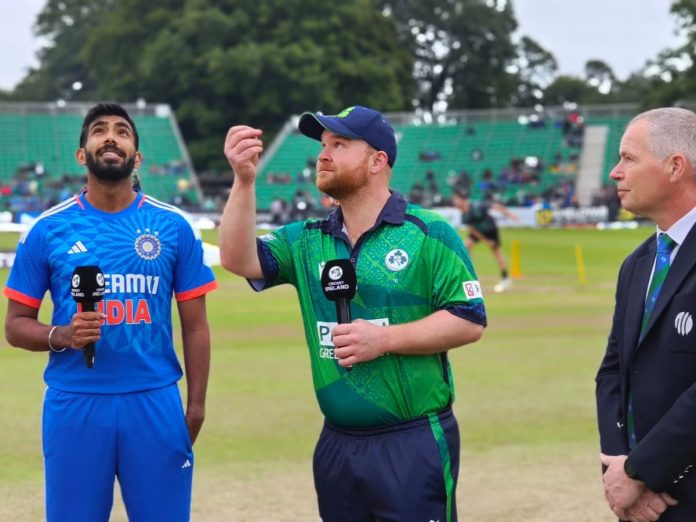 After a successful outing versus Ireland, India would be brimming with confidence ahead of the 2nd T20I. With the likes of Jasprit Bumrah, Ruturaj Gaikwad and Prasidh Krishna in form, India can expect a good outing in the 2nd T20I as well.
Coming back after a long layoff, Jasprit Bumrah did well in the 1st T20I. In his very first over, he bagged 2 wickets and was subsequently adjudged the player of the match. Prasidh Krishna too followed suit and bagged 2 wickets in the game.
Even though rain played spoilsport in the 1st T20I, India would be quite happy and proud of their performances. They would be hoping to carry forward the momentum and subsequently win the 2nd T20I at The Village, Dublin.
In this article, we take a look at the top 3 captain choices for the 2nd T20I at The Village in Dublin, Ireland:
1. Jasprit Bumrah (India)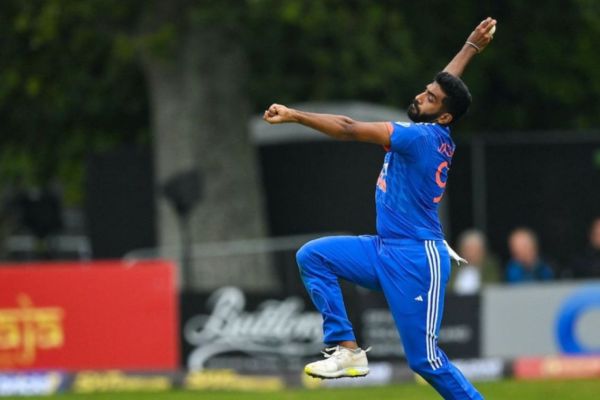 Jasprit Bumrah's remarkable return to the field, snatching 2 crucial wickets against Ireland in the 1st game, showcases his unmatched prowess as a game-changer. His ability to make an instant impact after a hiatus underlines his strong leadership potential.
Bumrah can lead your fantasy cricket team with finesse, inspiring his teammates to excel and delivering victories through his exceptional skills and captaincy acumen in the 2nd T20I.
2. Barry McCarthy (Ireland)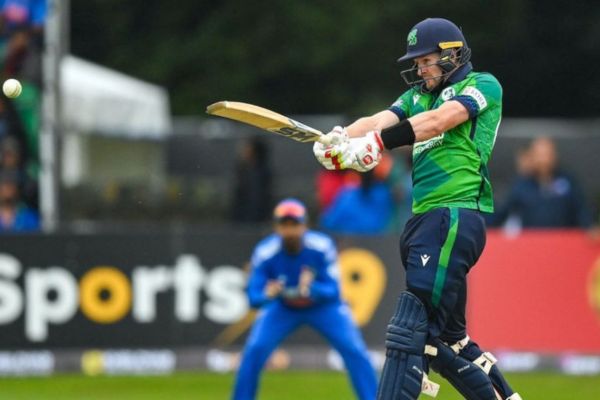 At a time when Ireland were down and out, Barry McCarthy pulled themselves out of a precarious situation. Barry McCarthy's knock of 51* runs resurrected Ireland's innings and gave them a glimmer of hope.
He can be made the captain of your fantasy cricket team as he promises to deliver the goods with the bat through sheer commitment, hard-work and conviction. McCarthy is sure to be an asset for Irelanding in the upcoming T20I.
3. Ruturaj Gaikwad (India)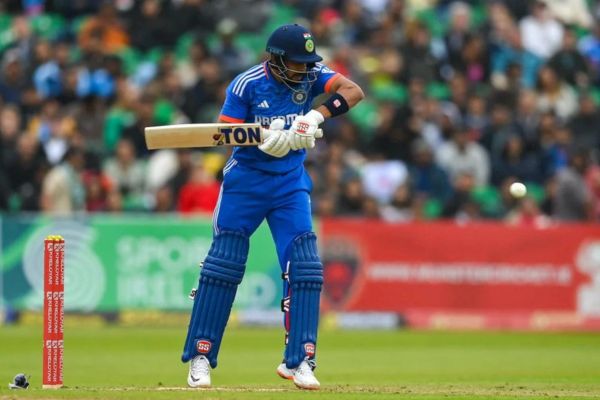 With class and elegance stemming from his bat, Ruturaj Gaikwad can be a perfect captain choice for your fantasy team. He was unbeaten on 19* in the previous T20I, when rain came in and spoilt everything at The Village in Dublin.
With a hunger to prove his mettle and present a strong case for the Indian team selectors, Ruturaj Gaikwad can be a perfect captain for your fantasy team. His sheer brilliance while batting at the top-order, makes him an invaluable gem for the Jasprit Bumrah-led Indian cricket team.
The 26-year-old was also the leading run-scorer in the 2021 edition of the Indian Premier League (IPL).
Also read: CPL 2023: 3 Reasons Why Kieron Pollard Might Have A Good Season