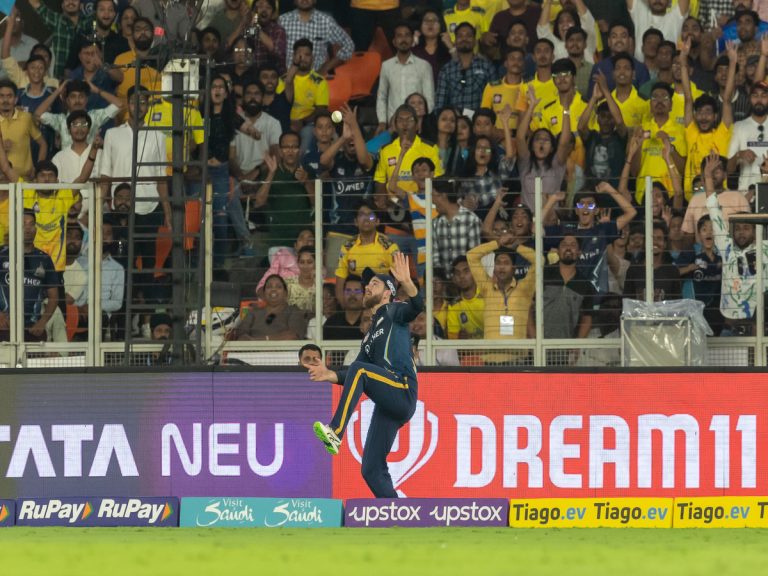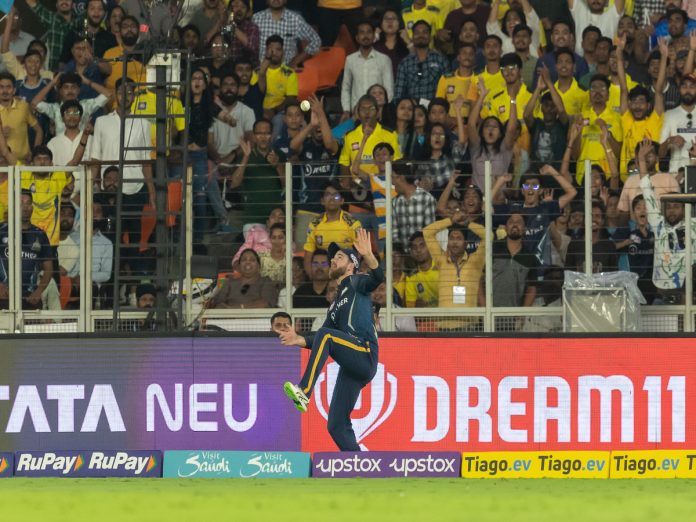 The ICC Men's ODI World Cup, which will be held in 2023 in India, is likely to be missed by New Zealand's star player and captain of the men's white-ball cricket squad, Kane Williamson.
The men's 50-over competition will be held in India in October and November of this year and reports claim that 32-year-old Williamson, who won the 2019 edition's Player of the Tournament award, is 'unlikely' to compete.
Williamson is expected to miss this year's ODI World Cup as well, according to reports from New Zealand, Reuters, and Cricbuzz.
Scans on Tuesday revealed that he had ruptured an anterior cruciate ligament on his right knee, requiring surgery to repair. It is therefore unlikely that he will be healthy and available for selection for the tournament.
New Zealand was led by Williamson to the 2019 World Cup final, where they lost to England on the basis of a boundary count. Kane placed fourth on the list of the tournament's top run scorers with 578 runs in nine innings of 10 matches.
How Kane Williamson was injured?
During last week's Gujarat Titans vs Chennai Super Kings IPL 2023 opening game in Ahmedabad, the right-handed batsman suffered a knee injury. Williamson hurt his knee while attempting to stop a certain six, forcing him to leave the game and ultimately the tournament.
The Black Caps' loss of Williamson for the ODI World Cup is a major setback, but Kiwi coach Gary Stead remains optimistic about his availability and stated that they haven't completely ruled him out yet.
Disappointing to get such an injury
Kane Williamson thanked New Zealand Cricket (NZC) and his IPL team Gujarat Titans (GT) for their support in a statement issued by NZC.
"I've received great support over the past few days and want to thank both the Gujarat Titans and New Zealand Cricket for that. Naturally, it's disappointing to get such an injury, but my focus now is on having the surgery and starting rehab," said Kane Williamson.
"It's going to take some time, but I'll be doing everything I can to get back on the field as soon as possible. I look forward to doing what I can to support Gary and the team over the next few months."
Stead hopeful for Kane Williamson's return
"From our perspective, we certainly haven't given up hope on that, and Kane will meet a number of milestones in the next six months or so," said Gary Stead, New Zealand coach.
"You take Kane the player, for a first start, but then Kane the leader and the person he is within our group as well, it's a huge spanner in the works for us. Our first thoughts, obviously, are with Kane at the moment, it's a tough time for him, it's not an injury that you expect is going to happen, it comes out of the blue and it obviously hits you pretty hard at the time."