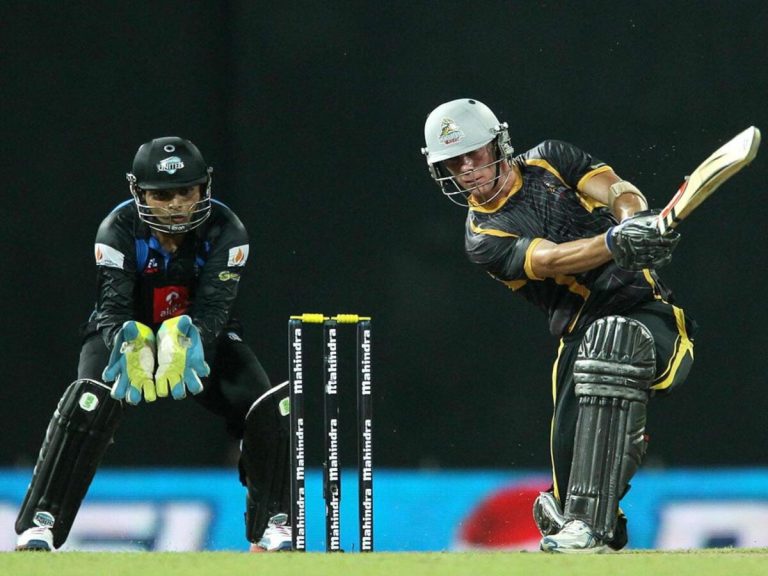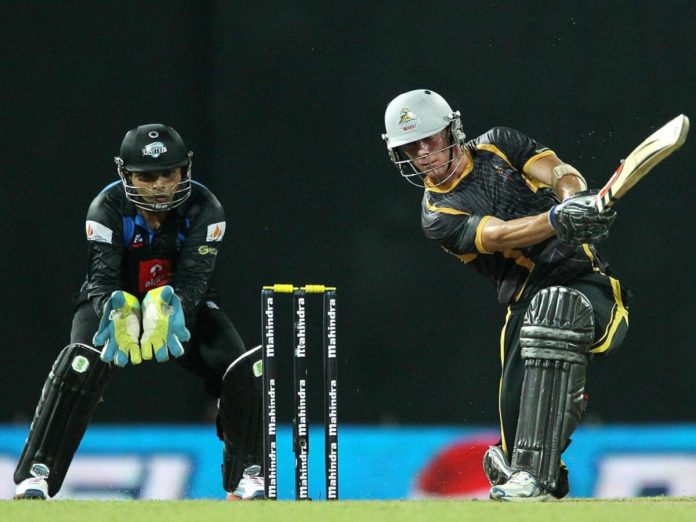 The eagerly awaited Lanka Premier League (LPL) is back with its fourth edition, promising an enthralling cricketing spectacle that will keep fans on the edge of their seats.
The LPL 2023 is all set to kick off on July 30, 2023, and will bring together some of the most talented cricketers from across the globe, representing five teams vying for the coveted title. 
As the cricketing extravaganza approaches, let's take a closer look at five key players who are expected to leave a lasting impact on the tournament:
David Miller (Jaffna Kings)
The explosive South African batsman, David Miller, is set to light up the LPL 2023 with his power-hitting prowess. Known for his ability to decimate any bowling attack, Miller has proven to be a game-changer in various T20 leagues around the world.
Currently playing for the Texas Super Kings (TSK) in the Major League Cricket (MLC), Miller has already displayed glimpses of his form. As a crucial member of the defending champions, Jaffna Kings, all eyes will be on Miller to produce some match-winning performances.
Shakib Al Hasan (Galle Titans)
Bangladesh's legendary all-rounder, Shakib Al Hasan, is a name synonymous with consistency and excellence in modern-day cricket. The seasoned campaigner has been making waves in the Global T20 (GT20) league in Canada, representing the Montreal Tigers (MT).
His all-round brilliance has been instrumental in guiding MT to crucial victories, scoring runs with the bat and picking up wickets with the ball. As the marquee player for the Galle Titans, Shakib's invaluable experience and ability to deliver under pressure make him a significant force to reckon with.
Fakhar Zaman (B-Love Kandy)
Pakistan's dynamic opening batsman, Fakhar Zaman, is all set to be a force to be reckoned with for B-Love Kandy in LPL 2023.
Currently representing the Vancouver Knights (VK) in the Global T20 league in Canada, Fakhar has already showcased his aggressive intent with a scintillating fifty. His ability to set the tone at the top of the order and accelerate the scoring rate during powerplays will be crucial for B-Love Kandy's fortunes in the tournament.
Chris Lynn (Jaffna Kings)
Australia's hard-hitting batsman, Chris Lynn, will be donning the Jaffna Kings' jersey for LPL 2023. Lynn is no stranger to the T20 circuit, having participated in various top-tier leagues such as the BBL, IPL, PSL, and CPL. 
His brute force and capability to take the game away from the opposition in a matter of overs make him a dangerous prospect. Jaffna Kings will depend on Lynn's aggressive batting to bolster their title defense.
Babar Azam (Colombo Strikers)
Pakistani batting sensation, Babar Azam, will be leading the Colombo Strikers in LPL 2023. Despite facing challenges in the recent Test series against Sri Lanka, Babar is renowned for his elegance and mastery in white-ball cricket.
His consistent run-scoring ability and cool temperament make him a natural leader on the field. Colombo Strikers will look up to Babar not only as their captain but also as a prolific run-scorer capable of steering the team to victory.
Also Read: LPL Ticket Booking 2023: Prices, Website Link, How To Book Online & Offline, All You Need To Know