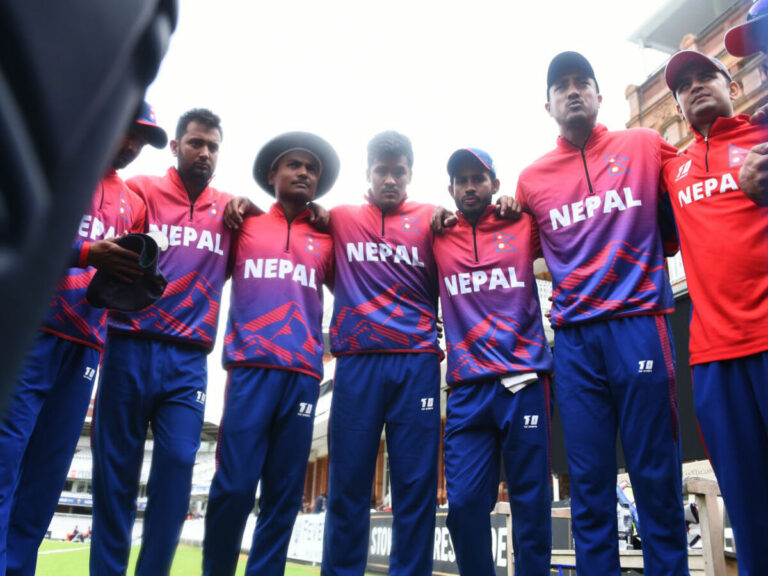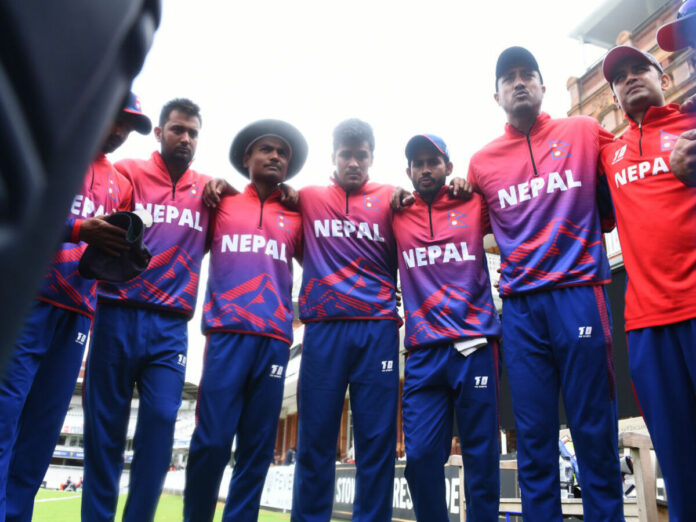 In a historic achievement, Nepal has qualified for the ICC Men's T20 World Cup 2024. In a thrilling semifinal match, Nepal secured their spot by defeating the United Arab Emirates with a convincing eight-wicket victory.
This milestone marks Nepal's first-ever appearance in the T20 World Cup, a significant moment for the nation's cricketing community. 
The 2024 edition of the tournament, the ninth in its history, will be hosted in the United States of America and the West Indies. It's a major step forward for Nepali cricket, showcasing their growing prowess in the sport.
Notably, Oman also secured qualification to the tournament after an impressive performance in the same qualifiers.
They defeated Bahrain by a remarkable 10-wicket margin, securing their place in the T20 World Cup 2024. This marks Oman's first time advancing beyond the preliminary stage in the tournament.
With 18 teams already confirmed for the competition, the last two spots will be determined in the Africa Qualifiers to be held in Namibia from November 22 to 30. The 2024 T20 World Cup promises to be an exciting event, as it will feature 20 teams competing for cricketing glory.
Also Read: ENG vs AUS 36th Match, ODI World Cup 2023: Preview, Playing XI, All You Need To Know