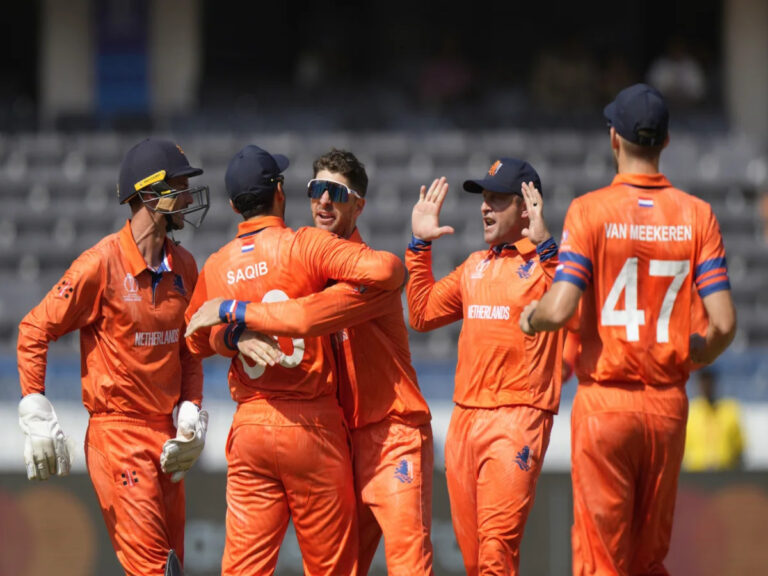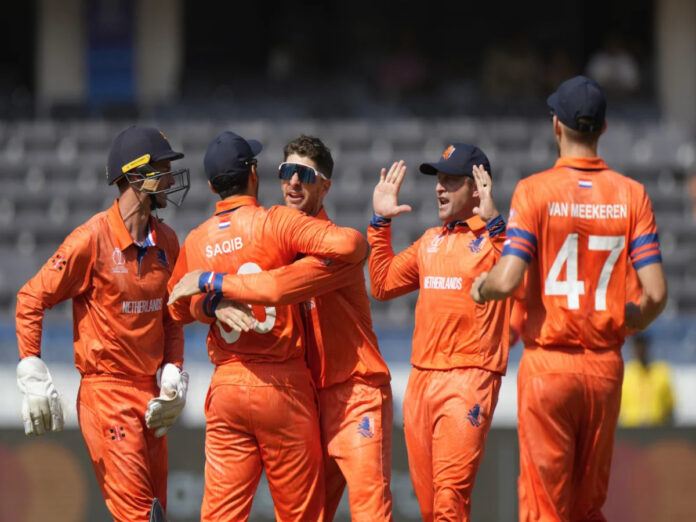 Australia and the Netherlands are all set to face off in the 25th match of the ICC ODI World Cup 2023. While Australia is a cricketing powerhouse, the Netherlands is known for its underdog spirit and surprise performances.
As fantasy cricket enthusiasts gear up for this exciting clash, selecting the right captain for your fantasy team becomes a crucial decision. Check the top three captain picks for the AUS vs NED match-up.
David Warner (AUS)
David Warner is a household name in international cricket. In the previous match against Pakistan, Warner showcased his sheer dominance with 163 runs.
His exceptional form and the ability to take apart any bowling attack make him an ideal candidate for your fantasy team's captaincy.
Warner's ability to adapt to different conditions, his astute shot selection, and his reputation for launching breathtaking assaults on the opposition bowlers set him apart.
Choosing David Warner as your fantasy team captain for the AUS vs. NED clash is a strategic move that ensures you gain points from his potential run fest.
Adam Zampa (AUS)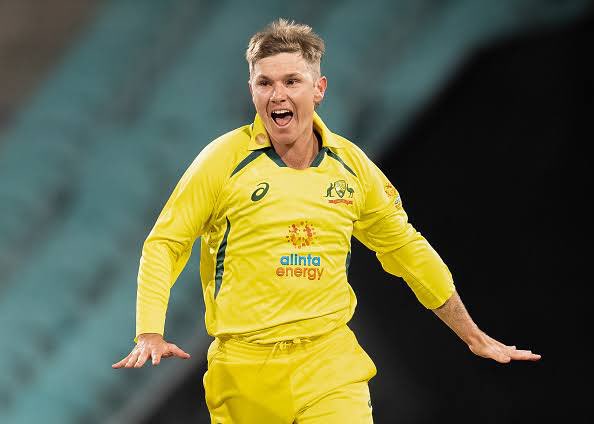 In limited-overs cricket, Adam Zampa has emerged as one of the most effective and consistent spinners.
His crafty leg-spin has bamboozled many batsmen, and his recent performance against Pakistan showcased his wicket-taking ability.
Zampa's four-wicket haul in the previous game demonstrates his capability to turn the tide in favor of Australia. With the potential of the Arun Jaitley Stadium pitch to assist spinners, Zampa's contributions are expected to be crucial.
As your fantasy team captain, Zampa offers the dual benefit of containing the opposition and picking up wickets, making him a top option for the AUS vs. NED encounter.
Bas de Leede (NED)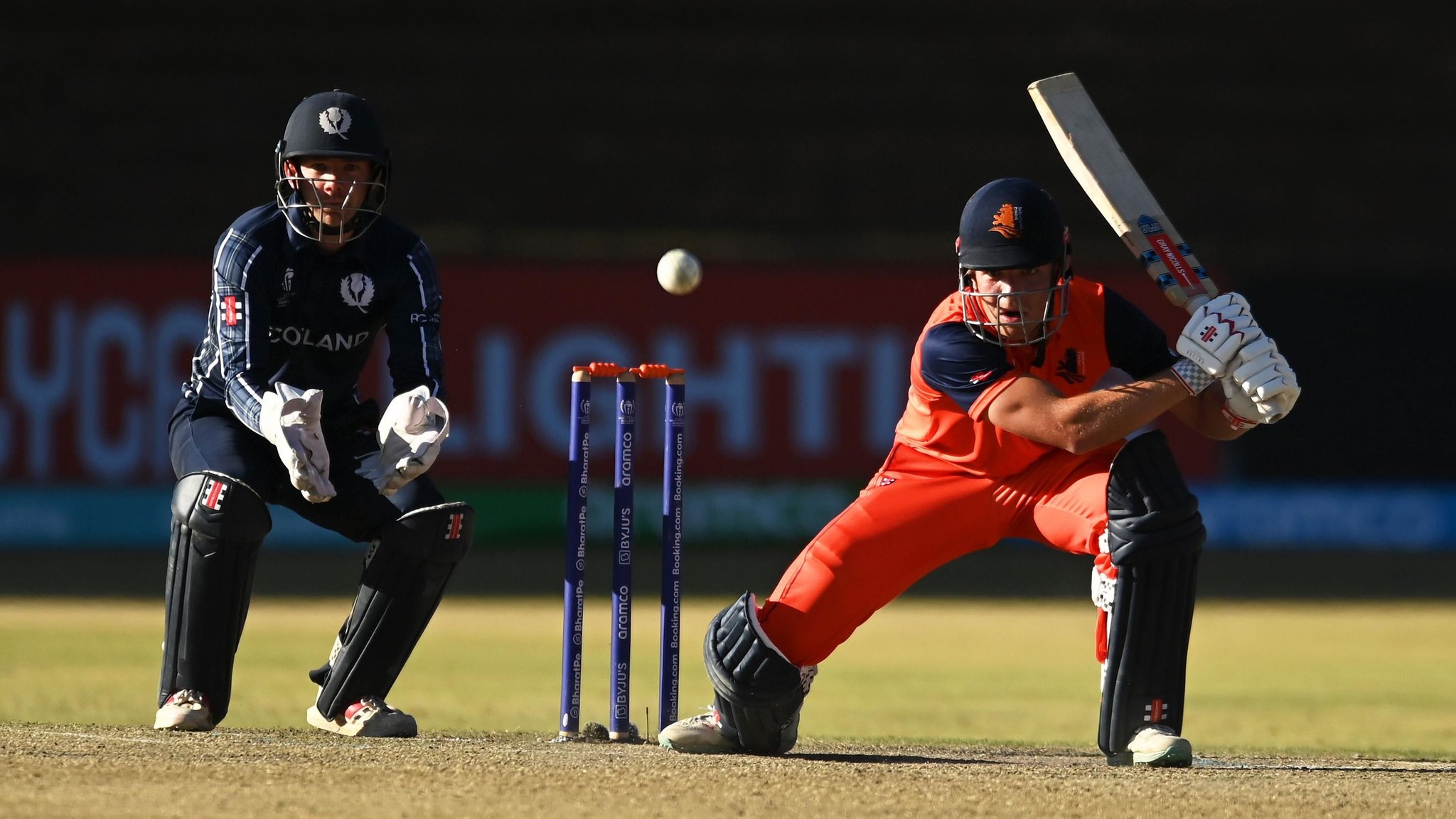 Bas de Leede, the dynamic all-rounder from the Netherlands, is one of the standout performers from the Dutch squad.
His statistics in ODI cricket speak volumes about his impact on the game – amassing 858 runs and taking 31 wickets.
In the opening game against Pakistan, Bas de Leede displayed his versatility by securing four crucial wickets and contributing a significant half-century with the bat.
His all-round abilities make him an excellent choice as your fantasy team captain for this match.
Also Read: AUS vs NED Dream11 Prediction, Top Fantasy Picks, Player Availability News, 24th Match, ODI World Cup, 25th October 2023