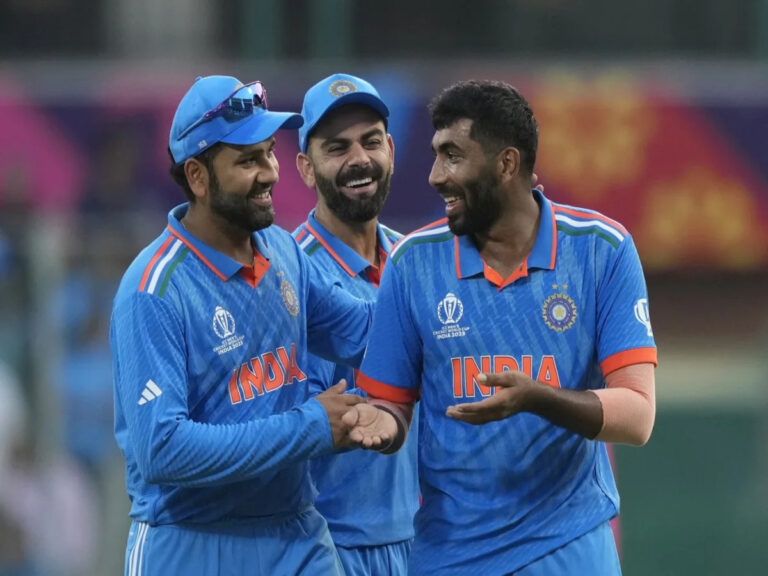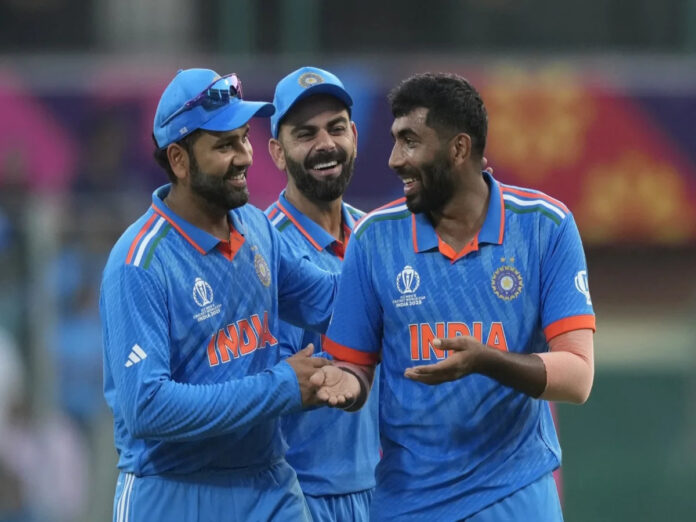 India is all geared up to face England in the 29th match of the ODI World Cup 2023 at Lucknow. As the IND vs ENG clash approaches, fantasy team players have an opportunity to make crucial captaincy decisions to lead their teams to victory.
In a clash of cricketing titans, selecting the right captain can be the key to success. Check the top three captain picks to consider for your fantasy team in the IND vs ENG match:
1. Rohit Sharma (IND)
Rohit Sharma is undoubtedly one of the top captain picks for your fantasy team. Known for his effortless strokeplay and incredible consistency, Rohit has been in splendid form throughout the tournament.
With 311 runs in just five games, he boasts an impressive average of 62.20 and a striking strike rate of 133.47. As the second-highest run-scorer for India, Rohit Sharma has been instrumental in providing solid starts and setting the tone for the innings.
His ability to read the game, adapt to different conditions, and play match-winning innings makes him a formidable choice as your fantasy team's captain. Count on Rohit to deliver a confident start and accumulate valuable fantasy points.
2. Virat Kohli (IND)
Virat Kohli is another exceptional choice for the captaincy role in your fantasy team. The former Indian captain has been in sublime touch in the ODI World Cup 2023. With 354 runs from just five games, he holds an astonishing average of 118 and a commendable strike rate of 90.53.
Kohli's consistency, ability to build partnerships, and aptitude for anchoring the innings are well-documented. What sets him apart is his penchant for converting starts into substantial scores.
In the ongoing tournament, he has already registered one century and three half-centuries, underlining his class and ability to perform under pressure.
3. Mohammed Shami (IND)
While batsmen often take the spotlight, fast bowlers play a critical role in the outcome of matches.
Mohammed Shami, India's fiery pace sensation, is an excellent choice for the captaincy role in your fantasy team, especially considering his ability to impact the game with crucial wickets.
Shami has a history of delivering match-winning performances in high-pressure situations. In a previous ODI World Cup encounter with England, he displayed his prowess by claiming a fifer, dismantling the opposition's batting lineup.
Also Read: IND vs ENG Dream11 Prediction, Top Fantasy Picks, Player Availability News, 29th Match, ODI World Cup, 29th October 2023