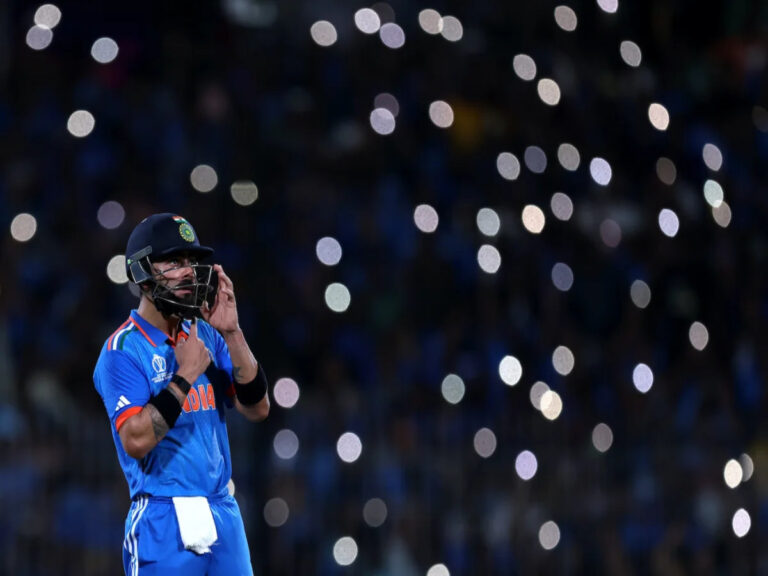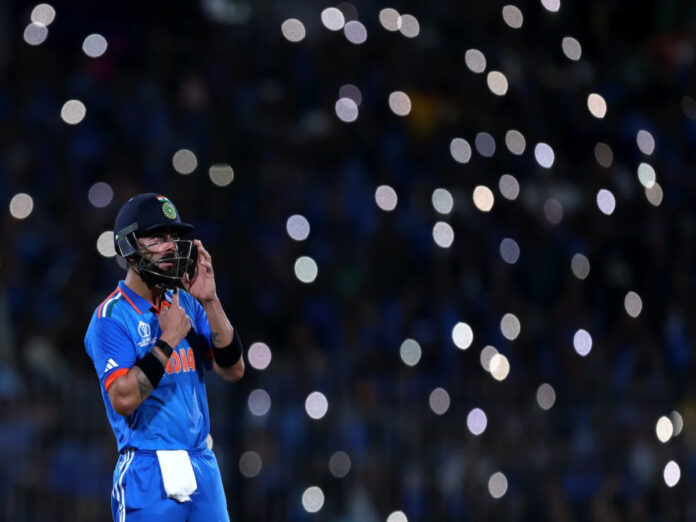 In the upcoming 45th match, India (IND) is slated to face off against the Netherlands (NED) at the iconic M. Chinnaswamy Stadium in Bengaluru on Sunday, November 12.
This encounter marks the crescendo of the group stage, adding an extra layer of excitement for fans and fantasy cricket enthusiasts alike.
For those assembling their fantasy teams, selecting the right captain is important, and in this article, check the top three captain picks for the fantasy team in the IND vs NED clash.
1. Virat Kohli (India)
Virat Kohli, often hailed as the run machine, becomes an even more enticing fantasy pick as the match unfolds in Bengaluru. The expectations from the Indian skipper are sky-high, given his consistent and prolific performance in the tournament.
Kohli has been the bedrock of India's batting, amassing a staggering 543 runs in eight games at an astonishing average of 108.60 and a brisk strike rate of 88.29.
His ability to anchor the innings and accelerate when needed makes him a captaincy contender who can significantly boost your fantasy team's points tally.
2. Rohit Sharma (India)
A seasoned campaigner, Rohit has been a run-scoring machine, accumulating 442 runs in eight games at an impressive average of 55.25 and a striking strike rate of 122.77.
What makes him a compelling captaincy choice is not just his ability to score big but also his knack for converting starts into substantial innings.
With one century and two half-centuries under his belt, Rohit Sharma is poised to be a fantasy team captain who can turn the tide in your favor.
3. Ravindra Jadeja (India)
In the dynamic world of fantasy cricket, all-rounders who contribute significantly with both bat and ball are like gold dust. Ravindra Jadeja fits this bill perfectly.
In the last game, Jadeja showcased his prowess by picking up a fifer, underlining his effectiveness as a bowler. Moreover, his contribution with the bat cannot be ignored, having scored 111 runs at a commendable strike rate of 115.62.
The all-round capabilities of Jadeja make him a triple-threat fantasy captain, and his potential to garner points from various facets of the game adds immense value to his captaincy candidacy.
Also Read: IND vs NED Dream11 Prediction, Top Fantasy Picks, Player Availability News, 45th Match, ODI World Cup, 12th November 2023