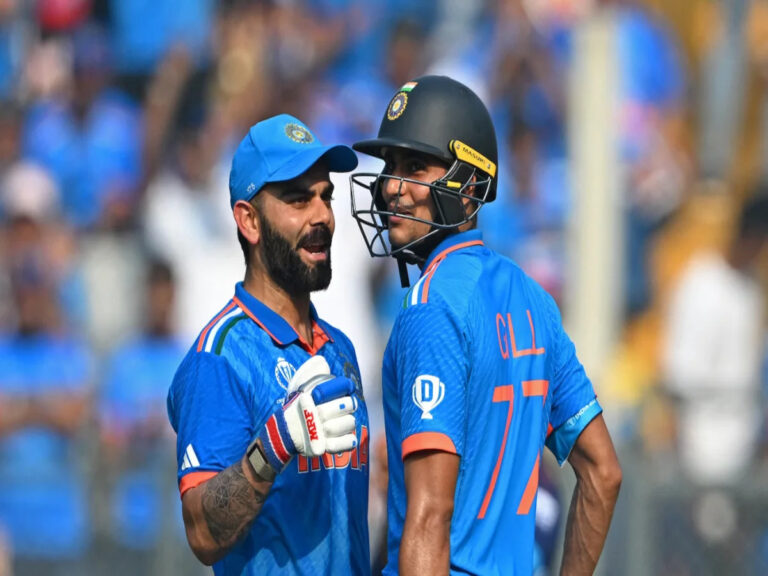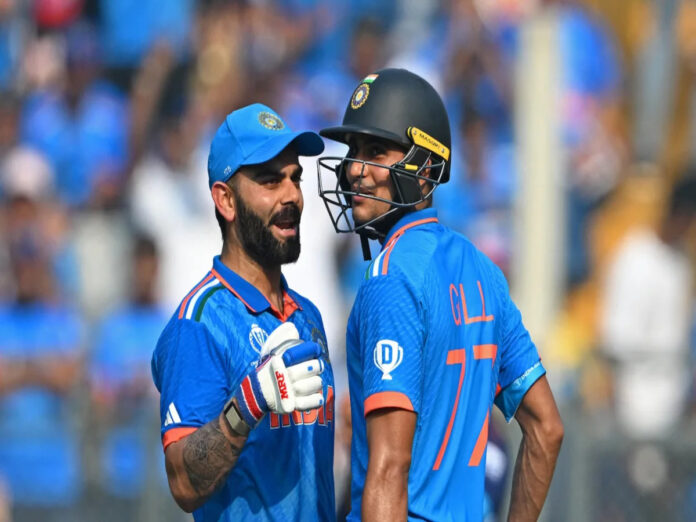 The ICC ODI World Cup 2023 has brought thrilling matchups and remarkable performances, and the upcoming clash between India and South Africa will be a pivotal encounter.
As fantasy cricket enthusiasts gear up to select their ideal teams, making top choices for captaincy becomes crucial.
Check the top three captain picks for your fantasy team in the India vs South Africa match. 
Quinton de Kock (SA)
The first name on our list is South Africa's wicketkeeper-batsman, Quinton de Kock. De Kock has established himself as one of the most explosive openers in limited-overs cricket.
In the last match, he showcased his class with a sensational 114-run innings off just 116 balls.
His ability to adapt to various game situations and his attacking style of play makes him a formidable choice for your fantasy team's captaincy.
De Kock's consistent run-scoring and strike rate place him in a prime position to accumulate valuable fantasy points, and he could well be the driving force for South Africa in this crucial encounter.
Virat Kohli (IND)
Indian cricket's poster boy, Virat Kohli, is the second captaincy pick on our list. Kohli's recent form may have been under scrutiny, but he bounced back with a brilliant 88 off 94 balls in the previous fixture.
His reputation as one of the world's best batsmen remains unshaken, and the World Cup is the perfect stage for him to reaffirm his dominance.
Kohli's ability to play long innings and adapt to different conditions makes him a solid captaincy option. Given his track record and the importance of this IND vs. SA clash, he's a valuable addition to any fantasy team.
Mohammad Shami (IND)
The third name on our list is India's fast-bowling sensation, Mohammad Shami. In the last match, Shami delivered a spectacular performance by taking five wickets at an astonishing economy rate of 3.30.
His ability to swing the ball both ways and hit the correct lengths consistently has made him a formidable force in ODI cricket.
Shami's wicket-taking abilities and his knack for breaking partnerships can significantly bolster your fantasy team's chances. As a captaincy pick, he offers the potential for high returns, especially if he continues his brilliant form in the upcoming match.
Also Read: IPL 2024: Romario Shepherd Set To Play For Mumbai Indians